If you've been using the Smarkets betting exchange, hopefully, you've managed to make a little profit from it! If so, nice work. The next step is finding out how to withdraw that money to your bank account or eWallet of choice.
Fortunately, withdrawing from Smarkets is pretty straightforward. However, there are a few things you'll need to know before you do it! And that's what we're here to help with today.
So don't go anywhere! If you're wondering how to cash out on Smarkets, we're about to show you everything you need to know about that.
Chapter 1
How long do Smarkets withdrawals actually take?
Which Smarkets withdrawal options are available?
Which of those options is the quickest?
What's the maximum withdrawal time for each payment method?
There's nothing more frustrating than making a withdrawal request with a betting exchange online and then being made to wait for ages to see the funds arrive in the place you have withdrawn them to.=
It feels unnecessary and annoying and can have a negative impact on how you feel about that betting exchange as a whole.
Luckily, that's not the case with Smarkets. They aim to provide fair withdrawal times to all their customers. As such, a Smarkets cash out is mostly a quick experience.
Here's a look at the times you can expect to be waiting after you hit that 'withdraw' button on the site.
| | |
| --- | --- |
| Smarkets withdrawal method | Maximum time (in most cases) |
| Open banking | 12 hours |
| Credit or debit card | 1-2 working days |
| eWallets | 1-2 working days |
| Bank transfers (BACS, SWIFT) | 5-10 working days |
Chapter 2
What's the best withdrawal method at Smarkets?
What are the criteria for an Smarkets cash out option to be the best?
Which is the easiest withdrawal method?
Which method will provide me with the most security?
What we define to be the 'best' withdrawal method doesn't necessarily stop at speed. While this is, of course, a solid factor, there are a few more criteria to meet.
These include security and ease of use. Based on all these factors, here are what we think are the best Smarkets withdrawal options.
Open Banking
If you're wondering how to cash out on Smarkets and just want to go with the simplest option, this is probably the one for you.
Not only is it the quickest, but it's the easiest to set up.
On top of that, you're guaranteed to have great security if you opt for this method.
eWallets
If you haven't used an eWallet before, we recommend trying it out! The likes of PayPal, Skrill and Neteller are really good for security, and they make life a little easier for logging in.
All you need to do is remember your username and password rather than all your bank details.
Chapter 3
How do I withdraw from Smarkets?: A step-by-step guide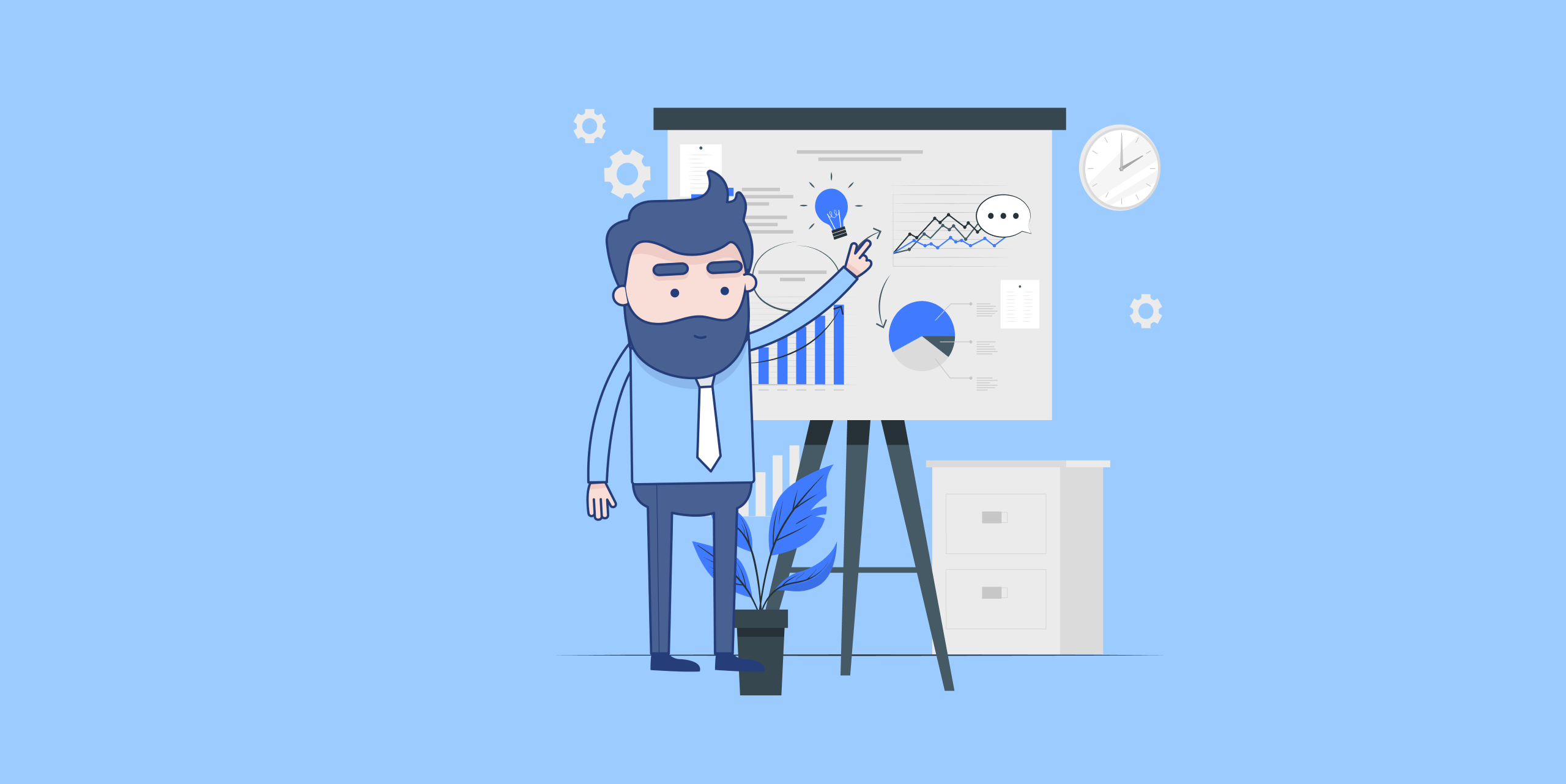 What are the steps required to make a withdrawal?
How do you select a method?
Is it possible to part-withdraw?
Now that you've chosen your ideal method from the Smarkets withdrawal options, it's time to find out how to actually do it.
Dig into our step-by-step guide, coming right up. Here's how to cash out on Smarkets.
Step 1: Select the withdraw option
First things first, you'll need to log into your account and then hit the 'Withdraw' button on the right-hand side of the homepage.
Step 2: Choose your withdrawal method
The next screen will present you with a list of different options for withdrawing. Here, you'll be able to add a bank account, card or eWallet simply by pressing 'Add payment method'.
Step 3: Enter the amount
Finally, simply enter the amount of money you wish to take out. You might be prompted to enter your account password again at this point.
Chapter 4
Can I cancel my Smarkets withdrawal?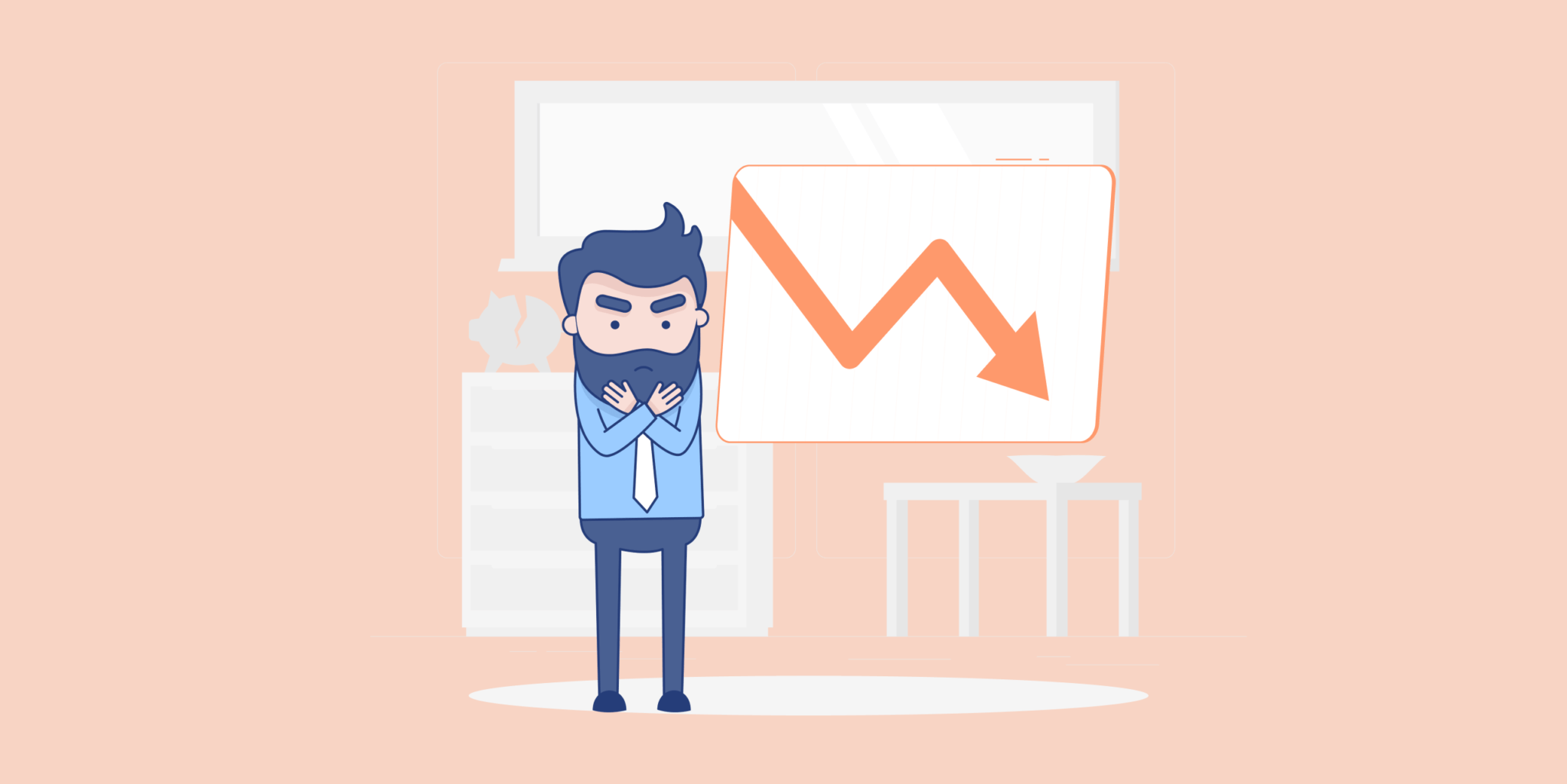 At what point is cancellation possible until
How do I cancel?
What is the alternative if the withdrawal has already been processed?
Had a sudden change of mind about your Smarkets withdrawal?
Don't worry. You can cancel it anytime before Smarkets themselves actually process the withdrawal.
This usually takes a few hours, depending on whether they're open for business or not.
Simply go back into the 'Withdraw' section again. There, you'll see the pending withdrawal.
Next to it, there'll be a big, red 'Cancel' button. Hit that. If you don't see it, it's likely that the withdrawal has already been processed.
If that's the case, you'll need to wait until you see the funds in your bank account or other and then re-deposit it.
Chapter 5
What can I do if I have issues while withdrawing?
Which methods of customer support are available?
When should I contact them?
Which is the quickest way to get help?
Are your withdrawals taking longer than anticipated?
What if you try to process the withdrawal and an error message appears?
Here, you'll need to reach out to Smarkets themselves. They'll be able to fix it for you.
To contact Smarkets, there are tons of options. Here's what's available for you:
Live chat: On the website, there's a live chat function you can jump into whenever you like. And we really do mean whenever. This live chat is available 24 hours a day, 7 days a week!
Telephone: Prefer to talk on the phone? Smarkets are available at +44 207 617 7413 in the UK. That's during normal business hours.
Email: If you're not in a rush, you can always drop Smarkets an email on [email protected]
Post: The slowest option is to send them a letter. You can find the address on the website.
Twitter: The Smarkets Twitter handle is @SmarketsTech. They're a good team, and will be able to help most of the time.
Chapter 6
The bottom line: Our thoughts on Smarkets withdrawals
With an extensive range of support options, fast withdrawal times and no fees (unless you select the slow bank transfer options), there is nothing to complain about with Smarkets withdrawals.
It couldn't be easier and fairer.
Nice work, Smarkets team!
Chapter 7
Smarkets withdrawal FAQs
In a rush? Here are the main talking points when it comes to the Smarkets cash-out.
How long does Smarkets take to withdraw?
The Smarkets withdrawal time is not too long. So, you can get your cash when you need it. Check the table above for the times.
What's the minimum amount for a withdrawal from Smarkets?
Looking for a Smarkets cashout but don't have a lot of money in your account? Don't worry. The minimum amount you'll need is only £10 for most methods.
Which withdrawal methods are available at Smarkets?
You can perform a Smarkets withdrawal in a few different ways. These include eWallets and open banking, our favourite two.
How do I cancel a withdrawal at Smarkets?
If you have a change of heart on your Smarkets withdrawal, you can cancel it in the Withdrawal section up until the point that it's processed.
What to do if Smarkets withdrawal is currently unavailable?
If you hit any withdrawal problems at Smarkets the best idea is to contact the support team.