Chapter 1
Betfair Exchange in a nutshell
The simplest introduction to the Betfair exchange.
Want to learn more about the basics?
Check out the link below!
Playing on a Betfair betting exchange is nothing more than placing bets against other members of the exchange. You can open a new account using this link and get £50 free bet from the exchange
Simply put, you bet against other people just like you.
In this article, we will focus on explaining terms such as BACK & LAY.
Chapter 2
Difference between Back & Lay and How does Lay betting work?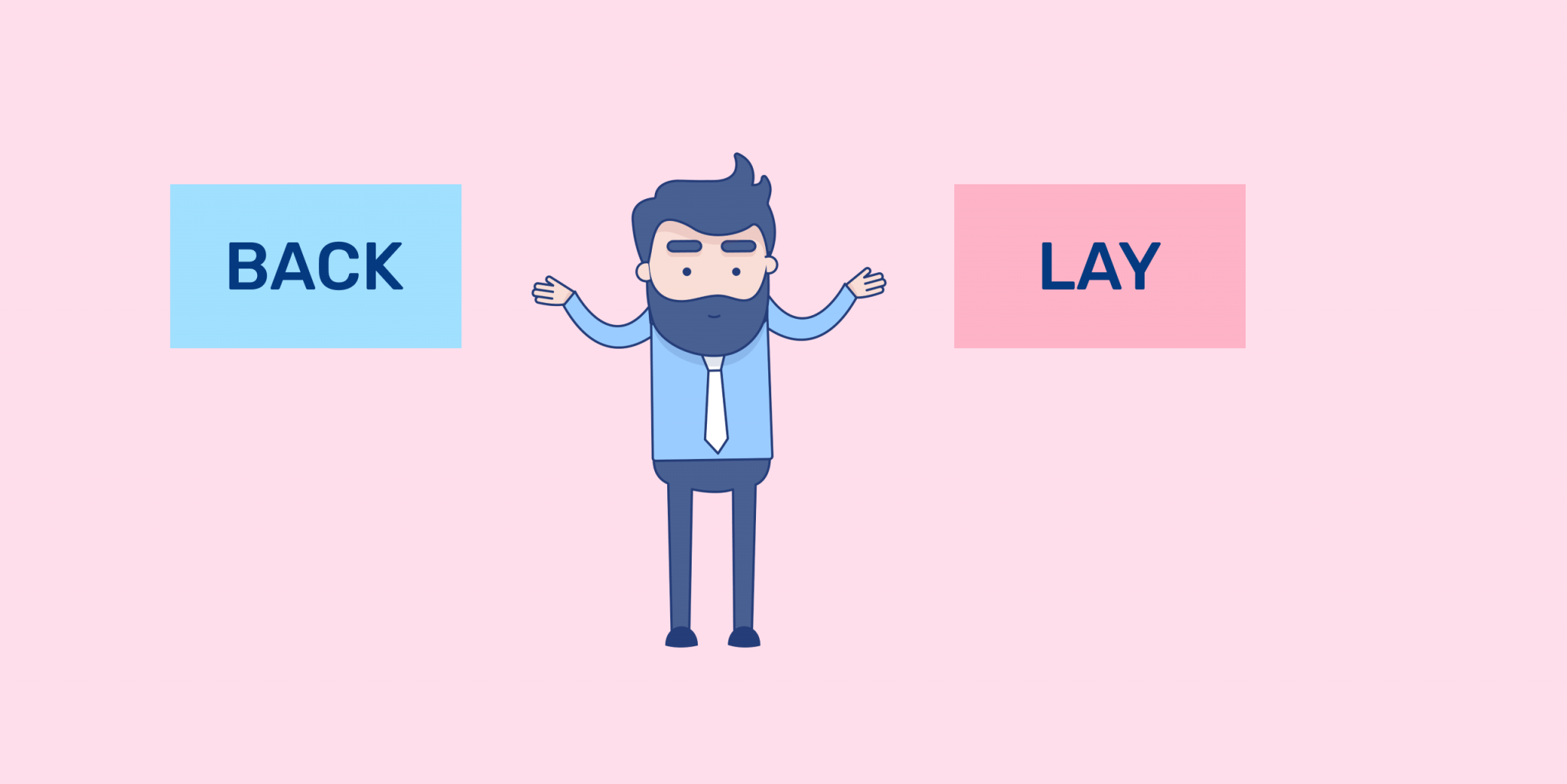 A detailed comparison and demonstration of how work:
• Back bets
• Lay bets
Check out the differences in the example below!
Every gambler who wants to become as professional as possible and make money from betting will come to a point when they need to learn how the Betfair Betting Exchange works.
Mastering this skill is not easy, but it is essential for further development.

Trading on Betfair has many exciting advantages, which are provided by BACK and LAY betting systems. While in a Man City – Chelsea match, you would be able to replicate this with a regular bookmaker by betting "1" and "X2".
Yet, when trading on Betfair, you can use this for other markets, such as the exact score. So you can bet LAY 1:2, which means that you bet that the result 1:2 will not happen! No bookmaker offers this possibility.
When you play BACK, it is the same as if you were playing "traditional betting." The higher the odds, the more you can win, and the stake reflects your risk.
When you play LAY, it's the same as if you were a bookmaker (you have to pay out your potential winnings, but you can win the stake).
The stake reflects your potential winnings and the odds reflect the size of your risk (the higher, the more you can lose).
We assume that you play BACK Man City at odds of 1.95, and the stake is £100.
If Man City wins, you will get £95.
If Man City loses or draws, you will lose £100.
Let's assume you play LAY Man City at odds of 1.97, and the stake is £100.
If Man City wins, you will lose £97.
If Man City loses or draws, you win £100.
For reference: the one who bets BACK is a player known as a bettor. The one who bets LAY is a bookmaker.
Chapter 3
Advantage of LAY betting on Betfair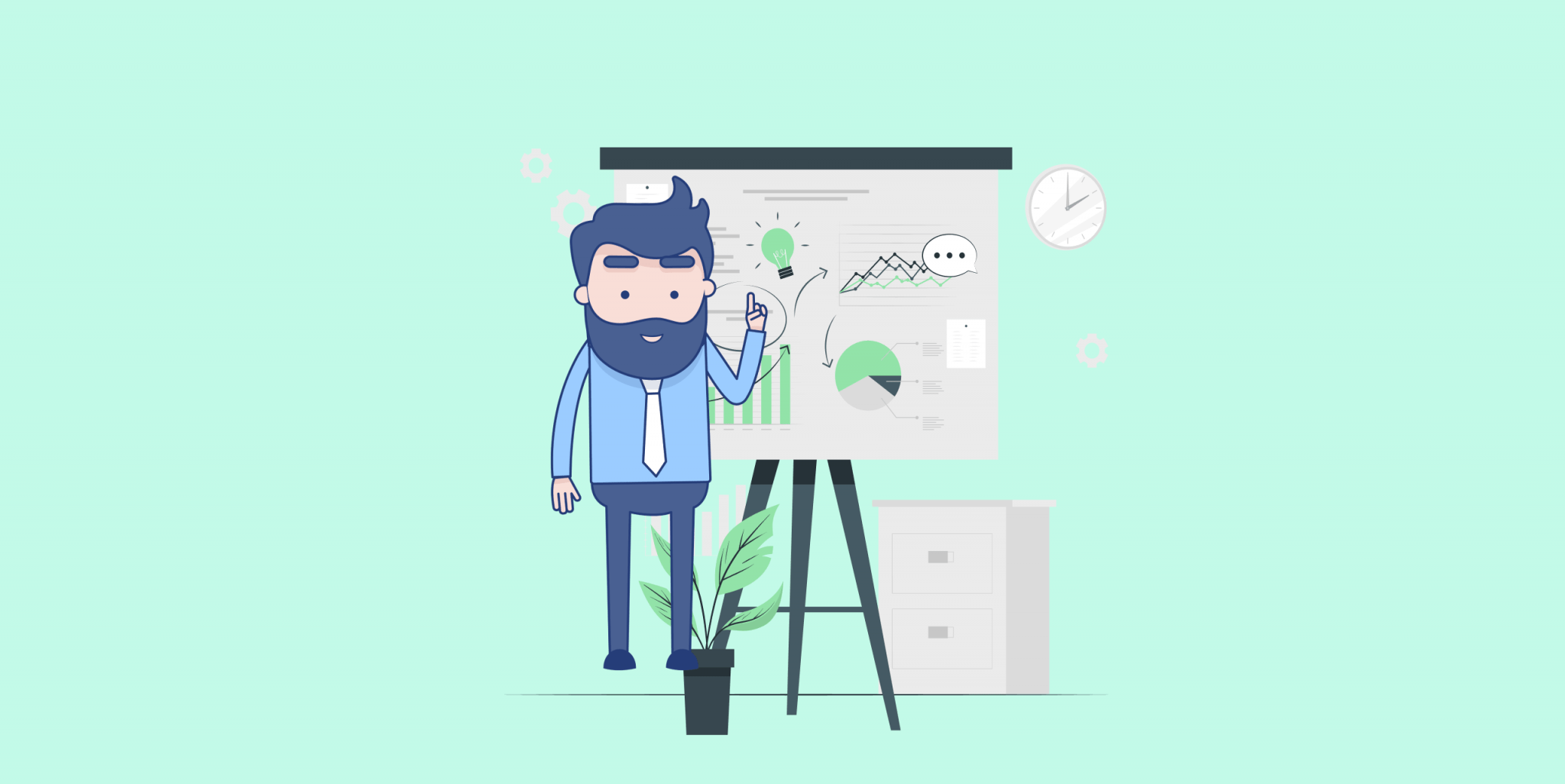 Lay bets have a huge advantage!
What is it?
Check it out!
Despite the huge offers or very high odds, Betfair has another very significant advantage. We're talking about a benefit of LAY betting on Betfair that you won't find anywhere else.
Someone may say that playing against Man City (draw or loss) is nothing more than playing X2 on the traditional bookmaker, and that is true.
However, the advantage of placing a LAY bet on Betfair is the possibility to bet LAY on all markets, for example, LAY on the exact result 1:0. You can't play such a bet anywhere else.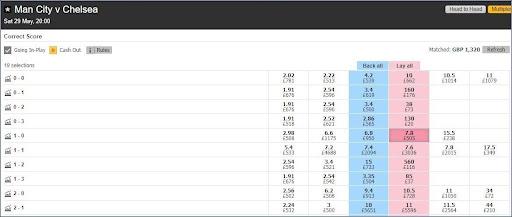 It means that we can use very different playing methods that were not available before.
Moreover, those methods can be based on LAYing other markets, such as the exact score or even corners market!
Chapter 4
Trading on Betfair is all about making a profit
Every trader strives for the Greenbook.
What exactly is it and why is it so important?
Let's find out!
Regardless of whether you initially play BACK or LAY, trading on Betfair is all about making a profit, i.e., your goal is to produce a green book with any technique or a particular profit regardless of the outcome of the market.
To get a green book bet, we have to assess the direction in which the odds will go. If we think that Man City odds will go up, we should play LAY.
If we believe that Man City will gain in the eyes of the experts and the odds will go down, then we should play BACK.
The trader's goal is the green book, and in order to achieve it, we have to bet resale with an opposite option. This means that if we initially played LAY and the odds went up, we resell by taking BACK. In contrast, if we initially played BACK and the odds went down, we resell by choosing LAY.
In both cases, we end up in a situation where we have made a profit with the so-called green book -i.e., profit regardless of the match's final result. (This is because we have covered both options – BACK, Man City wins, and LAY, which means Man City loses or draws).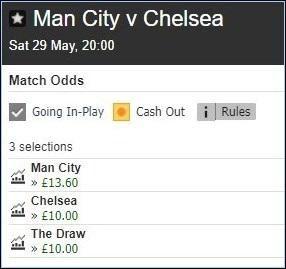 Chapter 5
Trading on Betfair – How to make a fortune?
Now that we know what a greenbook is, how do we achieve it?
What kind of trades should we place?
Everything based on a solid example!
Let's go!
Sports trading has an entirely different view of sporting events and has completely different assumptions to "traditional betting." We distinguish between pre-event and in-event trading.
The former means trading and closing the market before the match has even started. The latter refers to traders who play the markets during the match.
But let's get to the point: how can we make money on the Betfair Exchange?
Our task is to buy the bet and resell it with more favorable odds. This can be done in two ways:
We place a LAY bet when we think that the odds are too low and the possibility of the result is higher.
We place a BACK bet when we think that the odds are too high, and then they will fall when other players and bookmakers realize that the odds should be lowered.
Why does this happen?
Well, suppose Manchester City plays against Lincoln City, and the odds for its victory are 1.5. We see that someone has made a huge mistake because the chances of Lincoln City winning are not that high after all.
So, we quickly place a LAY bet (i.e., we bet that Lincoln City will not win). Other players will soon realize the mistake, the odds will go up, and we will resell it with a profit by placing a BACK Lincoln City bet.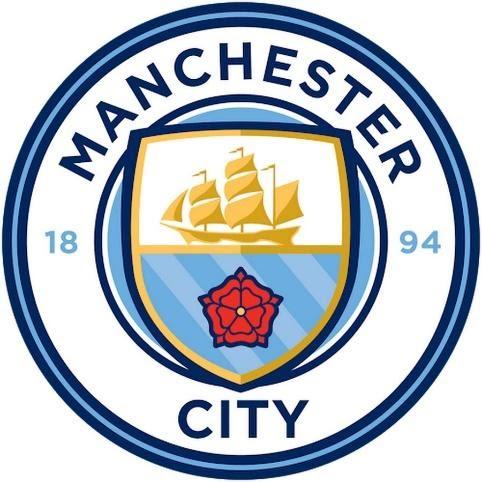 The situation is similar in the opposite case. Let's imagine that in the match between Lincoln City and Manchester City, the BACK odds for The Citizens to score a goal is 1.8.
We rapidly notice that the odds are very high, and we know they will start falling, so we buy them. When they begin to fall, we LAYing a bet to make money.
These are somewhat unrealistic examples that aren't likely to happen in real life. Still, we wanted to give you an idea of what trading on Betfair looks like.
Why is this way of earning 100% profit guaranteed? Because we bet on all possibilities. First, we place a LAY bet on Lincoln City (betting on a draw or Man City winning).
Then we put a BACK bet on Lincoln City (betting on Lincoln City winning). It is also known as each-way betting because we have bet on all possibilities! It works the same way with any other sport, including horse racing.
You might be interested: How to make money on betfair: step-by-step guide for beginners
The Betfair Exchange is quite complicated, but it does offer incredible chances to earn money, especially if you know what you're doing. That's why it's worth watching our valuable tutorials and reading our informative articles and guides!
Chapter 6
How to lay a bet on Betfair: a step-by-step guide from TheTrader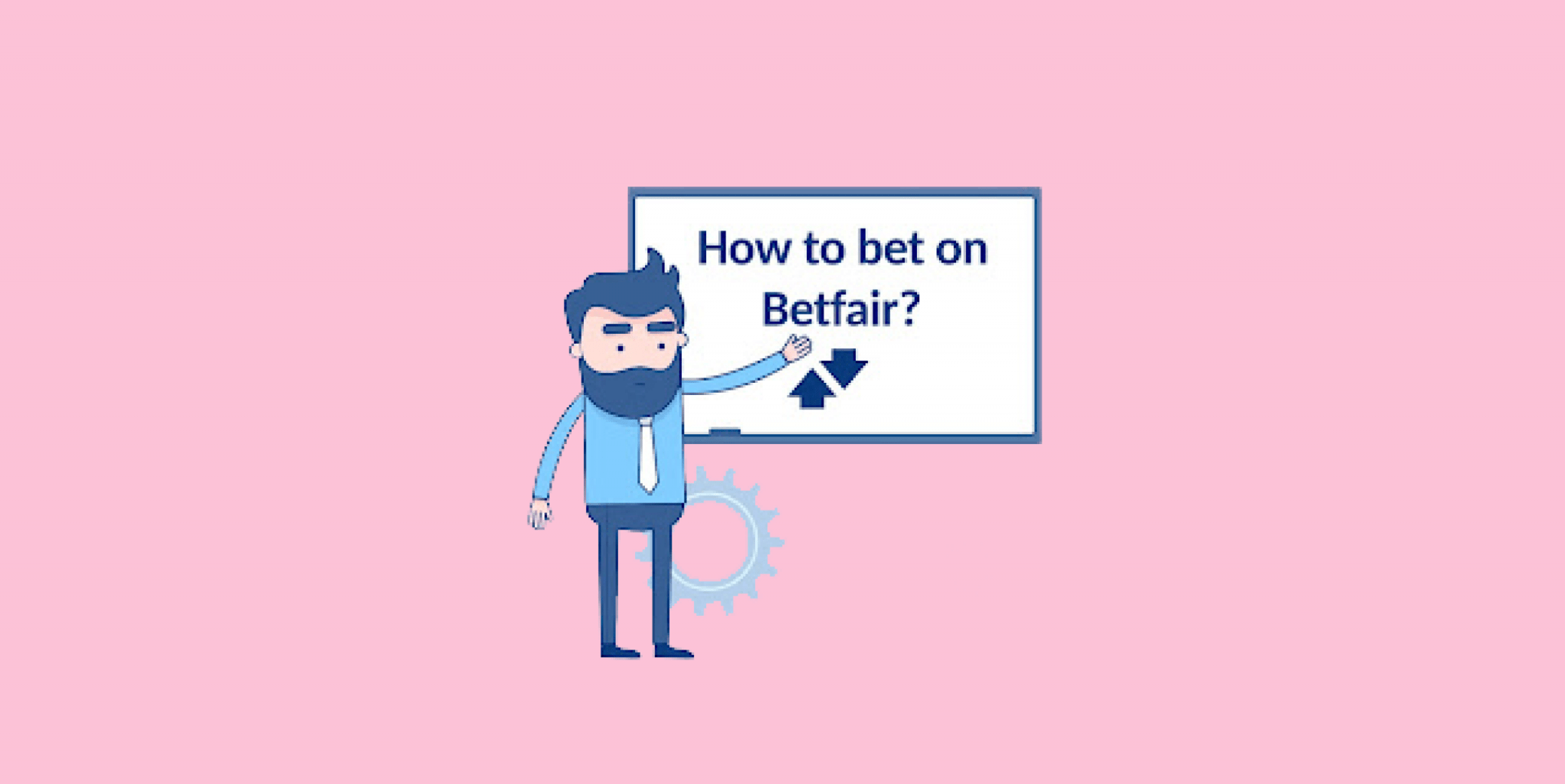 We will teach you how to place a Lay bet.
You will learn what a liability is, and how winnings vary depending on the odds.
Here we go!
Let's start with the upcoming Champions League football match between Manchester City and Chelsea, where we'll show you how to place a LAY bet.
Given Man City's history of losing to Chelsea, you may want to LAY bet them to avoid a loss. If this is your preference, you have two choices. The first choice is to visit a traditional bookmaker and put a double-chance bet on Chelsea/Draw.
The problem is that the bookies have no intention of throwing their money away, so the chances on your pick would not be very appealing. So instead, LAYing Manchester City on a betting exchange will be a far more lucrative choice.
To lay Manchester City, choose the box in the 'LAY' column that shows 1.94. These odds mean that someone else has placed a BACK bet on Manchester City (Man City to win). The number under the odds represents the sum of money bet on Manchester City on this price (£1915 in this case).
In this particular example, we need at least £94 in our account for this bet to be accepted because that is the size of the liability.
So if we go with the odds above or smaller, our bet will be instantly matched.
However, if we want to make more money by placing higher odds, we'll have to wait until a backer matches our bet. If no one mathces – the bet will be unmatched or partially matched.
The term liability in the field of betting exchanges applies to the amount of money a LAY bettor (layer) will have to pay out to a BACK bettor (backer).
Essentially, by LAYing Man City, we are risking £94 in exchange for a possible return of £100.
Now we can simply click on the orange button 'Place bets' to complete the process.
Some of Our laying strategies
Chapter 7
Back & Lay betting tips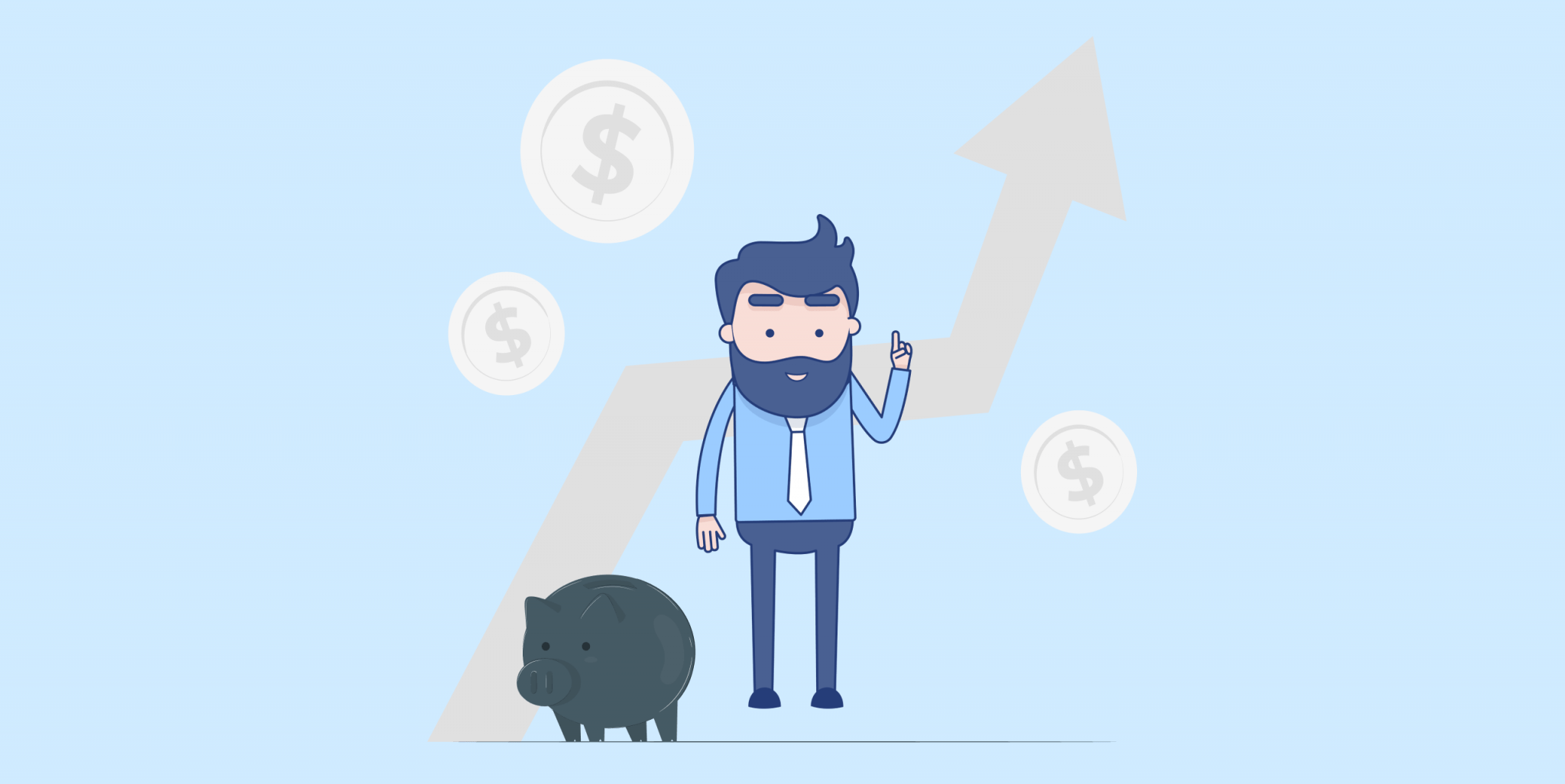 Basic things you need to pay attention to!
Treat the following tips like a decalogue 🙂
And the God said…
Betfair, of course, has its own rules. Therefore, we present a special decalogue of crucial points that you should take note of.
The market favours those who are patient.
Do not chase losses.
Understand the flaws.
It pays to be confident.
Trade only what you can afford.
Possess the proper mentality.
Have your expectations in check.
Mastering one sport at a time is the only way to go.
Research pays off.
Stick with what you know.
Chapter 8
FAQ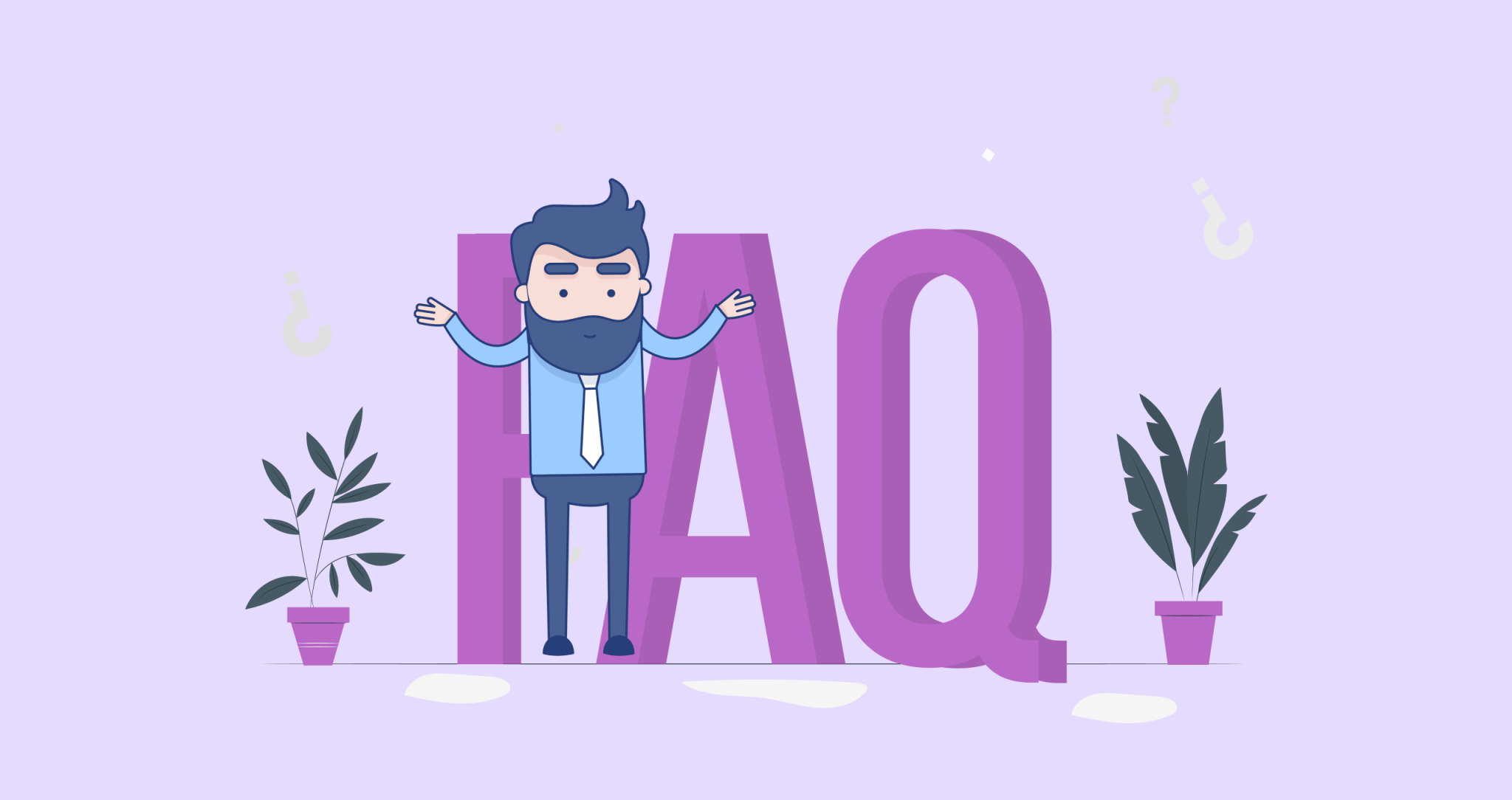 Do you still have any doubts after reading the article?
We will dispel them!
Check out the most frequently asked questions and read the answers!
1. What does lay mean in betting?
To lay a bet is to back something not to happen. So, for example, if you LAY bet Manchester City, you would win your bet if they either lost or drew their match.
2. How to profit from lay betting?
There are many ways! Let's take horse racing as an example. It's possible to make money by laying the first favourite in the betting rather than backing it to win. And, as we all know, bookmakers benefit from losers, especially a losing favourite. Favorites win about 35% of horse races on average.
3. How to lay off a bet?
You can simply cash out your bet, but in order to secure the highest profit, it would be much better to play another lay bet against your main bet. Use the lay bet calculator to find out how much you need to bet.
4. Is lay betting legal?
The answer to this question is yes. Back betting, Lay betting, Matched betting, and any other kinds of betting are legal.