The Lay The Draw strategy is not a new trading invention – it has been used successfully by both beginners and experienced traders for many years.
This specific strategy became popular because it works well on football markets and can bring in some decent profits.
The technique is most often used in the top leagues when there is no obvious favourite to win the match, as the odds can become very favourable after a goal for those who are using the strategy.
But what exactly is the Lay The Draw with insurance strategy about, and more importantly – is it any good and profitable?
You might be surprised.
Chapter 1
How does Lay The Draw with insurance work?
What matches should you use the LTD strategy on?
How big are the returns, with and without hedging?
What are the advantages and disadvantages of using the strategy?
Let's find out!
Let's start with the basics:
You're looking to pick a match where the 1X2 odds are close together, meaning that the odds for laying the draw are low, which in turn keeps your liability low.
Another bonus of selecting matches where the odds are close is that after a goal, the back odds on the draw shift much higher than in other games, making it more attractive to place a bet.
So now let's assume two scenarios…
LTD WITHOUT insurance
You place a pre-match lay bet on the draw at odds of @ 3.4 for £100.
Your profit or loss depending on the final result will be as follows:
So you are about to invest £240 to win £100.
LTD WITH insurance
Now, let's assume that one of the teams scores a goal in the 50th minute and goes 1-0 up.
At this point, the back odds for the draw will shift to around @5.
Depending on how much profit you want to secure, you need to decide how much stake you wish to place on the draw.
Let's assume that you want an equal profit regardless of the outcome.
You've made two bets – the first a lay bet with a liability of £240 at odds of @ 3.4, while the second was a back bet at odds of @ 5 for £68.
As a result, you've hedged your bet and made a guaranteed £32 no matter the outcome of the match.
Is it always worth hedging a bet, though?
Remember that hedging a bet is nothing more than taking a cash-out, and cash-outs were not created for players but the stock market and bookmakers.
It isn't meant to give you more profit in the long run but to deprive you of winnings.
In the scenario above, yes, you have guaranteed yourself a risk-free profit, but you have also potentially deprived yourself of 68% of your winnings.
The same applies to back 0-0, backing 1-1 or backing the halftime draw. These will get you nowhere and make an easy trading method more complicated.
You should begin a trade intending to win rather than worrying about what will happen if it fails.
| | |
| --- | --- |
| Pros | Cons |
| It gives you a guaranteed profit | Cuts your winnings |
| Less stressful | Weak technique in the long run |
| One pre-match bet and nothing more | Requires following the markets and placing two bets |
Chapter 2
Tips and Tricks from the Expert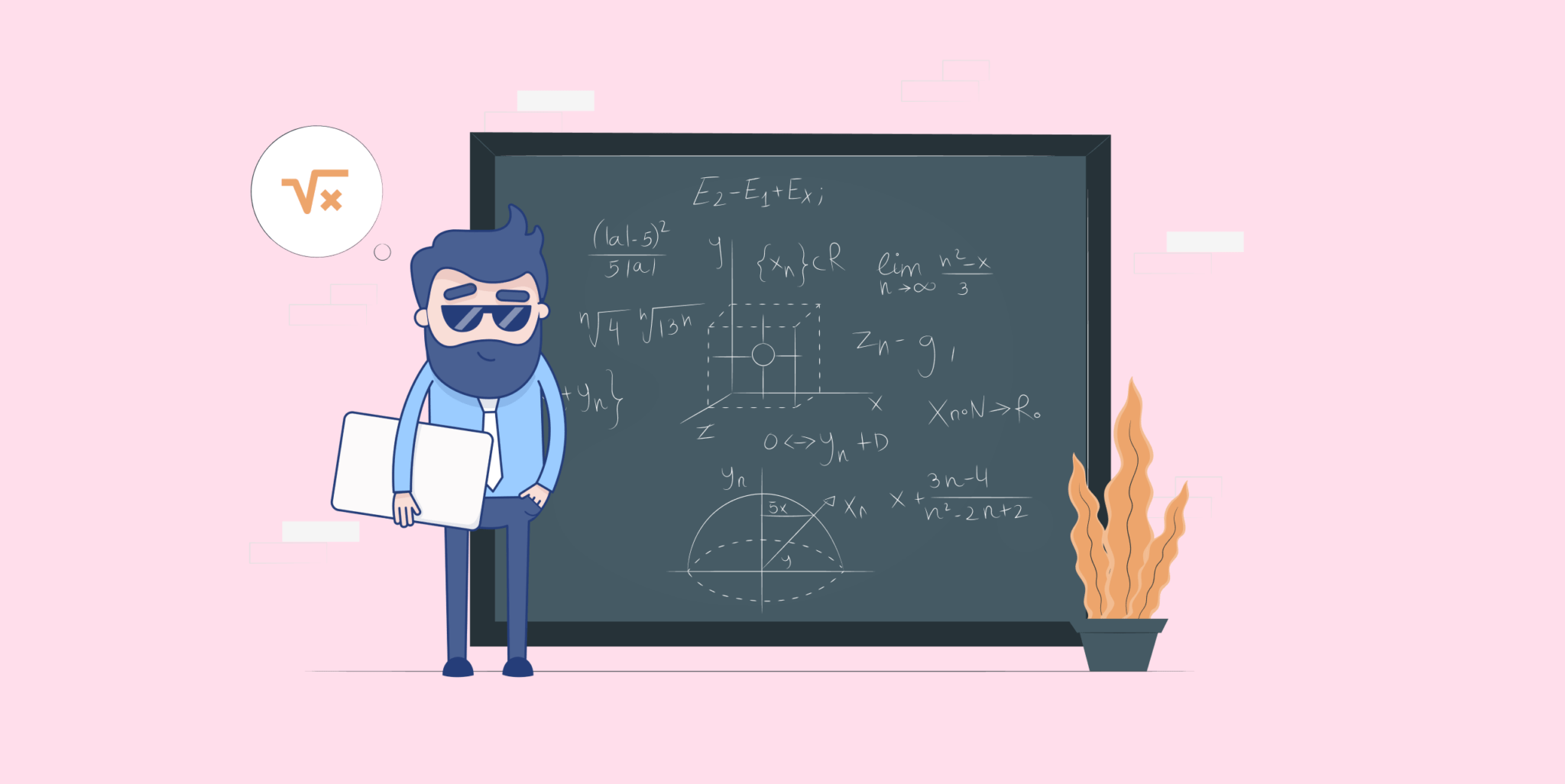 What to look out for?
What should your initial aims be?
What should you avoid?
Read on as we cover these three crucial aspects!
Stick to your original intention
When you place a bet, stick to it.
Give up on attempting to find ways to cash out or hedge your bets because it only reduces your long-term profit margin.
This is a typical beginner's mistake when trading on Betfair – unless you can't afford to lose, then you shouldn't be trading at all.
Do not lock in small profits
If you already use the Lay The Draw strategy with insurance and want to hedge your bet, don't cash-out for less than 60%.
Also, don't panic during the match that a goal may be about to be scored.
New traders typically hedge their bets immediately after the first goal, which is a huge mistake, drastically reducing profits.
Chapter 3
Should I Use LTD with Insurance?
Is it profitable to use LTD strategy with insurance?
Why do some people recommend this strategy?
What is our opinion about it?
Let's take a look!
This is entirely up to you. We have explained to you how Lay The Draw works with and without insurance, and in our opinion laying the draw with insurance only erodes your long-term profits.
The LTD strategy is strong and does not need to be improved in any way.
Any websites that write about Lay The Draw with insurance being excellent should be avoided as they do not fully understand the strategy or the content has been written by amateurs.
We always recommend hedging your bets carefully.