Frustrating, isn't it?
You want a simple guide on "what is a liability in betting" but no one seems to explain it in a way that's easy to understand.
Commission, exchange, and lay betting are some of the words that keep coming up, but what the hell do they mean, and how are they related to lay betting liability on the Betfair exchange?
What even is the Betfair Exchange?
All you want is a simple explanation.
Well, worry no more.
In this short but precise guide, I'm going to provide you with everything you need to know about betting liability.
By the time you finish reading, you'll feel like an expert.
Let's get to it.
Chapter 1
What is Liability?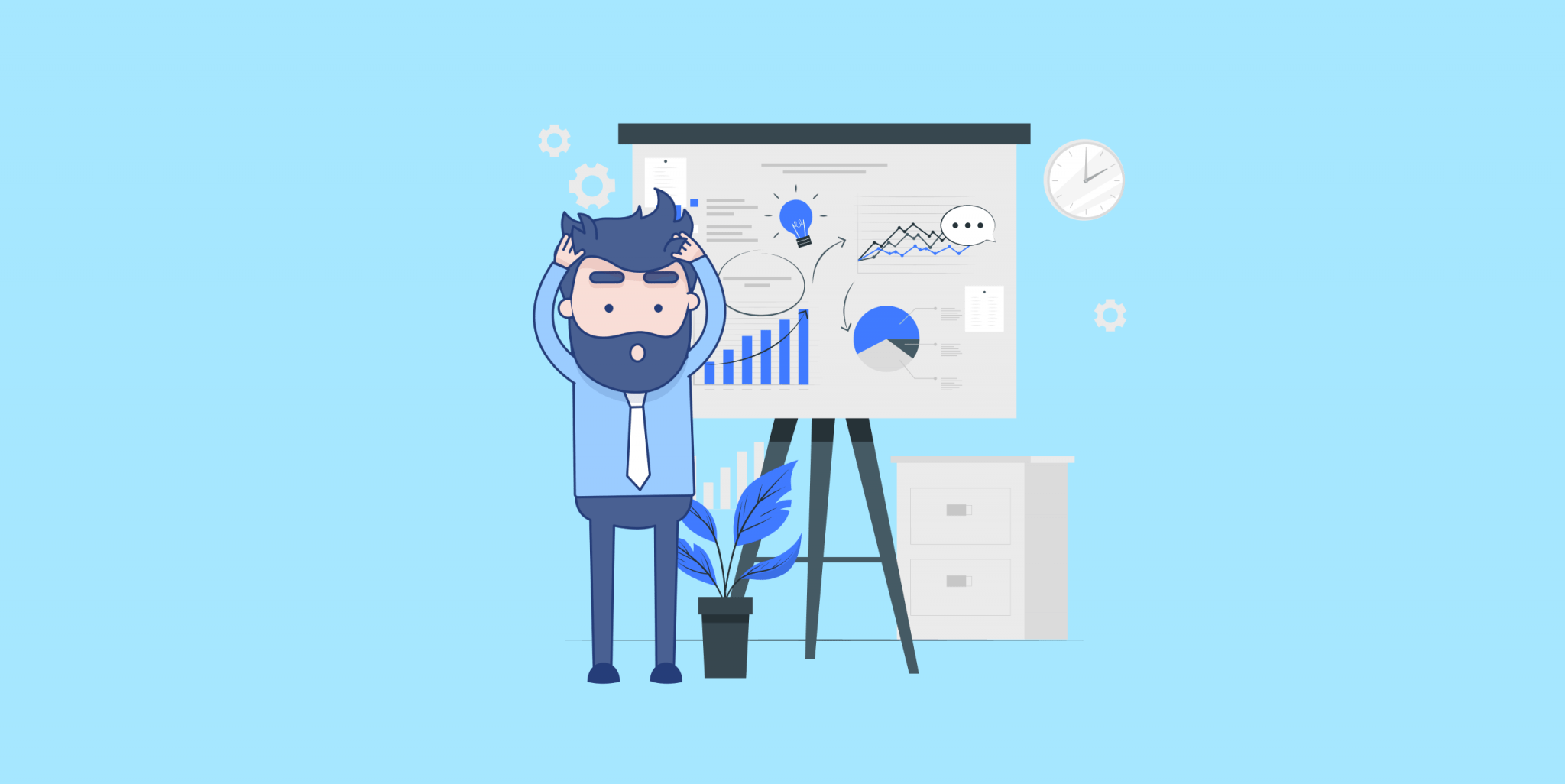 Liability in betting is the amount of money needed to cover the outcome of a bet. So whether you back or lay a bet, there will be a liability to some extent.
Let's first look at a simple back bet as an example:
You decide to bet on a match between Everton and West Ham. You're confident that Everton will win the game and place a £10 bet on this outcome.
The odds for Everton to win are 3.0 (2-1).
What's your liability?
Your liability is £10 for the cost of the bet. However, if you win this bet, your profit will be £20, which the bookmaker will be liable to pay you.
Bookmakers liability = £20
Punters Liability = £10
Liability in betting is determined before the event takes place.
For example, you can't place a bet without paying for it upfront, and the bookmaker must have the funds needed to cover the bet if you win.
So, basically.
When placing a bet, there are two types of liability: the backer (the person betting on the team to win) and the bookmaker (the person giving the odds hoping for the outcome to lose).
Chapter 2
How To Calculate Liability
The process behind calculating liability isn't complicated, and you don't need to be a wizard with numbers to figure it out.
The liability for the person placing the bet with the bookmaker is the easiest to work out as it's simply the stake you want to set.
If you want to bet £50 on Manchester United to win with odds of 5.0 (4-1), then your liability is simply £50 for the cost of the wager.
However, if you're the bookmaker (the one laying the bet), the calculation is slightly different. Your liability is £200 — the amount of money needed to pay the punter if they win.
Chapter 3
Do I Get My Liability Back?
If you're the punter placing the bet, you will receive the liability back if you win. If the bet loses, you lose your stake.
Example: You bet £30 on Manchester United to win the FA Cup at odds of 4.0. If they win, you receive a £90 profit plus your original stake (Bet Liability) of £30. If they lose or draw, you get nothing back.
If you're the bookmaker making a lay bet, you only receive your liability back if the team loses and you win the lay bet.
Example: You think Liverpool will lose against Chelsea, so you decide to lay the bet at odds of 3.0 (2-1) for £20. If all goes to plan and Liverpool loses, you get the £40 liability back plus the original £20 stake from the backer.
Chapter 4
What Does Lay Liability Mean? (How To Calculate)
Lay liability is the amount needed in your betting account when placing a lay bet on the exchange. When placing a lay bet, you're effectively betting on the outcome not to happen — i.e. you want the team you are laying to lose or draw.
However, to make an ethical and secure bet for the punter backing it to win, you'll need to have enough money in your account to cover the potential winnings.
It's a simple calculation: bet amount multiplied by odds, minus bet amount.
For example:
£50 multiplied by 5.0, minus £50 = £200 (This is your lay liability)
What Happens If You Lose A Lay Bet?
If you were to lay this bet and lose, your liability would be £200. You would need to have this amount in your account to cover the payout.
Remember, when laying the bet, you want it to lose; if it wins, you lose, and in the example above, you would lose £200.
What Happens If You Win A Lay Bet?
If you win the bet, you'll receive the backer's bet stake, and the liability money will be returned to your account.
Chapter 5
What Is Liability In Matched Betting?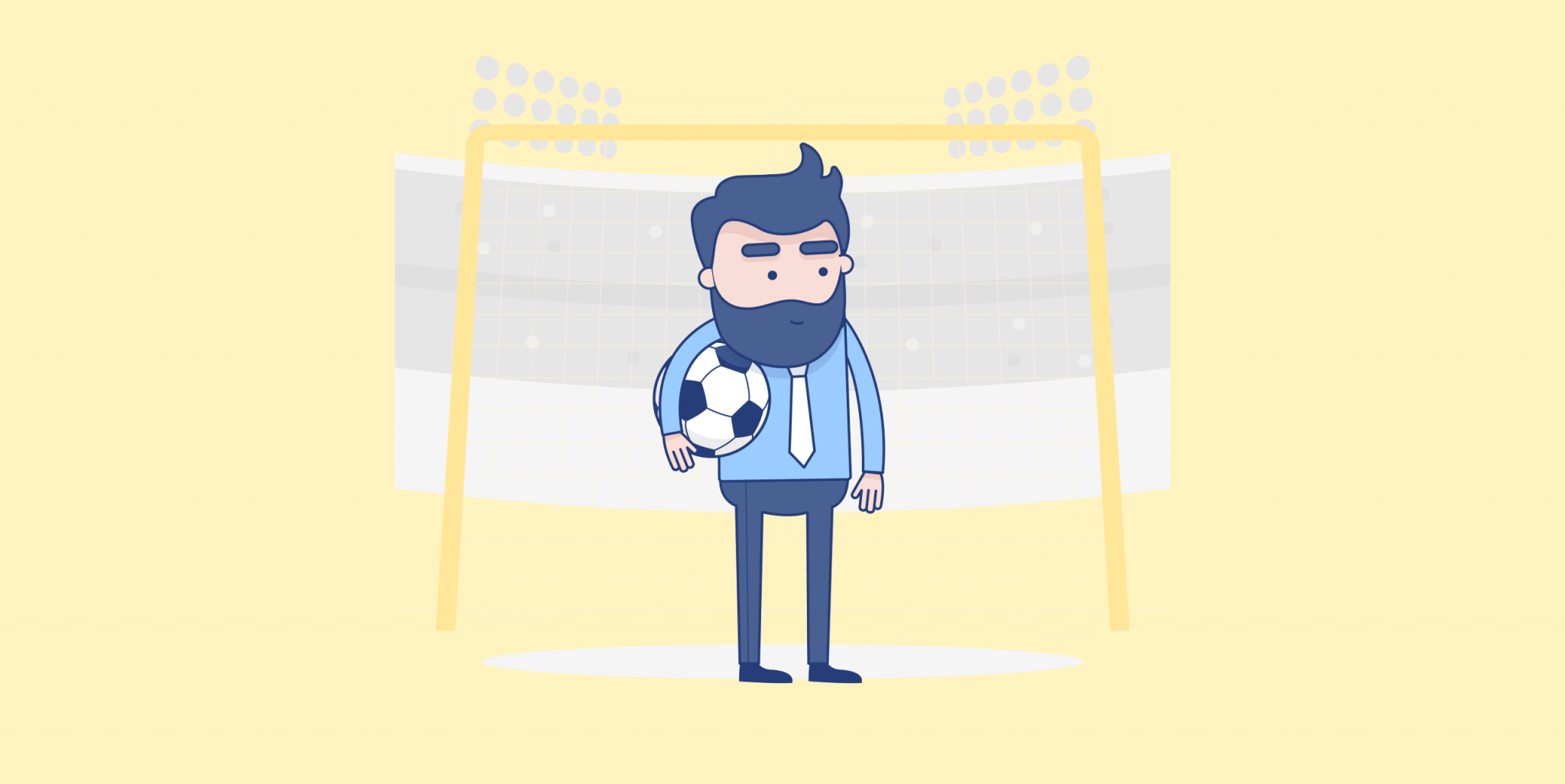 Matched betting liability is effectively the same as above; you need to have money in your account to cover the losses when you lay a bet.
However, with matched betting, the idea is to place a bet on multiple outcomes to receive free bonus bets or incentives from the bookmaker.
To understand this better, you will need to know what Matched betting is, so let's clear this up first.
What is Matched Betting?
In effect, it's a risk-free and legal way to make money from the bookmaker. The best way to explain is through the following example:
Sky Bet (bookmaker) is offering a free £10 bet for new customers. To receive this free bet, you have to place a bet for £10 on any event with better odds than odds-on.
You look at the football section on Sky Bet and decide to bet on PSV vs Benfica. The odds are 2.0 for a PSV win.
If you place a £10 bet on PSV to win the game, you will receive a payout of £20 (£10 profit) if the bet wins.
To guarantee a profit, you will have to match this bet on the Betfair exchange as a lay bet. This will cover most of your losses and enable you to make a guaranteed profit down the line.
Here's how to do it.
You look at the Betfair exchange and see that you can lay the exact bet (PSV Vs Benfica) with odds of 2.14.
Sidenote: blue odds are for back, pink odds are for laying.
You then run these numbers through an online matched betting calculator:
As you can see, if you place a lay bet with odds of 2.14 for £9.57, with a liability of £10.91, you will be guaranteeing a slight profit loss of £0.91.
You now have two bets placed — a £10 back bet on PSV to win and a £9.57 lay bet for them not to win. If the back bet wins, you'll receive £10 profit from Sky Bet; if the lay bet wins because PSV loses or draws, you'll receive £9.09 profit from Betfair, guaranteeing you a qualifying profit loss of £0.91.

You're probably thinking, yeah, but that means I'm guaranteed to lose a small profit; what's the point in all this?
Here's the point.
Sky bet will now owe you a £10 bet; you will have £10 sitting in your account, which is available to use as a free bet.
What you do now is use that free bet to back another team and repeat the process above.
For example:
You place your free £10 bet on a football team with slightly higher odds than before. Let's say you back Cambridge to win away to Millwall at odds of 7.0.
You use a matched betting calculator to work out how much to lay for profit.
As you can see from the image below, if you lay Cambridge at odds of 8.0 for £7.50, you will be guaranteed a profit of £7.50.
If the back bet wins on Sky Bet, you win £60 profit but lose £52.50 liability on Betfair. However, if the lay bet wins, you win the £7.50 stake — you can't lose!
It may not seem like a lot of money, but hundreds of bookmakers offer free money, and many people are making good risk-free money with matched betting.
The list of the best sportsbooks' promotions you can easily find on this page.
Can You Lose Match Betting?
As mentioned above, if done correctly, matched betting is a risk-free way to make money. The chance of you losing money is rare but not impossible.
Those who lose money tend to do so by being careless.
For example, punters make mistakes with the odds or forget to back the bet with another bookmaker.
Another way people lose money is that they don't realise that the free bet the bookmakers give them can sometimes come with a time limit, so be sure to check out the finer details for each site.
Chapter 6
Tips & Tricks About Liability In Betting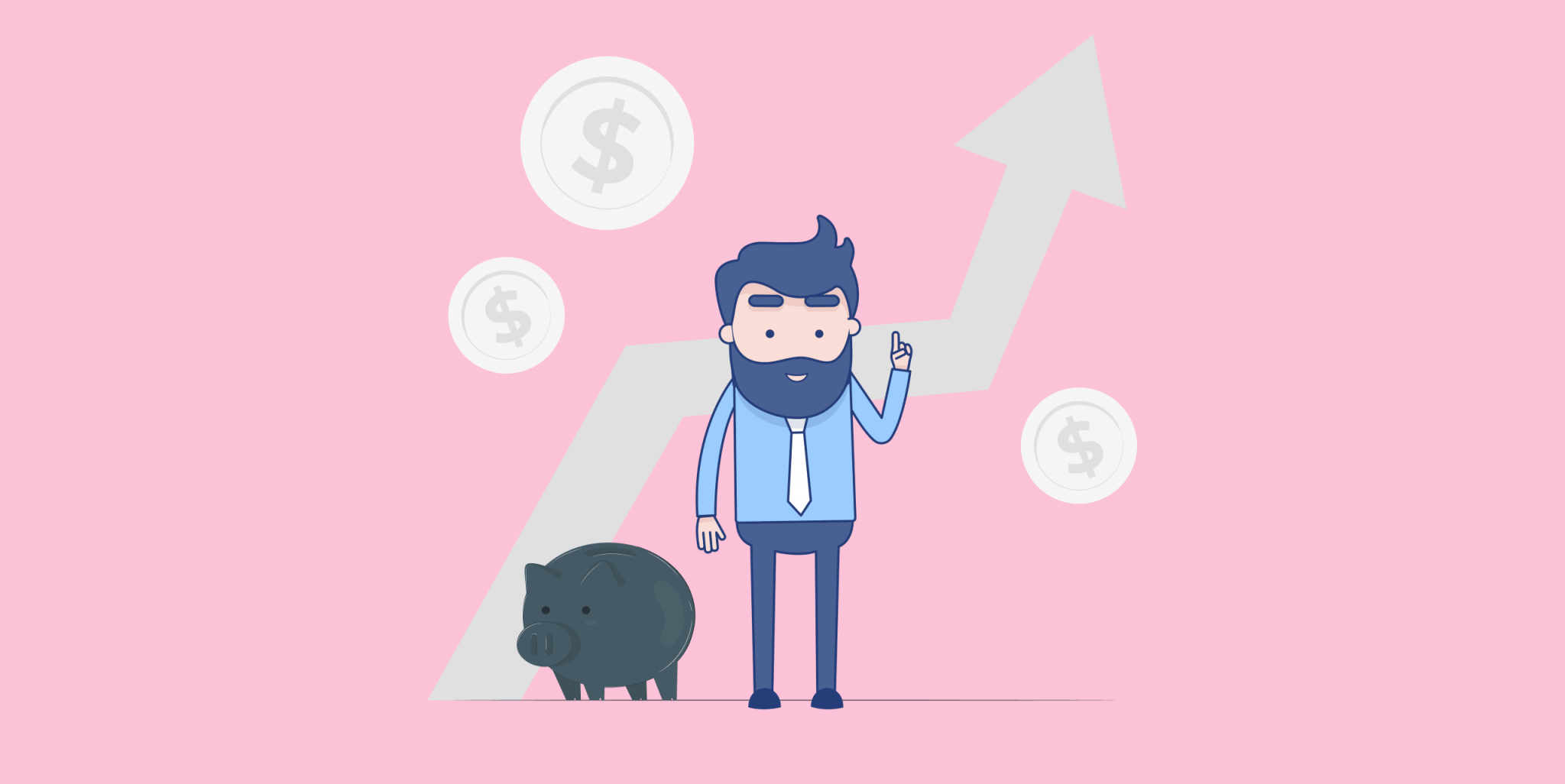 When betting, and in particular lay betting, you'll very likely be using the Betfair exchange. To better understand how liability with Betfair works and to avoid any mistakes, here are a few pointers and tips to help you out.
What Is The Betfair Exchange?
The Betfair exchange is a sports betting hub where you can place bets against other people. You can back, lay and set your odds, which effectively makes you the bookmaker.
What Is Liability On Betfair?
Liability on Betfair is the funds needed in your account to cover any lay bets you make. If the lay bet is taken (placed), the liability is safely stored away until the event's outcome.
If you win the lay bet, the liability will be returned to your account; on the flip side, it's given to the backer if you lose the lay bet.
Betfair Liability Calculator
Betfair has a liability calculator, which is freely available online. It's simple to use and provides you with a breakdown of potential winnings and liability.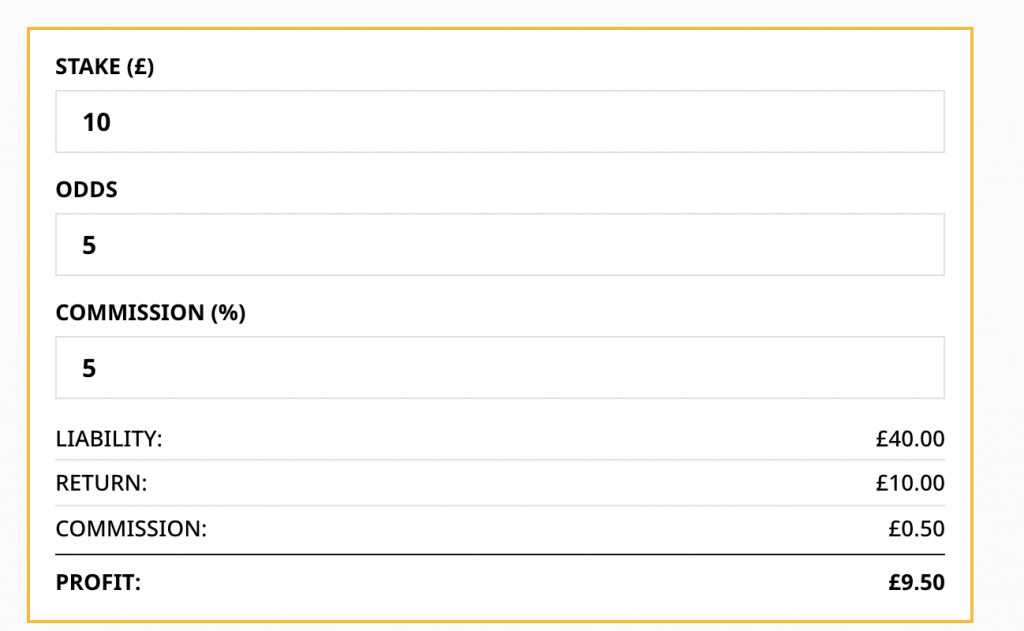 To avoid mistakes and unseen losses, it's worth using the calculator to work out liability funds, commission costs and possible outgoings.
Chapter 7
Final Thoughts On Liability In Betting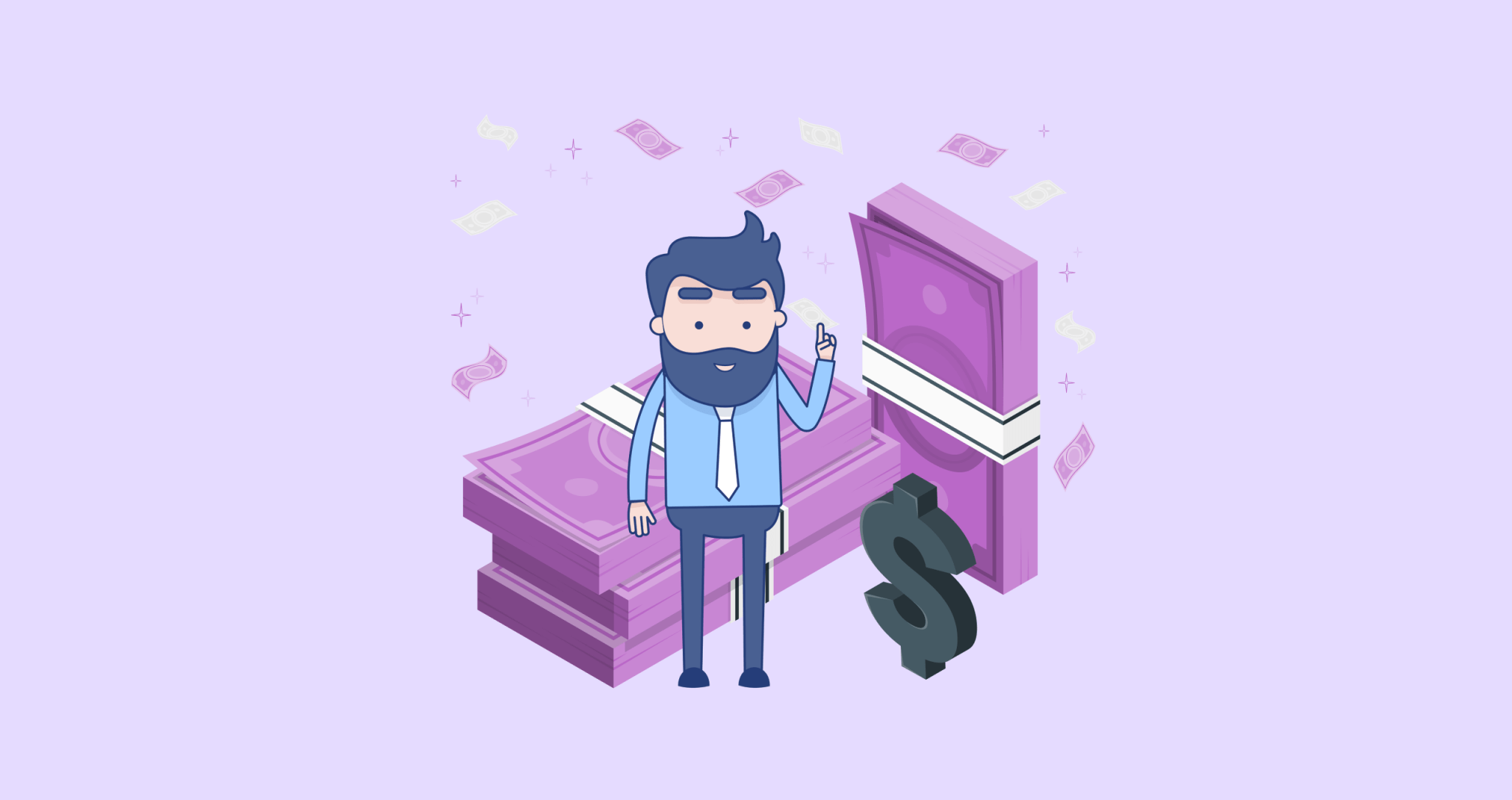 Hopefully, you understand betting liability a bit more now — you know the benefits and the risks involved.
Not only that, you're now more clued up when it comes to liability in betting, and this should help you to avoid any unseen losses.
It wasn't that hard to learn, was it?
As long as you don't make any silly mistakes and use the liability calculators to double-check your numbers, everything should be fine when betting.
Now go and make some money!