Chapter 1
Corruption in sports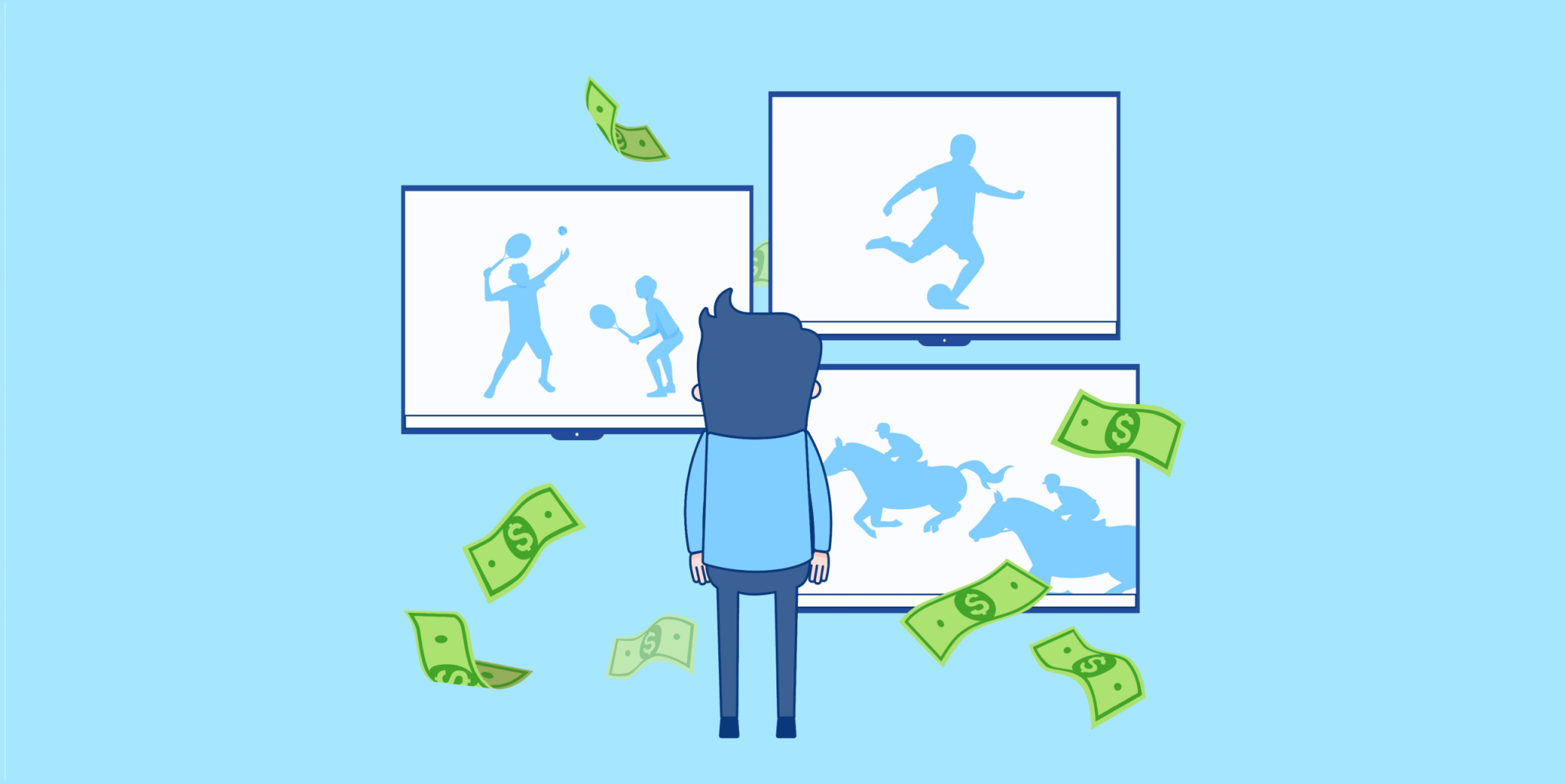 Well-fixed matches are those after which no one will realize that something was wrong.
In theory, it is harder to arrange a match in order to combine the sporting benefit for one team and the financial benefit for the other team, or more simply put to play for a pre-determined result.
It is much easier, at least in theory, to set up a match purely for financial gain on betting sites.
And although bookmakers' algorithms are becoming increasingly sophisticated and can carefully analyse suspicious coupons and the timing of their submissions, bettors still try various tricks to confuse bookmakers.
For example, instead of recording the correct score of the match, they try to manipulate the number of cards, corner kicks, or fouls. It is then much more difficult to detect such fouls.
After all, how can you prove that someone deliberately received a yellow card and it wasn't just a late sliding tackle?
But at present, the Football Association tribunal is able to do so [READ MORE].
Chapter 2
What is a fixed match?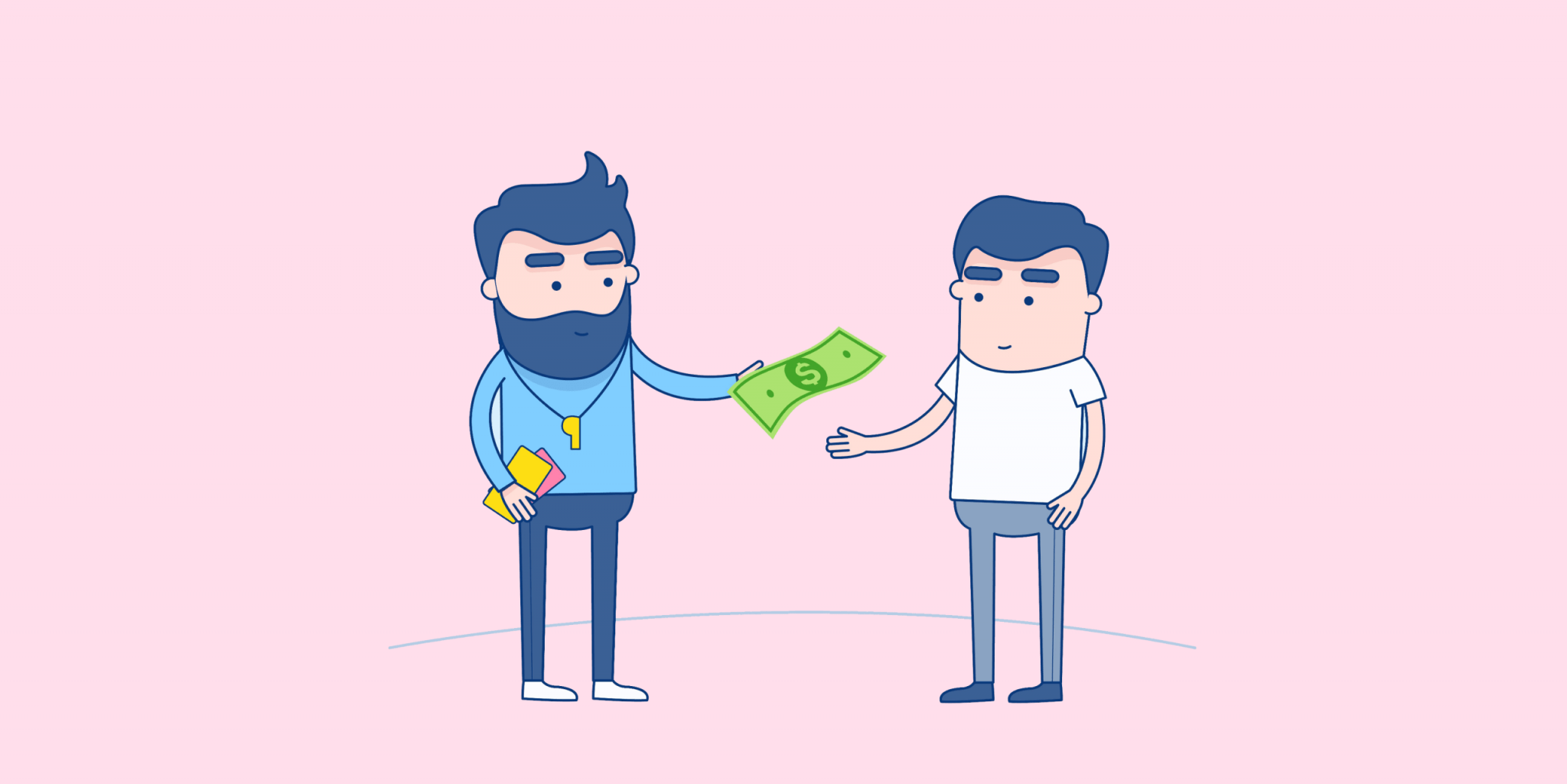 Betting on fixed matches takes place in organised sport, where the game is played with a wholly or partly pre-determined outcome, in violation of the game's rules and often the law.
The most typical motive is to get money from the bookies.
However, teams may also do so for future gains, such as better picks in the draft or, on paper, a less prestigious opponent in the play-offs.
Chapter 3
The biggest football scandal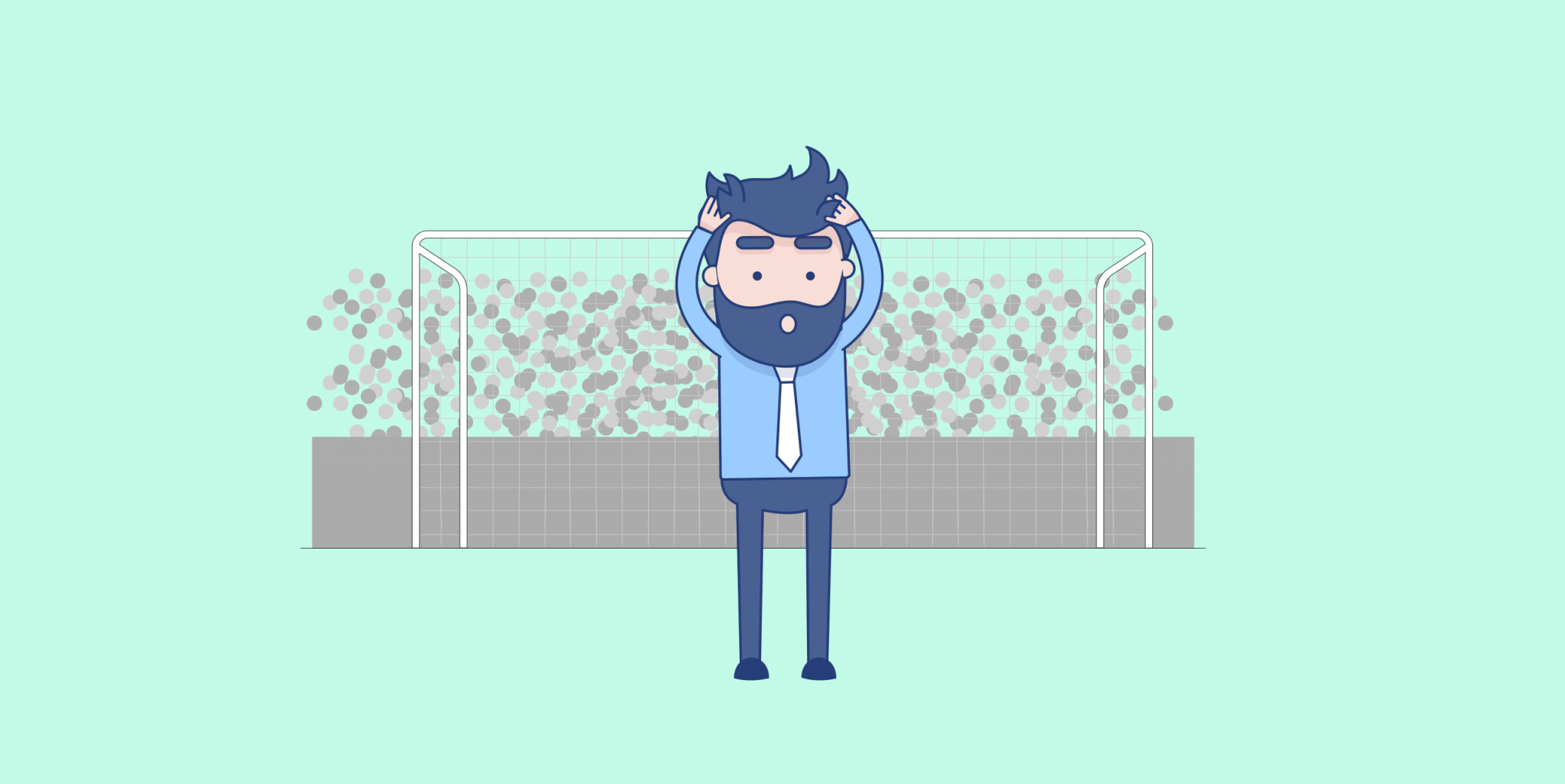 Cialciopoli – Football scandal revealed in May 2006, associated with match-fixing and doping.
The implications were severe when Italian authorities discovered that Juventus, Lazio, Milan, Fiorentina, and Reggina were all complicit in manipulating matches with the help of favourable referees.
The ruling of the Sporting Court came on 14 July 2006 and was as follows:
Juventus F.C. lost the Italian league titles won in the 2004/2005 and 2005/2006 seasons and was relegated to Serie B, in which they started the new season with minus 30 points; in the 06/07 season, they did not play in the Champions League.
ACF Fiorentina was relegated to Serie B, in which they entered the new season with minus 12 points; they did not play in the Champions League qualifiers in the 06/07 season.
S.S. Lazio was relegated to Serie B, in which they started the new season with minus 7 points; they did not play in the UEFA Cup in the 06/07 season.
A.C. Milan remained in Serie A but was punished by being stripped of 44 points in 05/06, and started the 06/07 season with minus 15 points, and did not play in the Champions League.
Chapter 4
How do you know the match was fixed?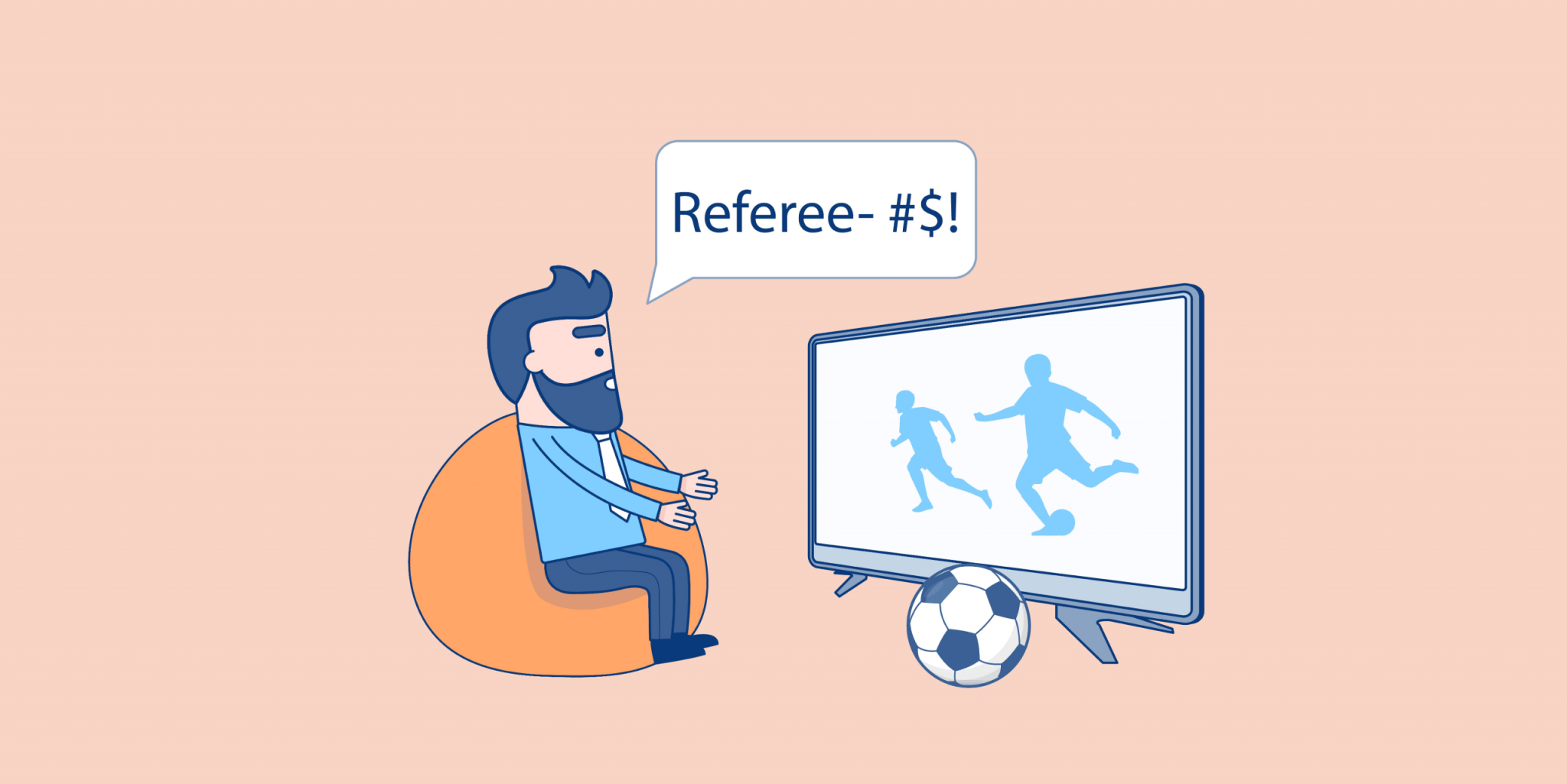 Recognising a rigged game is not as easy as it may seem. Imagine how many times you have shouted in front of the T.V. or at the stadium: 'the referee is a jerk!' probably more than once, you thought there was something wrong, and either the referee or the players pocketed big money.
But simple mistakes don't always go hand in hand with corrections because sport is a game of errors, and usually, the one who makes the least of them wins.
Nevertheless, any suspicious behaviour should make you wary. This is the first sign that a preconceived scenario may be unfolding before your eyes.
Another way of identifying fixed plays is through betting sites. If you notice a sudden jump in betting odds on, for example, a team that was given no chance; or strange changes in the number of goals, cards, or corner kicks, be aware that this is not a common occurrence.
To summarise, there is no pre-determined way of identifying a fixed match 100% of the time. Something might look like the most desperate or ridiculous in the world, however.
For example, when a player concedes an easy goal from two yards out, in the end, he can always justify that it was due to a hole in the field or tension at a critical moment.
But how do you prove that he missed on purpose because it wasn't in his best interests to win?
Chapter 5
When is a "fixed match" not a fixed match?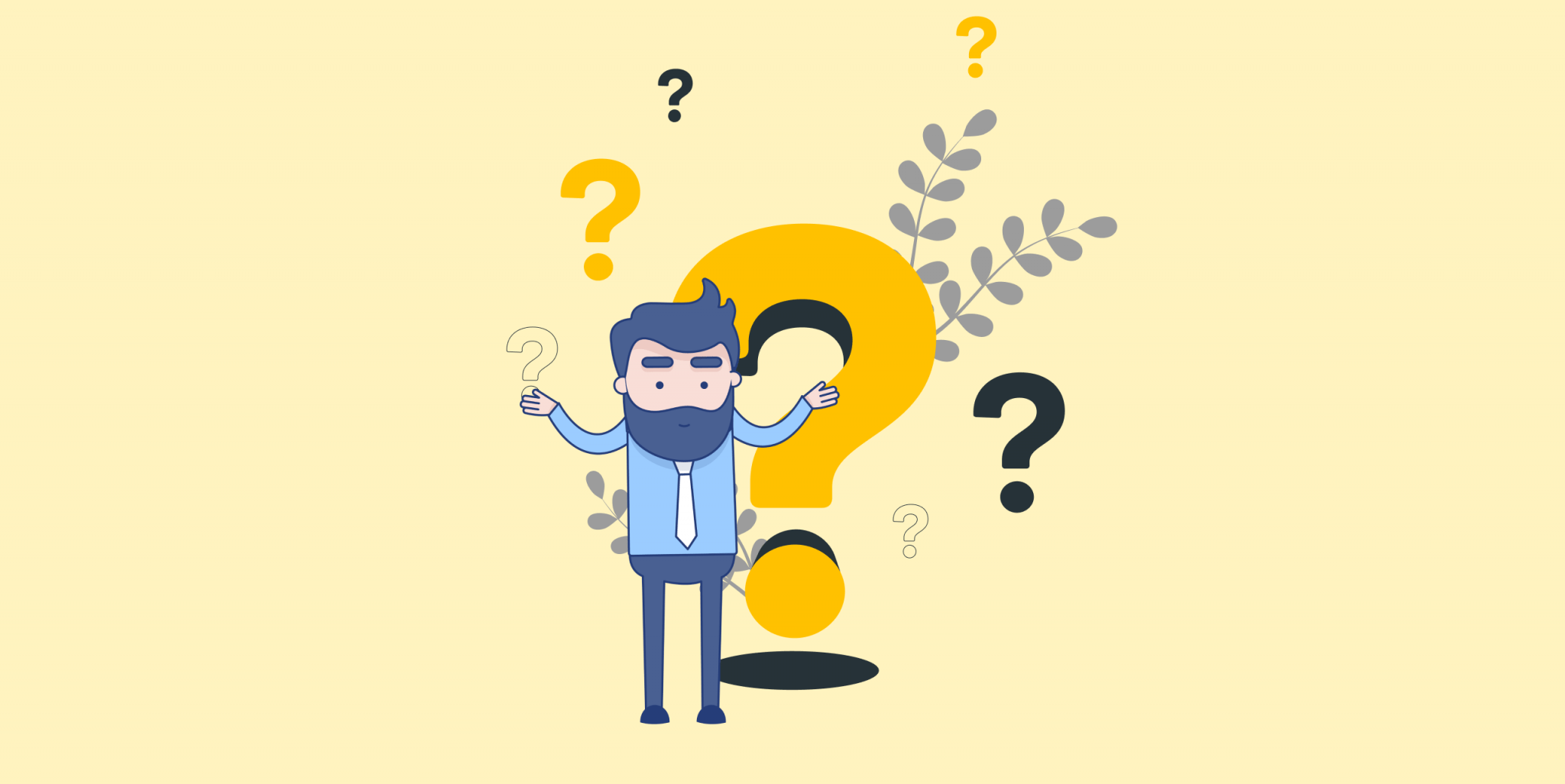 Reducing the odds on a draw to the @1.70 level does not always mean a fix is in play.
Instead, it is often caused by information that has been overestimated.
There may be several reasons for not getting into a supposedly "fixed match":
information about a potentially fixed match has come from an undefined source
a rumour was started
the bet became overbid, and the teams did not take the risk to avoid being accused of match-fixing
bookmakers bought the match result and bet on a different result
other reasons
Chapter 6
Where to find fixes?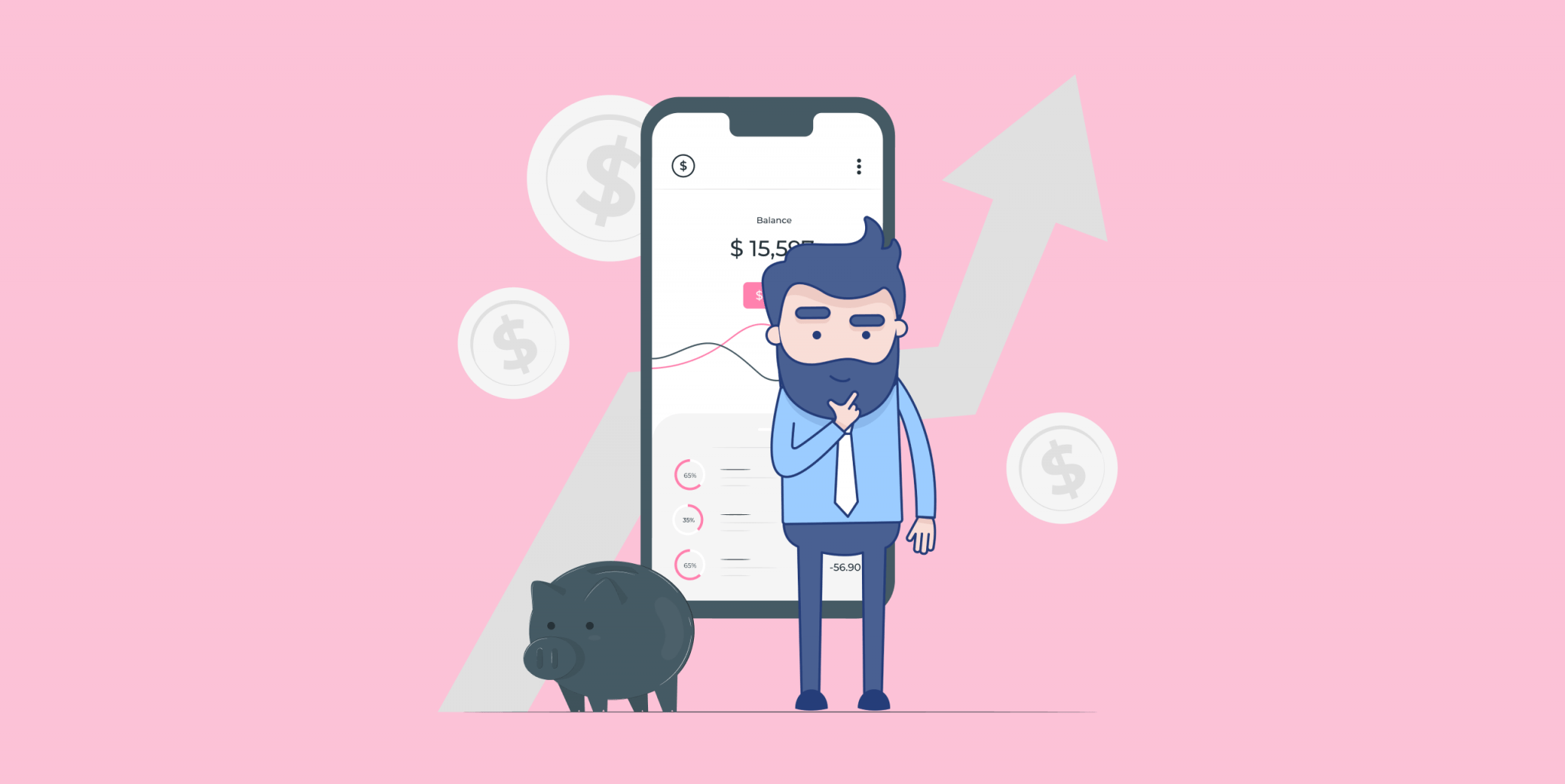 In practice, it is very difficult or even impossible to access information about match-fixing.
On the other hand, the Internet is bursting at the seams with sites promising types for supposed fixes.
This is especially so on Facebook, where you can create a profile in seconds and start making promises without any coverage.
They use different betting patterns and fake coupons. And yet, there are still people who fall for it.
Let's be honest; information that a match is fixed will not be provided on public forums.
Chapter 7
How to find a fixed match? – Free tips!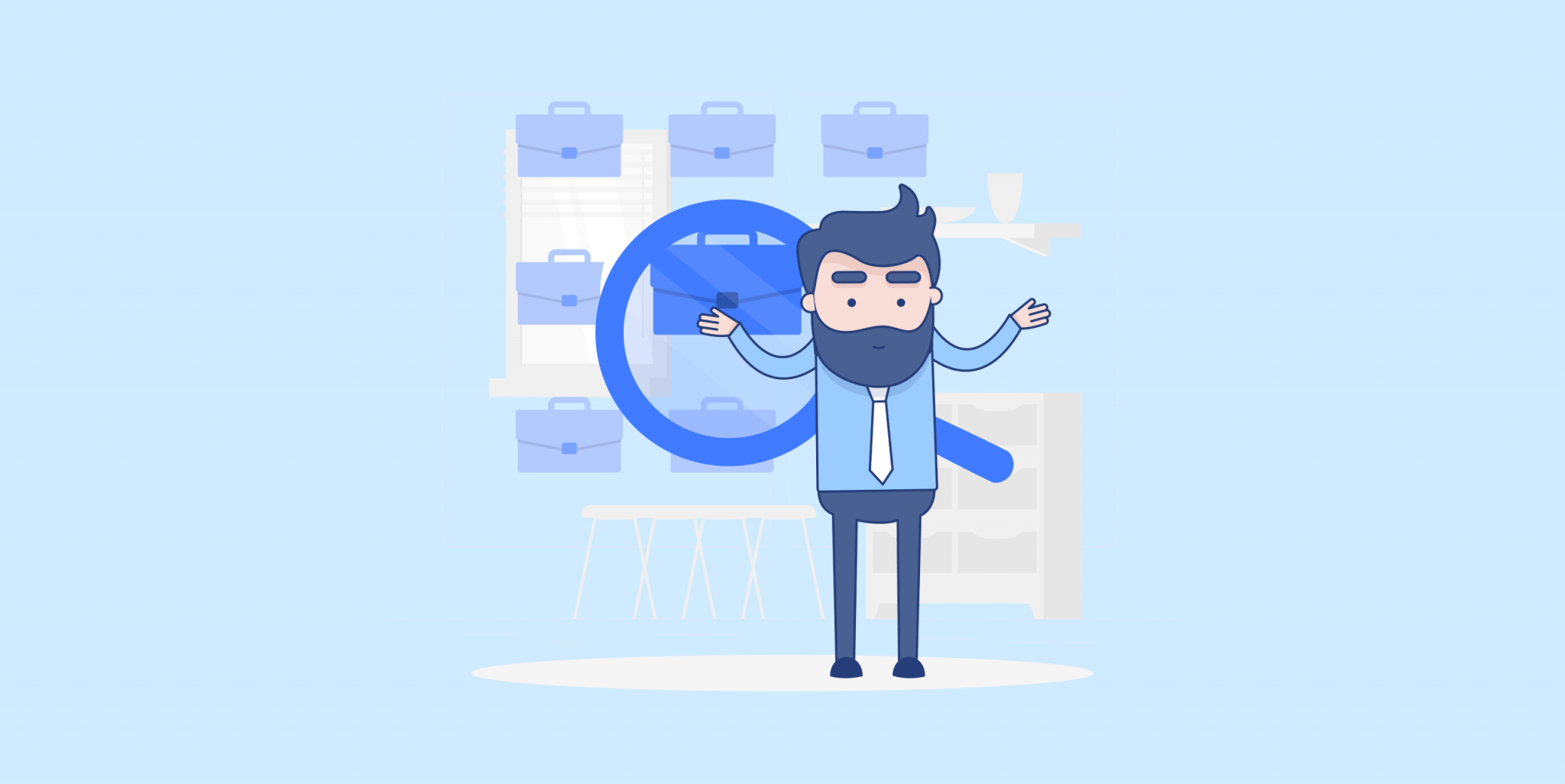 Betfair
Betfair may prove to be one of the best tools for finding fixed football matches, but not exclusively football! It happens in Tennis, Horse Racing, and many other sports events.
Haven't been registered? Use this link and get 30£ bonus!
However, we will show examples only in soccer.
In comparison to traditional bookmakers, there are no stake limits on the Betfair Exchange. All it takes is for someone to accept your bet.
When it comes to money like the one in the image below, it is clear that such an amount will not be accepted right away, but the amount accepted will definitely be higher than at bookmakers.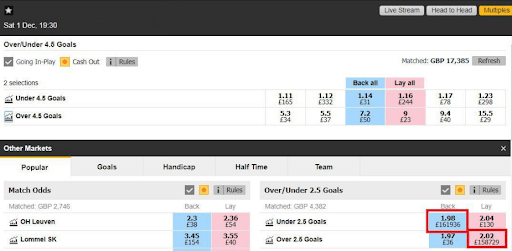 Can you imagine?
Someone wanted to bet over £150,000 on the market on a "more than 2.5 goals" bet.
For obvious reasons, we have blurred the names of the teams, but we can tell you that the match took place in the second division in Western Europe.
Guess the match result…
3:1, of course!

Do you want another example? Here you go!

Just look how much money has been matched, and there was, even more, coming in!
Over £1,100 000 already on the market!
Teams from a country in Western Europe – First League!
Final result: 4:1
Don't want to search for incoming money on the market on your own?
No problem at all!
Asian Books
There are plenty of Asian bookmakers, but why them?
The reason is simple. Asian bookmakers have much higher limits than traditional bookmakers, and insiders bet there!
If someone bets the maximum amount allowed by the Asian bookmaker in a given market – the Asian book automatically adjusts the odds and lowers them by 0.01.
If someone continues this operation, the odds keep going down and down.
Traditional bookmakers adjust odds based on those in Asian bookmakers.
As you can easily guess, this process doesn't happen immediately. Because of this, you can catch much better odds at a traditional bookmaker!
Ok, so we already know that we can utilise the time advantage, but how do you find a potentially fixed match? We are happy to help you!
We want to introduce you to nowgoal.com.
NowGoal is a professional sports website aimed at global internet users, with sports information and data at its heart, forming a complete interactive community and network broadcasting service.
What interests us most is that NowGoal has a database of current Asian odds for almost all PRE & LIVE matches every day. This allows us to see how the odds behave in a particular game during or before a match.
How do we do that?

Simply click on the button next to the flag icon, labeled 'odds.'
The following window will open: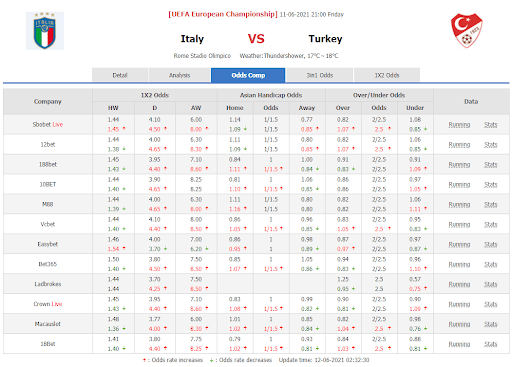 As you can see, there is an extensive list of Asian bookmakers (but not exclusively) on the left. For each Asian bookmaker, there are assigned markets and pre-match odds, i.e., the odds the bookmaker set at the very beginning and those at the current moment.
For example, from the above screenshot, we can deduce that Sbobet, at the very beginning, set the following odds:
1X2 Odds:
1.44 – H.W. – Home Win
4.10 – D – Draw
6.00 – A.W. – Away Win
Asian Handicap Odds:
2.14 – Asian Handicap -1.25 for Home
1.77 – Asian Handicap +1.25 for Away
Over/Under Odds:
1.82 – Over 2.25
2.08 – Under 2.25
To the value of Asian Handicap & Over/Under odds, we always add '+1.0'. That's why we wrote that the odds on AH -1.25 for Home were 2.14, not 1.14, as the picture shows.
All right, so we already know that the values above show the odds initially set by Asian bookmakers. So what are the odds right now?

The current odds:
1X2 Odds:
1.45 – H.W. – Home Win
4.50 – D – Draw
8.00 – A.W. – Away Win
Asian Handicap Odds:
2.09 – Asian Handicap -1.25 for Home
1.85 – Asian Handicap +1.25 for Away
Over/Under Odds:
2.07 – Over 2.5
1.85 – Under 2.5
We can infer that the goal line has changed from 2.25 at the very beginning to 2.5 right now.
Does it mean that the market over 2.25 was very popular, that people were willing to bet on it, and that the Asian bookmaker changed the line to 2.5?
Yes.
Does this mean the match is fixed?
Of course not!

We're talking about a match between national teams in the UEFA European Championship.
The markets there are huge, and it doesn't mean anything. Irregular pre-match or in-play odds happen more often in lower leagues.
Read more about Live Betting
We wanted to familiarize you with the topic and understanding of the odds displayed.
However, we also want you to keep in mind that odds are affected by many factors such as injuries, weather, exclusions, financial problems, tipsters, and more.
But what about the change in odds on the home team from the initially displayed 1.80 to 1.15? Doesn't the shift in goal line from 2.5 to 3.25 in a lower league seem suspicious?
It's the same with the basketball match where the point spread line has changed from +8.5 to +20.5. Of course, it's not usual, and these are the matches we look for!

What is more, and this is also very important, we can additionally check the individual behaviour of the odds at a given Asian bookmaker during the match. So how do we do that?


Just click on the 'Running' button on the right next to the chosen bookmaker.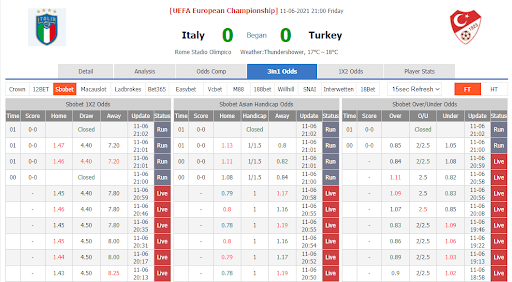 Here you will see all the details on the odds changes in the 1X2, Asian Handicap, and Over/Under markets.
This is an advantageous option if you want to find a match where suspicious live bets may be coming in!
Odds Comparison Sites
Let's get straight to the point.
Such sites allow you to check the behaviour of the odds. They are much easier to use and understand compared to NowGoal.
Still, it is much more difficult to compare the odds movement IN-PLAY.

OddsPortal.com allows you to:
Compare and sort the odds from 60+ major bookmakers
Follow current market trends with Dropping odds and Blocked odds, bet in-play with In-Play Odds
Create a coupon and find the bookmaker offering the best odds on your multi-bet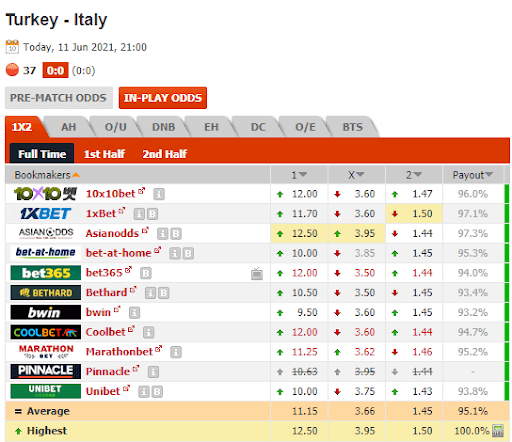 But let's get back to the main question here – how do we find a fixed match using this site?
Not only can we find a fixed match, but we can also find the highest available odds on the market and make a profit! Take a look at the 'Payout' column.
At the very bottom, we can see that this site calculates the odds and the difference between these odds.

If the volume marked in red is higher than 120%, it means that some bookmakers have not adjusted the odds, or someone has placed a lot of money on this bookmaker for a given market.
Suppose the difference is caused due to the odds at Asian bookmakers such as Pinnacle, where, as we have already mentioned, the betting limits are very high.
In that case, it means that the match may be suspicious, and it's worth taking it into consideration.
Chapter 8
Conclusion
As you can see, match-fixing is a fascinating topic, and there are many ways to find 'fishy'' matches on your own. Of course, only a few were mentioned in the article above.
Best of all, all of the above sites are entirely free.
Click [THIS] button and join our Telegram channel, where you can get free tips and predictions from our Expert!