Sports Betting is an amazing way to get involved with your favourite games and teams beyond just watching them from afar.
Like any other form of gambling, it gives players the thrill of testing their luck against the odds.
At the same time, it's a way to make some extra money! A lot of it, if your luck holds up.
Most of the time, Sports Betting is something one does in advance. The punter does their research, looks up the games in advance, then places wagers on different possible events.
Whether you are just supporting your favourite teams or choosing the optimal winner, it is fun and challenging.
However, sometimes you can't always make it in time to place a bet on a match. But don't worry – we'll explain just what you can do if the match has already started.
Chapter 1
What is Live Sports Betting?
A punter can't always plan out the bets for a particular match in advance.
Maybe they didn't get the time beforehand, or forgot about the match, or are just tuning in during the match for the first time because they have some free time. Whatever the case, it doesn't mean they can't make any more bets.
Enter Live Sports betting, also known as In-Play betting.
As the name suggests, this is a type of betting that one can do in a match that is currently in progress.
With live betting, you can jump into any match at any time and have your fill of sports betting fun.
With a live bet, you can simply launch any sportsbooks and place a bet at any time.
For example, do you have a great feeling about the Liverpool vs Barcelona football match, or the Djokovic and Carreno Tennis match right now?
If so, launch a sportsbook like Betfair or Bet365 and place your money where your instincts tell you!
You may also like: Definitive guide to In-play sports trading in 2022
Chapter 2
How are the Odds Calculated in a Live Match?
When making a bet, there is one critical piece of information you have to know: the odds.
The odds are calculated by bookmakers, who study the performances of the players and teams and try to deduce the odds of winning.
Live betting odds are a little harder to decide, as they can change from moment to moment. The initial odds for the game are decided in advance by the bookies. As the game progresses, any live bets are determined by modifying those initial odds.
In most sportsbooks, it is done in real-time by computer programs.
While the odds are updating, betting might be paused for a few seconds.
For example, during a Football Match, one team is favored to win the game.
However, ten minutes in, their star striker is taken out by a foul. The computer would recalculate the odds and see that the match is more even now.
Another football example: the match is 0-0 at 70 minutes in. Finally, one side scores a goal. The two teams are very evenly matched, so when the score becomes 1-0, the odds are shifted massively since it is very likely now that team will win.
Those who placed their bets before would get payouts at the original odds, while anyone who joins the match, later on, to bet in-play will use the revised odds.
Chapter 3
In-Play Betting – Pros and Cons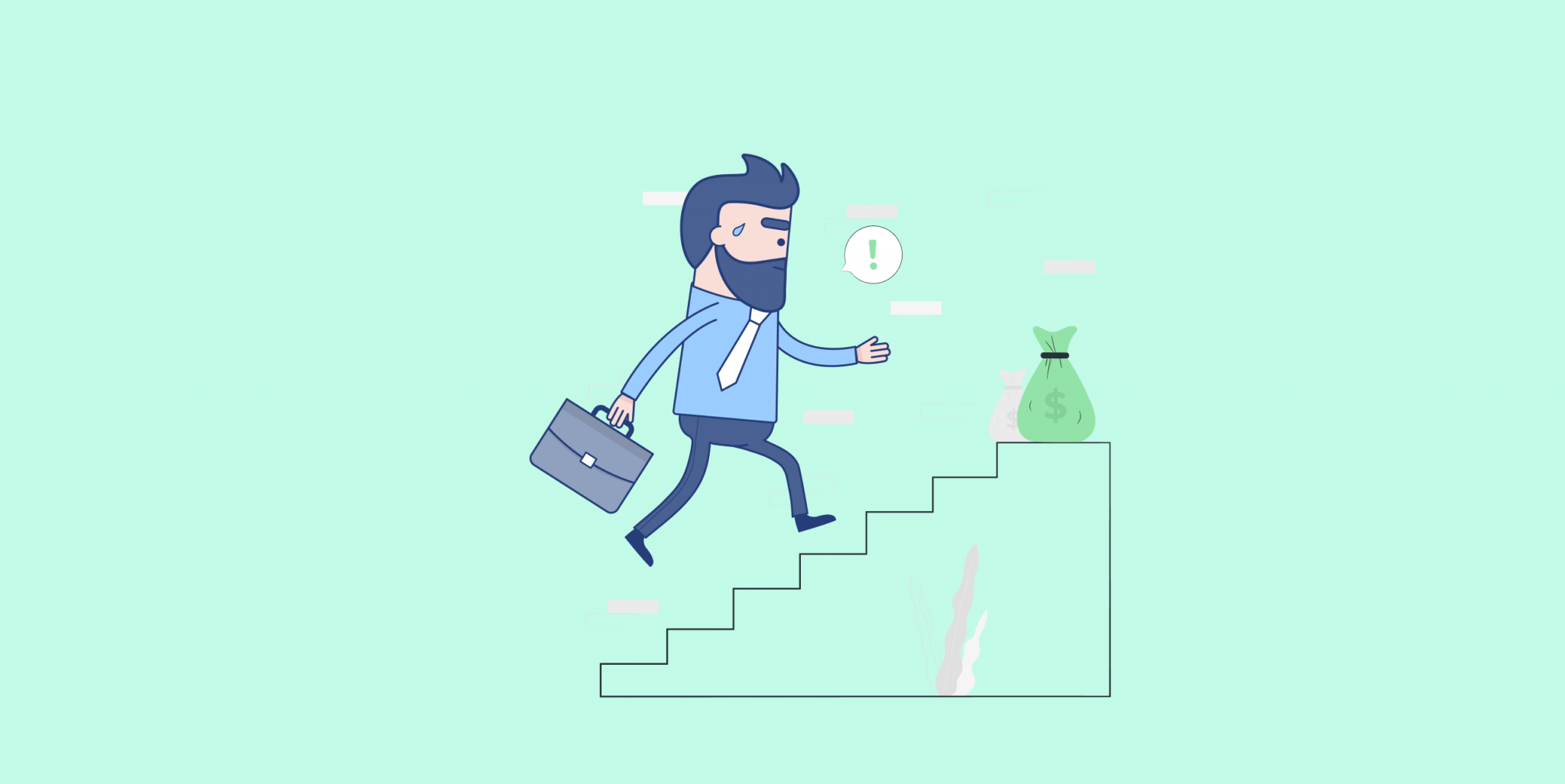 Like anything else, there are some advantages and disadvantages to betting in running.
Let's look at them quickly:
Advantages:
It lets players participate in sports betting by jumping in at any time.
More exciting, since the results are visible within a few minutes to an hour of placing the bet, rather than having to wait several days.
The odds become riskier and more volatile – some players prefer those kinds of odds.
Modern sportsbooks have live match tracking, so all the necessary information needed to place a bet in play is right at hand.
Disadvantages:
More volatile, so it is easier to lose a lot of money. The fast pace means it's hard to make informed decisions.
The number of markets becomes narrow. Bets such as 'time of first goal' or 'who scores the first point' are no longer available.
The punter can only place this bet for the 1-2 hours of the match duration, during which you may be busy. But with pre-match bets, you have all the time you want.
Chapter 4
The Top Bookies for Live Sports Betting
With the popularity of sports betting, there are plenty of online bookmakers waiting to play host to you. If you want to place a live bet, choose a good bookie.
We went through all the best bookies and chose the top five to recommend to you, based on the quality of their odds, bonuses and the range of sports supported.
Betfair
Betfair is the world's oldest and largest sportsbook. It's no surprise they are our top choice.
They have great sign-up bonuses, fast cash-outs and excellent live betting odds.
Betfair offers Football, Tennis, Basketball, Boxing and other games for in-play betting.
888Sport
888 is one of the biggest online gambling conglomerates out there.
Their online sportsbook is an excellent one, featuring a great first bet bonus. Live betting is offered across 12 sports and the odds are good.
Finally, the interface of the website is easy to navigate and users can place multiple bets together very easily.

Coral
Coral is a bookmaker with history. They started out as a local bookie in the UK in the 1920s, but eventually expanded their operations to reach out to the whole world by today.
For normal betting, an incredible 76 different sports are available.
For in-play betting, there are 16 games, all of which can be viewed on live streams in Coral.
Bet365
One of the biggest sportsbooks in the world, Bet365 has everything you need to get started.
There are some good bonuses and a wide range of markets for both upcoming and in-play sporting events offered at Bet365.
Betway
The ultimate mix between casino gambling and sports betting, Betway offers the most premium experience of all the bookies listed here. They sponsor many sporting teams, and also offer lots of in-play markets backed up by bonus boosted bets.
Chapter 5
Which Sports are best for Live Betting?
Now, there are a lot of different sports out there for punters. Due to the gameplay and the length of each sport, sometimes they are very suitable for live betting and sometimes betting in running is not really popular.
Horse Racing
Horse races are generally quite short, so in-play betting is not very popular. Most betting markets are advanced-betting. Since a race can be less than 10 minutes, in-play bets will cover a tournament or focus on a particular horse's results.
Football
In Football live betting, the available markets include the overall result of the game, the final goals margin, first and second half results, the next goal and the exact score at the end of the game.
As you expect, markets will close as the game reaches its end.
Cricket
Cricket matches can last for a whole day, so it's a great game for live betting. Cricket live betting markets are somewhat limited, so the most common market will be the overall winner (or the tie).
Sometimes bookmakers throw in additional markets like the man of the match, highest wicket-taker, and so on.
Golf
Golf is a game of individual players, so it is possible to make in-play bets on the outcome of a whole tournament.
Punters generally bet on the odds of a particular player to win the tourney.
Tennis
Live betting in Tennis has a number of markets – match winner, set winner, set scores, etc.
The odds are calculated and updated before each serve.
Snooker
In-play snooker betting is not very common.
Usually, the main snooker market is the outright tournament winner bet.
Darts
Darts typically has four betting markets at most sportsbooks.
The overall match winner, handicapped winner and the total difference in points. A Darts game lasts about 45-60 minutes, so get your bets in quickly.
MMA
The main tournament for sports betting in MMA is the UFC.
Most MMA in-play markets have punters wagering on the winner of the current bout.
Basketball
Basketball has tons of live betting markets, including the money line, 3-way Win, Total Points, Points Spread.
When betting in play, the markets are broken down into separate quarters.
Hockey
In Hockey, there are three separate 20-minute long playing periods.
Live betting markets in Hockey are split across them, focusing on the points scored and the overall winner.
Rugby
Rugby betting markets are split across Union and League games.
Both have similar markets, including Handicapped wins, Total points, winning margins, etc.
Chapter 6
Tips, Tricks and Strategies for In-Play Betting
Like any other kind of gambling, knowing an in-play betting strategy, tips or tricks will help you win more and make a bigger profit.
Even if you don't value money all that much, give them a glance!
Don't Go Over Your Head
Keep a close watch on your wallet.
Do not spend more than you can afford to.
A good idea before betting is to make a bankroll, which will have the money you can afford to lose. Once the bankroll is depleted, no more betting until the next paycheck.
Research Goes a Long Way
Researching is the only way to improve the chances of winning at sports betting.
Since there is no time to do research in the middle of the match, it is best to always have a general idea of the teams that are playing or who the best players are.
You can always look things upright in the middle of a match.
Watch the Live Stream
Most sportsbooks offer a play-by-play of the match in the form of dynamic graphs and visuals, but they are not a substitute for watching the real game.
The best sportsbooks offer live streams of currently ongoing matches that can be watched right from the browser.
Follow the Research, Not the Hype
Don't buy into the hype.
Sometimes, there are teams and players who get hyped up a lot. Even if they are performing like a superstar, an accident could occur at any time.
Rather than hinging all your bets on the performance of one team or player, spread them out as much as you can.
Utilize the Accumulator Bets
Make use of combo bets. They'll give you the opportunity to win many times the stake.
It is basically a combination of bets wagered together.
Don't Chase Losses
Don't stress out too much over losing.
In-play betting can be very volatile, so take things slow and steady. Unless you are extremely confident, focus on making smaller, more
Chapter 7
Conclusion
Sports betting does not have to be something you plan out in advance, place the bets, and forget about it until later. You can watch the game on the big screen and cheer your favourites on, while at the same time wagering money on their performance.
In-play betting is a great way to spice up Football night, and you can get satisfaction within just a few minutes.
There are a lot of different sportsbooks out there, offering in-play bets for nearly every mainstream game.
Choose your favourites and never miss out on a match again.
We have covered all the basics of how to make live bets and various in-play betting tips, so you are now ready to go out and start wagering!
Chapter 8
FAQ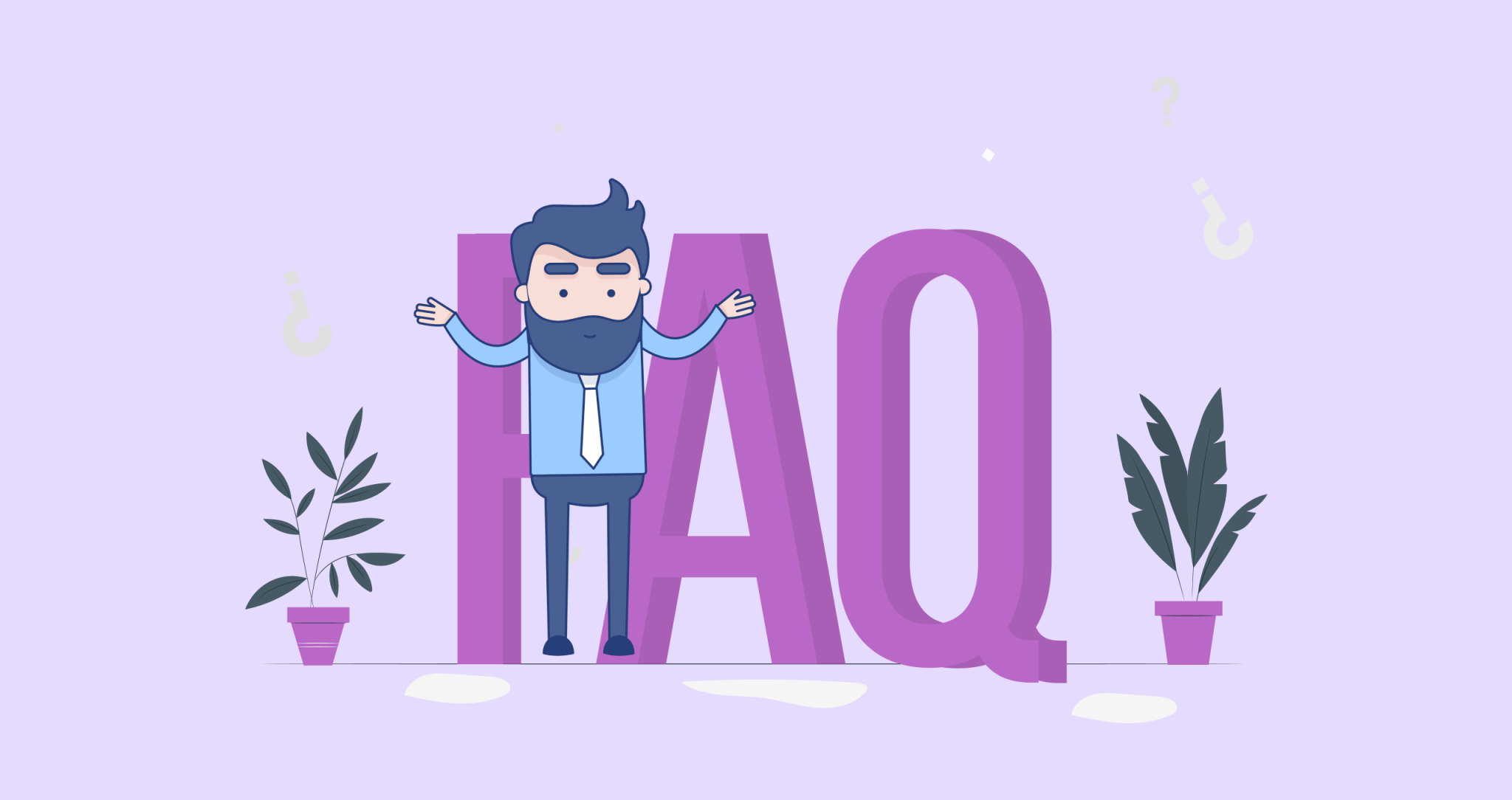 What is in-play betting?
In-play betting refers to making sports bets on a match that is already in progress. The odds and markets are drastically different from normal betting.
Can you cash out in-play bets?
Yes. After the match has ended, the winnings will be paid out and you can cash out.
Is live betting profitable?
Yes. It can be unpredictable, but if you are lucky, you can make a profit.
Can you place live bets on mobile?
Yes. Mobile sportsbooks let you watch the match, get real-time updates and place live bets. All the top sportsbooks have a mobile version now.