The act of "arbitrage" actually comes from retail, stock and securities and has been fairly exclusive to those with some form of financial authority, such as investment bankers and business tycoons.
Arbitrage, often referred to as arbing, has been happening for decades, but only in recent years has it begun to find its way into the sports betting world.
However, before we go into that, we need to find out what it actually means.
Arbitrage is generally defined as buying two products (stocks, foreign exchange, consumer products) at around the same time in order to profit from discrepancies between prices.
It might seem sneaky, but it's perfectly legal. And, if you can execute it in the right way, it can make you a lot of money!
But how does arbitrage work when it comes to sports betting?
What exactly arbing is? Stay tuned as we reveal all on sports arbitrage betting.
Chapter 1
What is Arbitrage Betting and How Does it Work?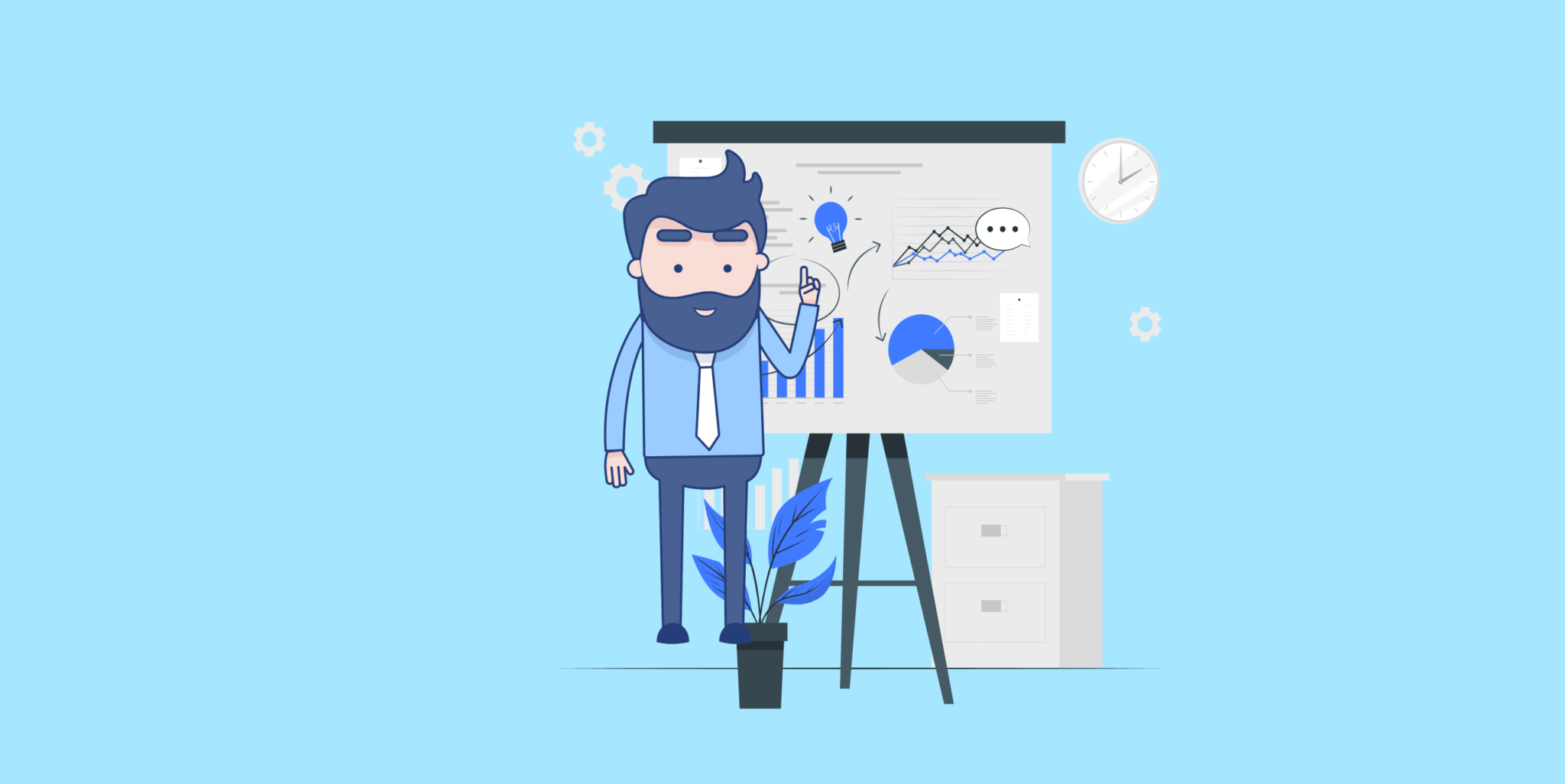 Anyone who's been in the sports betting game for a period of time will know that bookies don't always have exactly the same odds.
If you go to place a bet on the first goalscorer in Manchester United vs Arsenal, Betfair might offer totally different odds on Bukayo Saka to Bet365, for example. 
But how does that help us?
Well, just like with the stock exchange, we can "buy low and sell high".
In arbs betting terms, we'd need to bet each way by putting down one bet on one site at high odds and another on the opposite outcome on another site at low odds.
With the right level of discrepancy and well-calculated stakes, this can result in a cash payout no matter the outcome.
By the way, you might have heard of arb betting as "sure betting" or "sure bets", particularly if you're based in Europe.
This is the same thing, it's just another word for it!
Some people are so confident with arbitrage betting that they think it's a guarantee for a way to make money.
Confused?
Don't worry. We'll go into the mathematics in a little more detail later on.
For now, let's take a closer look at what arb bets are and how to find them.
Chapter 2
What is an Arb?
Within sports arbitrage, an "arb" is effectively an opportunity for arbitrage betting.
It's a point at which two bookmakers offer reasonably different odds on the same markets.
So, once you find an arb, you can go ahead and put down some bets!
However, arbitrage opportunities can be few and far between, so how exactly do we find them?
How to Find an Arb?
In this day and age, arb betting isn't as easy as it used to be.
That's because online bookies often use similar tactics or pieces of software to calculate their odds, which means there aren't as many discrepancies from one site to another. But it's not always the case.
When it comes to sports betting online, there are a few ways to find differences of odds between markets.
Here are a couple of ideas for you to check out:
Checking the odds out for yourself: one sure-fire way to find out whether odds on one market differ from one site to another is to simply look at the odds yourself. A lot of bookies will allow you to check out their odds without having to sign up for an account, so this should be fairly easy to do, albeit a little long-winded.
Looking at an odds comparison site: perhaps the easier option of the two is to let an odds comparison site do the job for you. There are a few out there, so let's check out some of the best arbitrage betting software out there.
Chapter 3
The Best Arbitrage Betting Software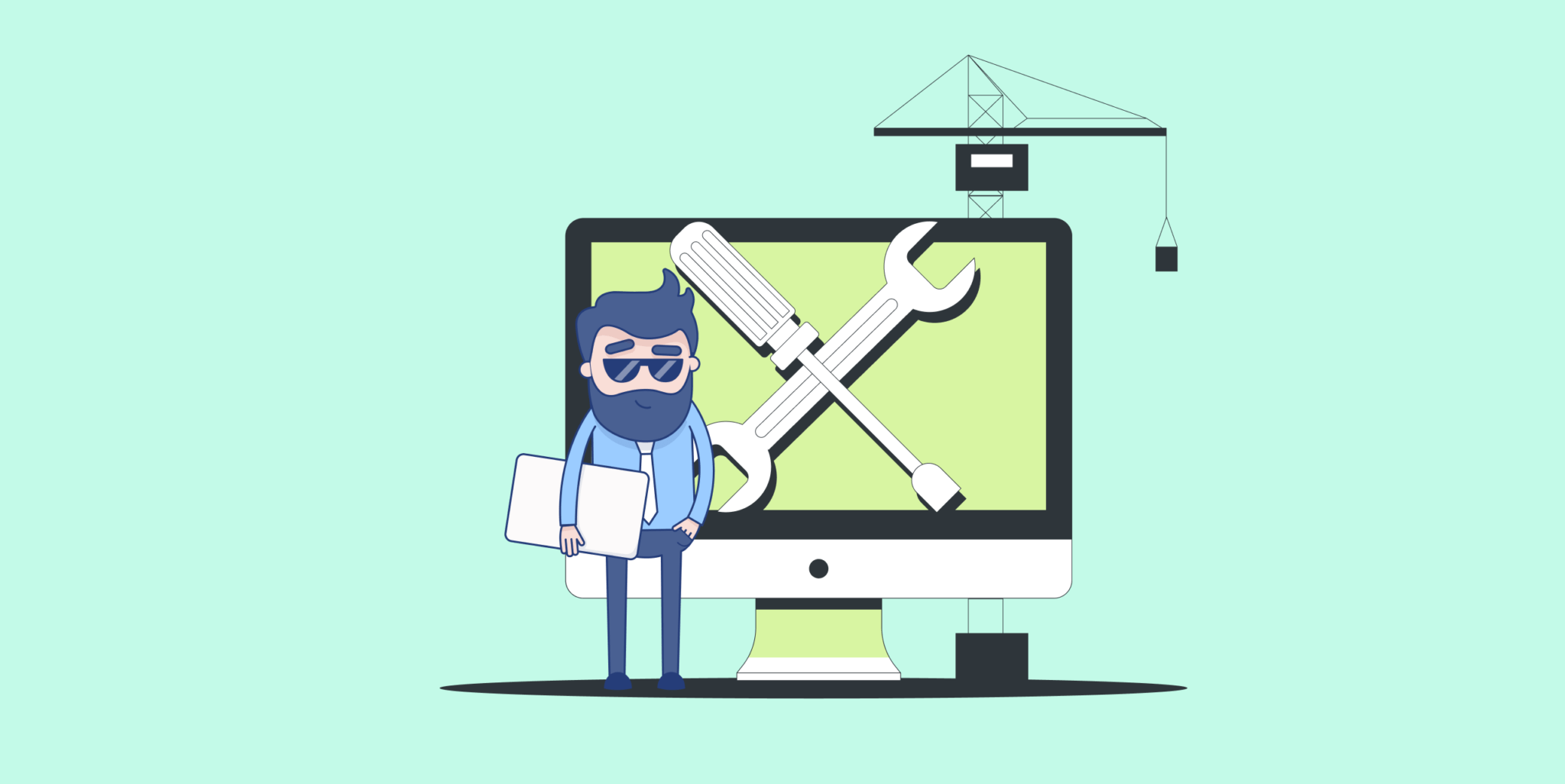 Using odds comparison sites or arbitrage betting software is by far the most popular way to find arbitrage opportunities because it saves a whole bunch of time and effort compared to looking out for discrepancies in odds of individual markets from site to site.
When it comes to choosing arbitrage betting software, there are a few different options available, each of which with its own benefits and potential challenges.
To save you the time of searching for these arb calculator tools yourself, we've put together a list of some of the best on the market right now.
Check 'em out:
Chapter 4
A Quick Guide to Arbing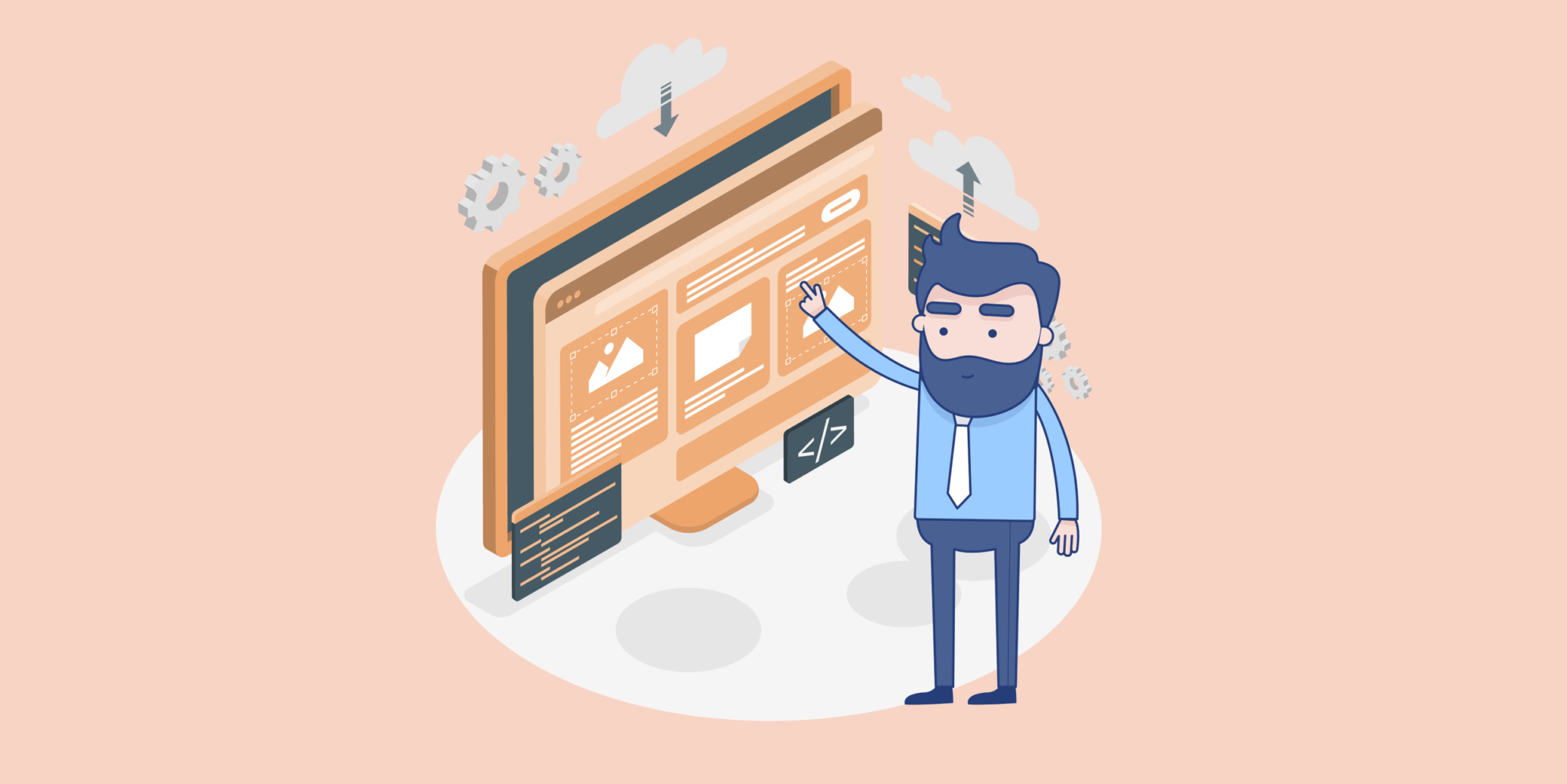 Now that we've covered some of the best tools for arbing, you'd be in a good position to get started.
However, we always find that you can get the best out of it if you have a clearer idea of what it means.
So, here's a quick start guide.
First, you'll need to find an arb. When the original bet odds for your first bookie are higher than the reverse odds on the betting exchange (the second bookie), you're in luck.
Next, place a stake on the original bet. More often than not, this will be the higher value bet, but it depends on the odds overall (namely if this bet is the more likely outcome or not).
Finally, place a lay bet (this is backing something not to happen, e.g. a bet on the least likely outcome of the event). This needs to cover the other eventuality.
If all is carried out correctly, you'll make a profit no matter what the outcome is.
Chapter 5
Do Bookies Allow Arbing?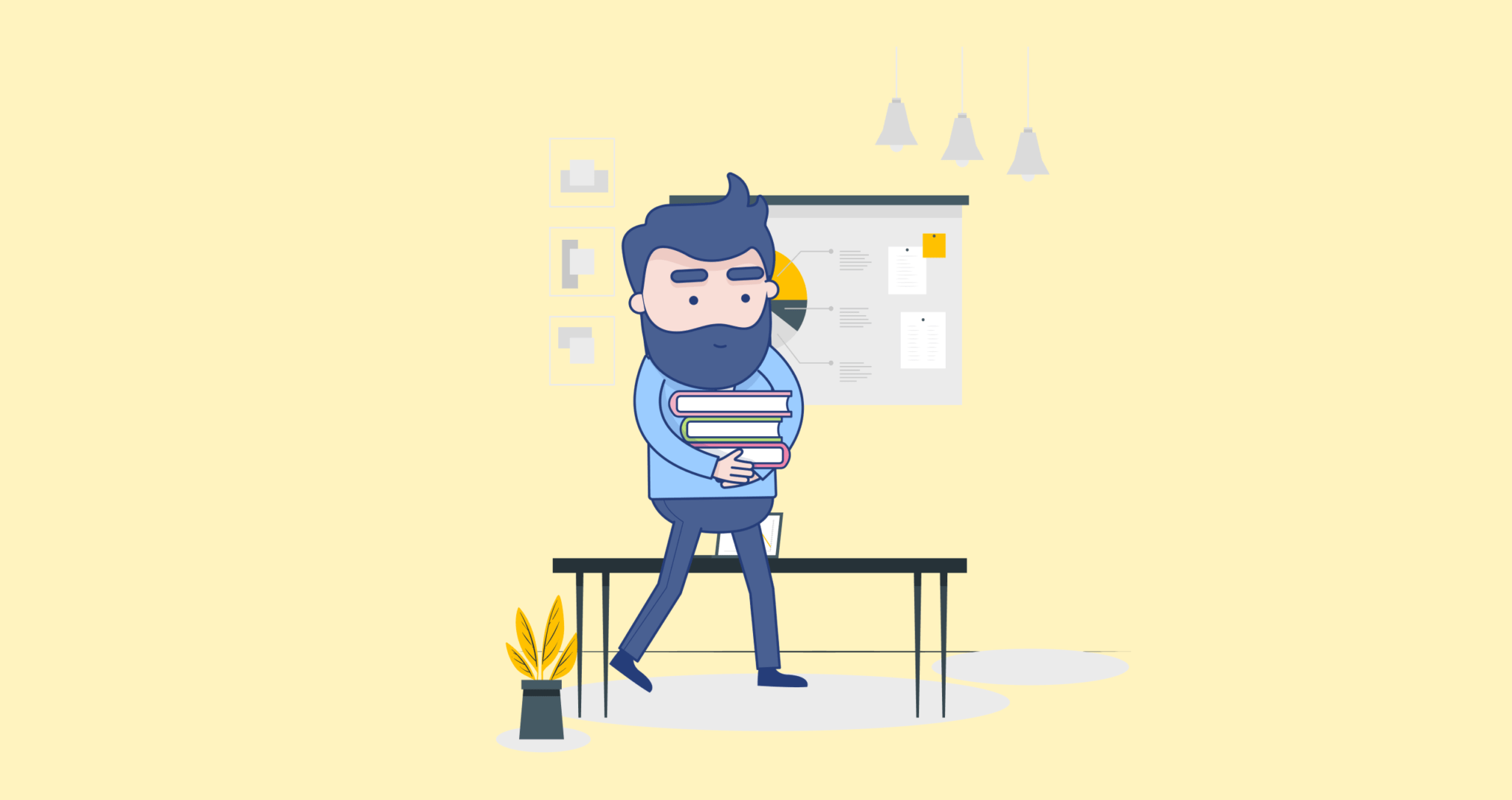 As a general rule of thumb, sports betting is frowned upon by bookmakers and if they suspect you of doing it they have every right to close your account.
However, it's not illegal, so if you play your cards right you can avoid getting caught by the bookie.
How to Avoid Getting Caught Arbing
We've put together a few tips that you can use to avoid getting caught with arbitrage betting.
Round your stakes up: no matter what mathematics you put into your bets, placing a bet at £100 will always look more normal than one of £98.42
Move around from bookie to bookie: if you use the same bookie for arbing too often, you're more likely to get caught. It's that simple!
Avoid weird markets: if you spend most of your time betting on Premier League football and then suddenly put a huge bet down on a Japanese tennis match, things might look a little shifty.
If you still do get caught, all is not lost. There are tonnes of bookmakers out there, but just don't get caught too many times or you will end up with no accounts left!
Chapter 6
Arbitrage Betting: Top Tips from the Experts
Keep an eye on the bookies who put their odds up early
You might have noticed that some online bookmakers only allow you to bet on events just a day or two before they take place whereas others reveal their odds a week or more early.
Your first port of call for arbing would indeed be the latter.
This has the advantage of allowing you to spot the arbs early and get in on them before the odds change.
At this point, you'll be in the driving seat.
Only bet down a two-way street
This might seem obvious, but there are lots of events out there that can have multiple outcomes.
If you are betting on a football match, for example, you'd need to ensure that you are covering the eventuality of a draw.
The way to do this would be to place one bet on one of the teams to win and the other bet on the other team or a draw.
So, if Manchester United are playing Arsenal, you could place one bet on Arsenal or a draw and the other bet on a Manchester United win.
Never bet any more than you can afford to lose
Arbs betting is referred to as sure betting, but it should never be seen as a 100% guarantee for profit in some cases.
Betting is betting, and if there were obvious guarantees to make profit then everybody would be doing it and all the bookies would soon go out of business.
For this reason, only arb with your disposable income, just as you would with any other form of betting.
Note also that it should be seen as a form of fun and not a career, so if you find yourself getting bored of it, maybe it's time to stop.
Chapter 7
Last Thoughts on Arbitrage Betting
If you follow the advice in our guide, including choosing the right arbing tool and not getting caught by bookies, you can have a lot of fun with arbitrage betting and potentially make some decent cash as well.
Just make sure that you play within your means!
Chapter 8
FAQ
1. How much money can be made from arbing?
It really depends on how much you want to put down.
You've got to spend money to make money, both on your bets and your subscription to an arbing tool should you wish to use one, so make sure you take the time to calculate the risk vs. reward.
Remember, any time you place bets there is some element of risk involved, so we strongly advise that you never stake more than you can afford to lose.
2. How do I work out arbitrage betting?
At face value, arb betting might seem like a bit of a headache but once you can get underneath the skin of it, it can have real financial benefits!
With the help of a good arb tool and our guide above, you should be pretty safe.
3. What is the best arbing software?
Arbitrage opportunities can be pretty rare so you might want to think about enlisting in the help of some software to spot them for you. When it comes to deciding which arbitrage tool to use, there is a lot of choice out there. To make that decision easier for you, we've given a few of our recommendations earlier on in this article.