Since the introduction of greyhound racing to sports bookmakers' profiles, numerous opportunities of making millions are now available.
The idea of laying and backing normally comes with a certain amount of risk when trading racing events. For the greyhound market, very limited risks are needed to make big earnings.
One of the major reasons many punters complain of losing while trading greyhounds is their lack of successful strategies. If this is also the case for you, stay calm and continue reading this review.
What of the profitable greyhound laying system? This system of placing bets on dogs has positive records of making huge returns.
This review will cover every detail of the greyhound laying strategy with tips and tricks from experts.
Chapter 1
How Does Laying Greyhound Work?
As simple as it sounds, the greyhound laying system means placing lay bets on a particular dog.
The invention of sports betting exchange has provided punters to back bets for winning criteria or lay bets for losing criteria.
Most bettors are usually associated with backing, especially for greyhound races.
In greyhounds racing, there are always close market conditions since only six dogs take part in prominent competitions.
This is mainly because of the rigidity of working which dog will win the competition. This is where the arrangements of more than one favourite arise from just one competition.
You can find as many as three favourites when it comes to greyhound trading.
Since many bettors will most likely back the favourites irrespective of the bookies' arrangements, laying is also possible.
The chances to place lay bets on candidates from the selection is possible even if the dog has no hope of winning.
This is because the dog can show an interesting live performance and get a bettor's interest to back it. Then, the price movement will trigger to favour the lay bets.
Chapter 2
Is It Possible To Make a Living Laying Greyhound?
Generally, gambling involves risks, which may seem like an impossible factor to make a living off gambling. Just remember It is possible.
With greyhounds trading, the high volatility of the market has made it faster for traders to make profitable trades.
This has also made the sport the perfect way to make money off sports trading.
However, laying greyhounds for a living is very possible only when you trade with the right strategy and good risk management.
Any punter can pull through it by making sure to stick to a plan or system that works consistently.
To assist you, we'll be showing you two profitable greyhound-laying strategies that work consistently in the next section.
Chapter 3
2 Best Greyhound Laying Strategies
Here are three of the best greyhound laying strategy you can start using today to make more winnings!
Laying 3rd Favourites
The most fascinating greyhound lay system is laying the 3rd favourites of an event before racing.
Most times, this strategy requires that the competition is an eight-greyhound race.
The aim is to pick the third favourites from the markets two minutes before the race. This way, odds are more profitable.
How to Find a Favourite?
Finding favourites are very important to making better greyhound lay bets before and during the event.
And for now, prominent sports betting exchanges like Betfair exchange don't have enough information to find favourites on their platform.
The use of odds comparison sites provides credible information that shows the favourites of events.
There are many available comparison sites ready to help punters identify favourites and make better decisions.
Example
Let's assume we have six starters racing competition with three favourite traps leading the odds table.
| | |
| --- | --- |
| Dog Station | Odds |
| Trap 1 | 5.8 |
| Trap 2 | 6.0 |
| Trap 3 | 6.8 |
| Trap 4 | 9.6 |
| Trap 5 | 10.8 |
| Trap 6 | 14.0 |
From a glance at this type of market condition, laying the third favourite works by first prioritising all the favourites. Trap 1, 2, and 3 respectively are the first three. Where the third favourite is the best greyhound trap to lay with 6.8 odds. Let's also assume laying the third favourite bets becomes successful, you win a potential £10 from a £10 stake. This is just an example, as we only have 6 participants in it. Look for races with at least 8 and more favourable odds for you.
Pros
Higher chances of making winning trades.
Lesser risk on bets.
Cons
Too technical for newbies. 
Potentially significant loss
You may also like: How does laying third favourite system work in horse racing?
Lay the field
Lay the field is another laying greyhound strategy with amazing opportunities to get more money trading greyhounds.
By laying the field, you simply risk a particular amount and divide equally to stake on each dog in the field.
Example
Let's assume we lay the field of a five-starter race for £50. Using the lay the field system, each dog will have a stake of £10.
Raising our risk at 50 makes it easy for us to place this bet for five dogs on the field.
If one of these dogs, unfortunately, gets matched and finishes the race first, you lose the whole stake.
Pros
Easy to learn and improve for better trading.
More winning chances.
Cons
A lower amount of profits since odds are small.
For our readers: How to use lay the field system in horse racing?
Chapter 4
What is the Best Staking Plan For Laying Greyhounds?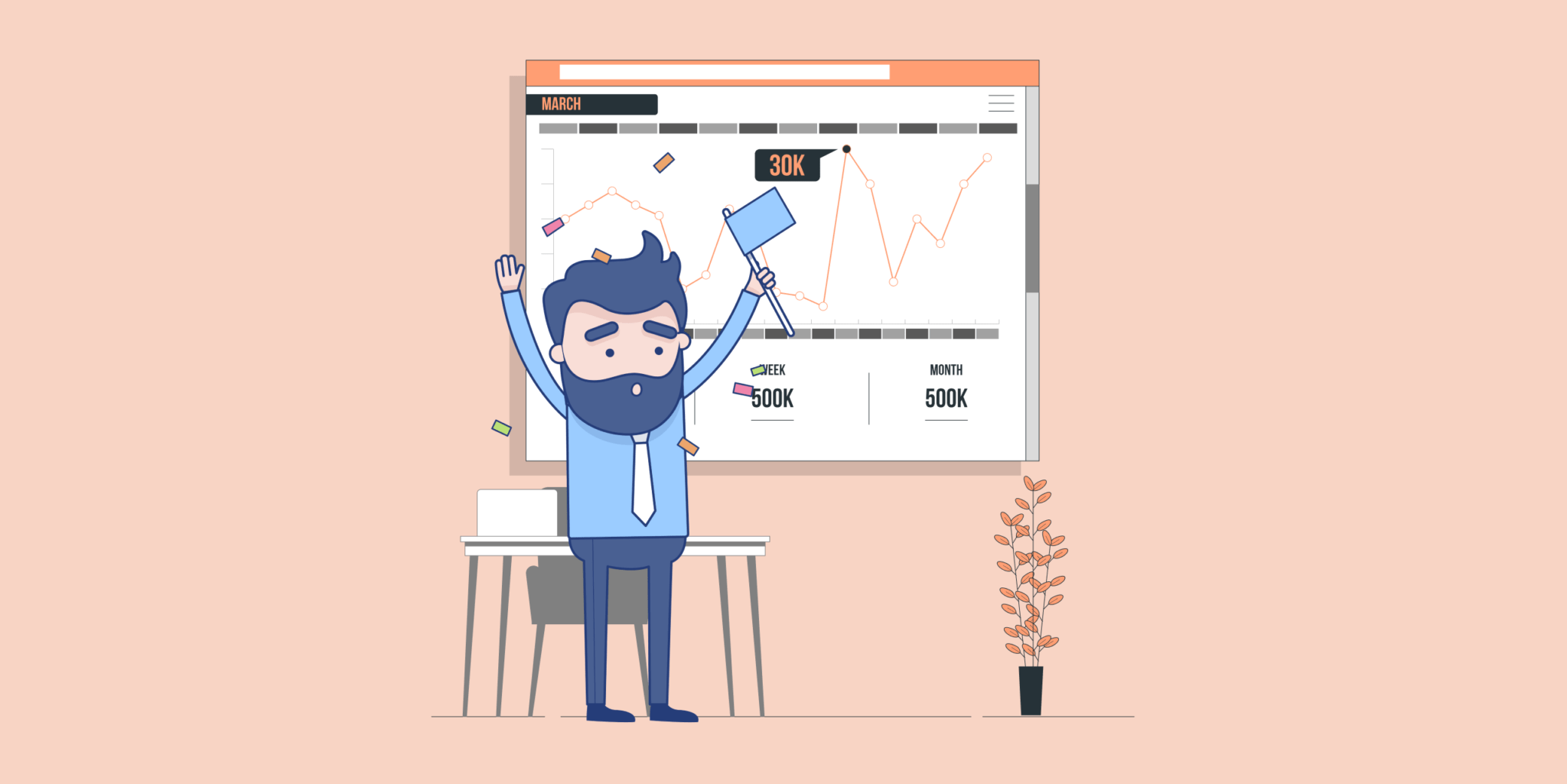 Using a staking plan is one of the best measures to betting that maximizes winnings with fewer losses.
However, using the best staking plan may just be as difficult as getting the right bets.
Beneficially, we advise that you use not more than 3% progression to avoid unnecessary liabilities. This way, even after encountering a losing streak, your bankroll won't clear at once.
Chapter 5
Tips and Tricks From Expert
Remain disciplined, set a daily or weekly target, and stick to it.
If there are not enough price movements, avoid trading.
Do enough analysis and research before diving into the tracks.
Avoid chasing losses and trade only by affordable means.
Chapter 6
Bottom line: Is Laying Greyhound Still Profitable?
Laying Greyhounds is a promising trading strategy that can bag you lots of profits if you play the games well.
With a good system and risk management plan, any better can make real money from trading greyhounds.
Laying Greyhounds is a lucrative system that has blessed many and will continue to offer riches. Find your place in the market today and start making money.
Chapter 7
FAQs
Is Laying Greyhounds Profitable?
Trading greyhounds is a very profitable venture due to the turbulent price reaction and increased betting chances. So yes, laying greyhounds provides punters with amazing opportunities to make profits with lesser risks.
Does Laying The Favourite Work?
Trading greyhounds is a very profitable venture due to the turbulent price reaction Greyhound racing is a very volatile market that can possess more than three favourites from just one event.
Therefore, laying favourites, in this case, is very welcoming, especially if the bet is on the third.
Are Laying Favourites Profitable?
Yes, any punter can bag profits by laying favourites on greyhound races. It is our most advised lay greyhound strategy. This is because of its high lucrativeness and high winning percentage.
How Do You Always Win On Greyhounds?
Firstly, there is no 100% winning form when gambling, even top traders can attest to that. However, you can start using good risk management and strategy to make more wins and lesser losses. Good luck!