Sports trading is one of many highly lucrative ventures that has grabbed many people's attention. This is all because of its unique and numerous sporting activity investors and bettors can venture into.
From football to basketball, horse racing, tennis, and many more, the fun and profits just keep getting better.
However, of all these sports, we are missing one, which has the potential to raise and grant punters huge profits.
And this is greyhound trading. Similar to horse racing, greyhound trading is just another racing venture with interesting and lucrative agendas.
So, how and what is this greyhound trading all about? And how can you as a beginner profit from it?
Chapter 1
What is Greyhound Trading?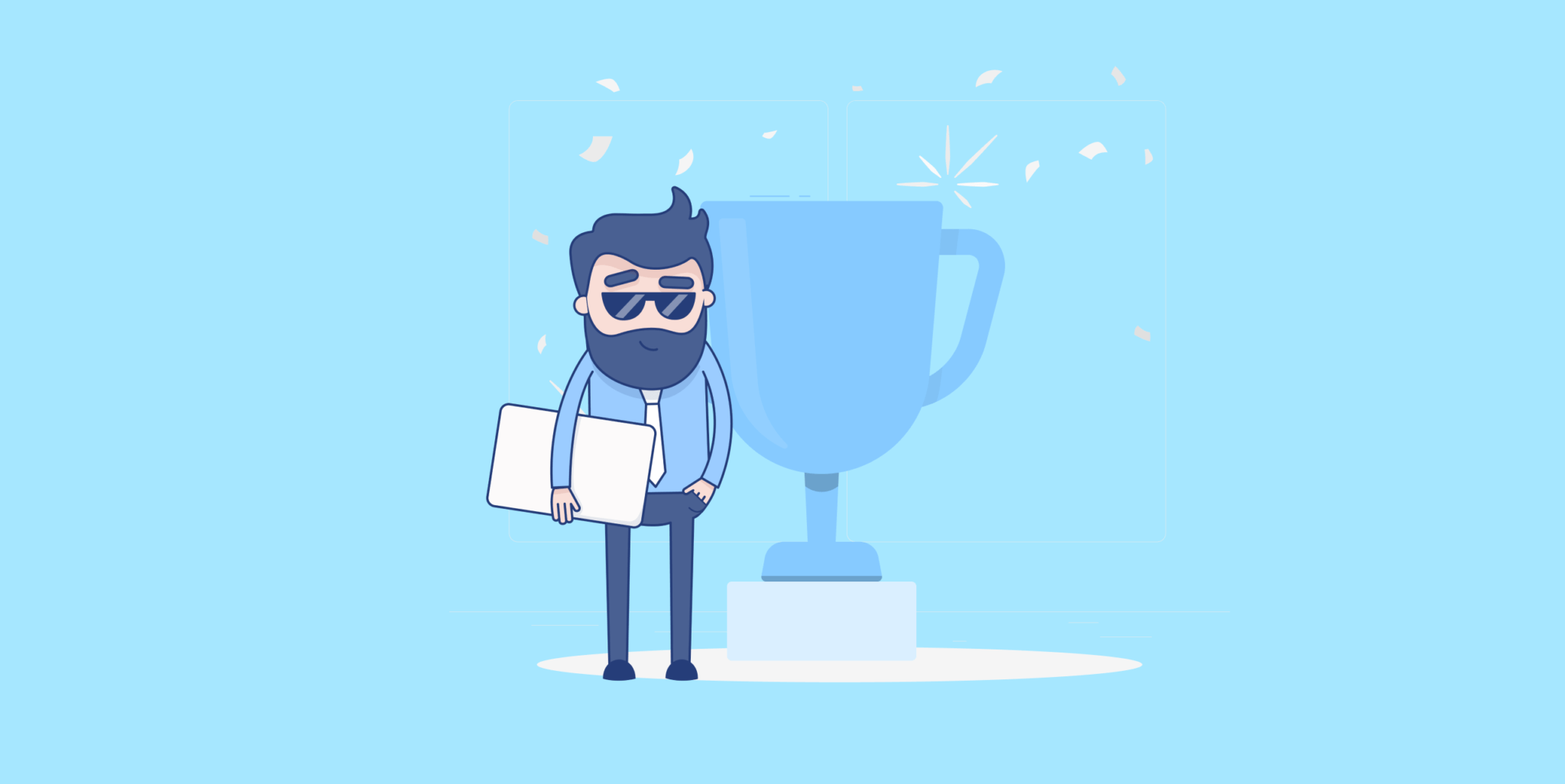 Greyhound trading simply implies trading greyhounds for real money.
And judging from the simplicity and lucrativeness of horse racing, trading greyhounds is even more beneficial.
Though these two sports are quite similar, they also have their differences.
Greyhound markets show high volatility and can be very turbulent in price movements. This simply tells us more money and earnings are very welcoming while betting on this sport.
Moreover, there have been recent updates on the televised coverage for the greyhound market, meaning more interest and more winning chances.
Chapter 2
How to Trade Greyhounds on Betfair?
As we all know, Betfair exchange is one of the best, if not the best betting exchange available online today. Would you like to see alternatives? Sure, you can check our list of the best betting exchanges.
Trading greyhounds on Betfair is a simple and easy approach we'll clearly explain in this section.
Firstly, know the selection of race you'll be going for. As a newbie, it might be difficult to know which selections are best for betting on greyhounds.
To find opportunities with higher profits, explore the post-greyhounds schedule section and find valuable information on races.
There, you'll find information about races and their prize money, grade distance, and other crucial stats.
Make sure to find events with bigger prizes because this event validates popular races of popular dogs and profitable bets.
Secondly, check out for favourites of the particular racing match. Most odds comparison sites provide information using odds to show the dog with higher favouritism.
Finding these favourites gives you the chance to explore bets with higher volatility that may affect price movements.
Which in turn provides chances for punters to place either a back bet or lay bet on a potential greyhound to secure profits.
One of the best approaches is to place a back bet on the favourite. And if backing the dog seems unlikely, you can trade the price movements in the market.
Or better still, place orders that are not within the active trading range. This conservative approach makes more sense when betting larger prices.
Immediately your bets start getting matched, trade outside the trading range at a profitable price, and maximise your profits.
Chapter 3
Profitable Greyhound Trading Strategies
For most bettors, winning seems impossible since most of their betting experiences end with losses.
Our take on this matter is that these sets of bettors lack profitable sports trading strategies.
Greyhound Trading is also lucrative only with the right strategy.
So, here are three great greyhound trading strategies;
Swing Trade Price Movements
Swing trading is a good strategy with amazing opportunities to bag lots of profits.
Once you can predict a huge swing in price before an event, large profits await you.
Take your time to analyse the market and then conclude it with a good swing trade.
Being patient here is all it takes for any greyhound trader to swing trade and wait for their winnings.
However, using this strategy can be very frustrating since it's going to be on for longer periods. The urge might come to close the order once the bets start winning or even stop when it's losing.
Make sure to resist this urge. And to successfully win using swing trade, get a clear picture of the market by gathering credible knowledge.
This will keep you confident and profitable since you already know where the price is going.
Scalping
Scalping strategy requires that a trader takes small profits consistently as the market moves in their direction.
This is another greyhound trading system with amazing opportunities. Being mindful is all it takes to scalp and make profits when trading greyhounds.
Swift changes in the market tend to make scalps a winner and can also wipe the whole wins in another move.
It is better to stay alert and disciplined and watch how scalping can bring in lots of money.
Back To Lay
Back to lay strategy is one of the fastest ways to build your bank while trading greyhounds. Firstly, check out previous stats of dogs to see their performances before pre-race.
And also remember to strictly follow the statistics. The only disadvantage of this system is its fewer betting chances.
It may be very rare to even find an opportunity in a day, but returns are always very high.
Chapter 4
Tips From The Experts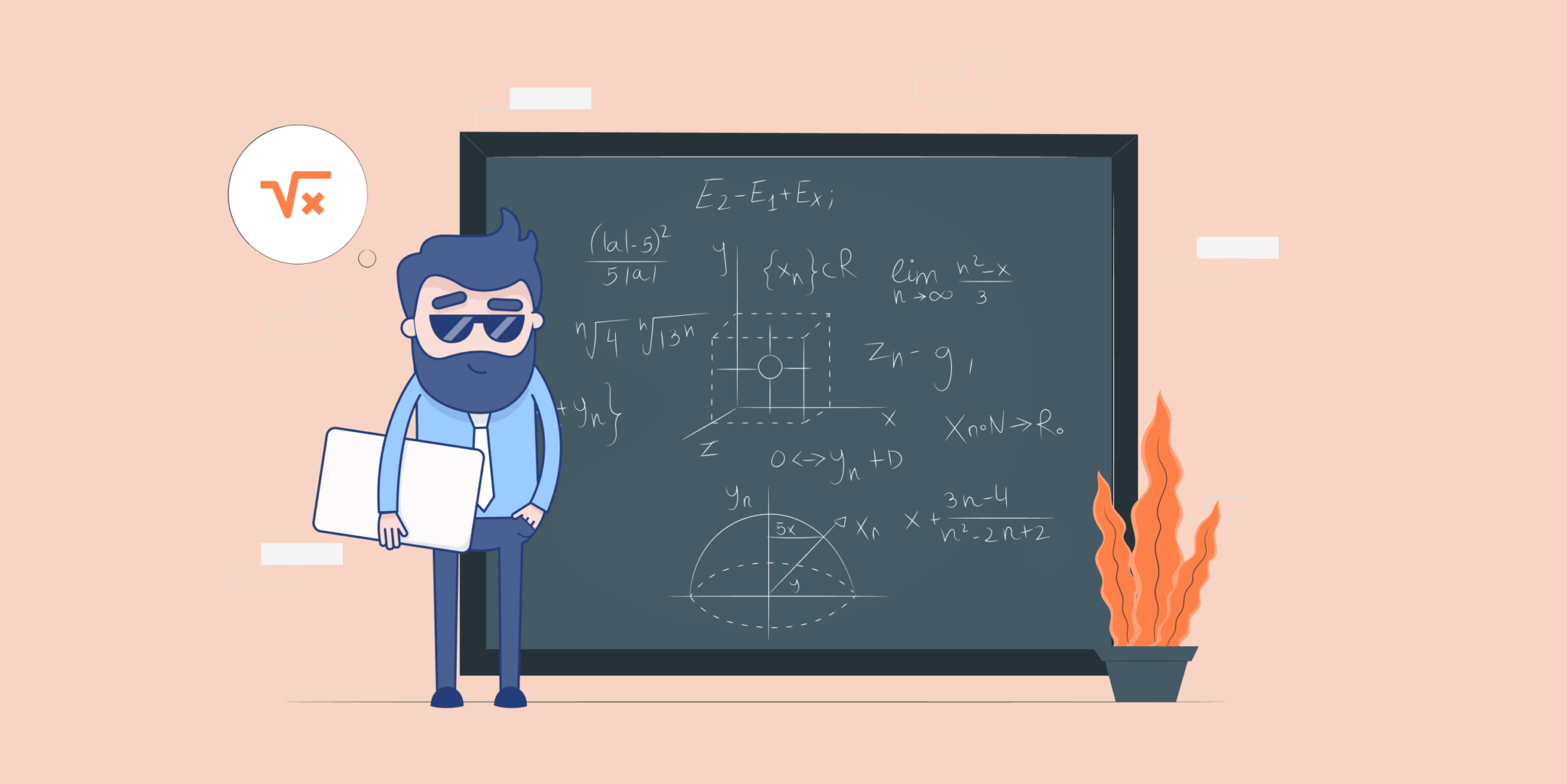 Here are tips and tricks from top greyhound trading experts you can start using today for more earnings on the sport;
Keep it Simple
Resist the "bigger payouts idea" of multiple bets, accumulators, and forecasts. Try to keep things simple and stick to placing single bets. Especially as a beginner, it is best to stick to single bets to avoid complications and losses.
Hedge Riskier Trades
Not all bets or trades are certain. Some are riskier than others, and losing large amounts of money isn't favourable at all.
Better Still, hedge bets or stake smaller amounts to cover the cost of the original wager. This helps punters avoid large losses by holding onto huge earnings from an original bet.
Study and Do Thorough Analysis on Selections
Make sure to study and do Thorough research on your selections before making trades on them.
There are now multiple online services ready to assist by providing honest statistics of greyhounds and their specifications.
So, it's your turn to check these services and make use of their information in betting.
Chapter 5
Mistakes To Avoid
Many losing greyhound traders can attest to making certain mistakes if they want to be honest. And to stop you from making these mistakes, we'll introduce you to some of them.
Chasing Losses
It is biologically normal to want to recover from a loss. The same applies to betting.
You must however avoid chasing losses when betting as it can do more harm rather than help.
You can just take a break and continue some other day. Who knows the number of winnings that awaits you some other time?
Not Researching
By researching, you're taking time to find information that can guarantee profitable bets. Therefore, you must do research and check previous stats on your selections to avoid losing.
Chapter 6
Conclusion
Greyhound trading is another masterpiece of sports trading with huge chances of making lots of money. It simply involves placing bets on greyhounds to make profits.
The market formation in this sport has high volatility and chaotic price movements that allow it to generate large amounts of potential returns.