Laying horses in running has been a profitable strategy for bettors since the past decade.
However, the idea of this trading strategy still sounds foreign to many punters.
This review will cover all the ideas and concepts behind laying horses in running for more profits.
Long before betting exchanges like the Betfair exchange came into existence, lay betting on favorites was strategic.
This was in the sense that to place the bet, you have to first back other horses in the race.
Currently, with Betfair, you can just place a lay bet on your favorite with just one click.
Since Betfair is a competent and efficient betting exchange, lay betting may require a more strategic approach.
Planning is a very important step to staking your money on your preferred prospects.
However, with laying horses in running strategic bet placements and profits taking are crucial.
How does this lay betting system work?
Chapter 1
How Does Laying Horses in Running Strategy Work?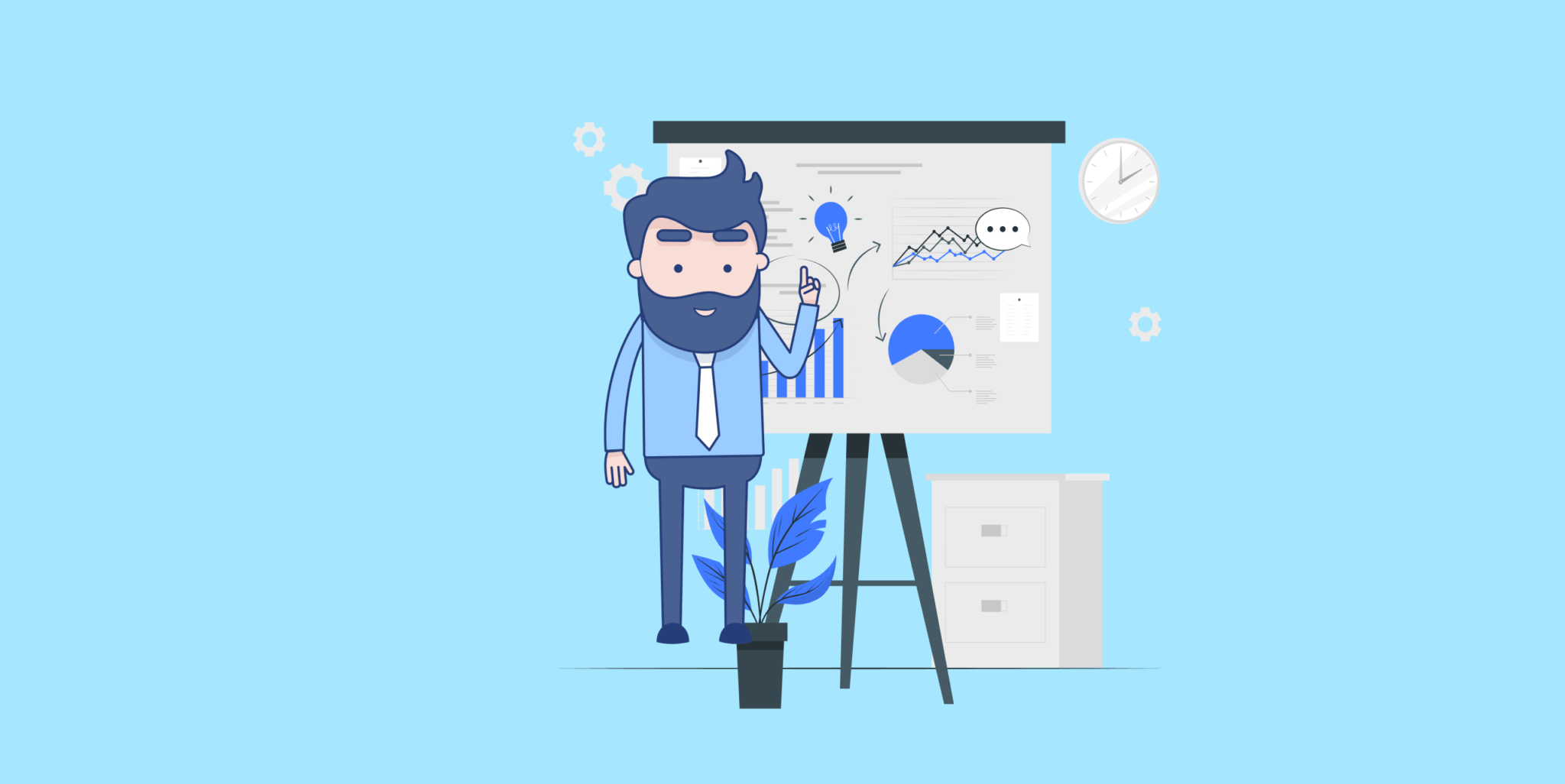 Laying horses in races is always available in a good betting exchange. And it just involves laying prospects as they are still participating in their races.
In other words, we can call it inplay horse racing trading. By placing a lay trade for a horse to win an event, you're vouching for the prospect to lose.
Read also: Pre-race trading tutorial
This trading system needs specializing for the layer to be able to predict what the final outcome of racing events will be.
Any trader on an exchange can gain huge profits from laying horses that will end up trading along with a profitable price.
It is important to find the position in the race where a prospect will be beaten during an In-Play event.
Then, place a back bet on that same horse. The amount of profit that'll be generated depends on the layer's original stake and how fast the market price reacts.
Pros
It is a comprehensive approach to banking huge profits in horse racing.
A high percentage of winning if the market is studied well.
Since you have to wait for the perfect entry, higher odds are guaranteed.
A lot of chances to maximize your winnings and build an income.
Cons
It is not ideal for newbies; But with an attentive glance at this review, you should understand.
Laying horses in running may be risky if the markets are not studied well.
Example
Let's assume there would be a horse racing event around 4 pm and you've noticed an unusual performance on a candidate.
To follow the lay bet in the running system, we wait for the event to start.
On starting, our suspected candidate started on a fast foot but gradually started losing track.
If the price on the candidate starts increasing, this is the right time to lay your bets.
Lay the horse as it's still performing and await a perfect return before claiming the trade's profit.
For example, the candidate's market price may start at 2.5. After an immediate drawback in the candidate's performance, the odds can increase to almost 4.0. Sighting this should give you an update.
If $100 were staked on the candidate, the end profit will peak at $400 during that period.
If you claim the profits during that period, you gain $300 from $100, which is quite profitable.
However, if before the outcome the candidate swifts past the first before the end, your trade may end up in a loss.
Just stay calm and wait for the perfect timing for you to place your trades.
And expect or close a significant amount of profits.
Chapter 2
Tips and Tricks From Experts
This simple trading strategy of laying horse in running may seem like an essay approach. But, trust me, it isn't that easy.
You have to consider some factors and tricks to start profiting from this system.
So, we'll be reviewing tips and Tricks from trading experts you can start employing today for maximum cash-out using this strategy.
Let's go!
Study and do thorough research before laying on any horse.
Read the odds correctly before venturing.
Time your entry well.
Try matched betting for the maximum amount of profits.
Specialize by reading statistics of your preferred horse racing league fixture.
Improve your skills; Don't just waste money on laying out every event.
Find a good horse handicapper to select potential horses for your bets.
Maximize your profits by choosing the best odds to capitalize on.
For you to be profitable using the lay betting strategy on horse racing, take time to study the market.
Horse Racing is a very popular and profitable sport that can make you a lot of money if you use the right system.
This is why we advise punters to take their time and study every detail and statistic of their preferred racing league.
Chapter 3
Bottom Line: Should I Use The Laying Horses in Running System?
Since the existence of betting exchanges, many opportunities are now available for bettors to capitalize on many sports.
The chance to lay bets and back bets on available sporting events is now more validated.
Especially with the Betfair exchange, all these betting strategies are allowed without any hindrance on your bank Management.
Lay betting is one masterpiece of a strategy every bettor trying to diversify their income by betting on horse racing can work with.
Bettors who like to dominate their entries with large trading volumes are the best fit for this trading strategy.
Laying horses in running is another interesting form of lay betting that maximizes the profits on a trade.
Laying horses in running is an In-Play format of staking on a weakling horse and capitalizing on its market reactions.
We hope this review has given you clear insights into lay betting and you're now more informed with our expert tips.