Trading in sports, especially football, has always been an exciting activity. However, the possibility of traders bagging lots of profits through this venture is a little difficult task.
Just a single kick can raise or break your bankroll.
This is why many top traders eventually use several trading software to give them more reassurance.
Professional developers designed these tools in a way that supposedly gives bettors the upper hand in sports betting.
They claim to give punters a better winning probability in the simplest way. This is where the InPlay trading scanner comes in;
It is a tool that most bettors believe could help you to make more profits, but, does it really work?
You will find out as you read on.
Before that, let's briefly discuss what in-play trading itself entails.
Chapter 1
What is In-Play Trading?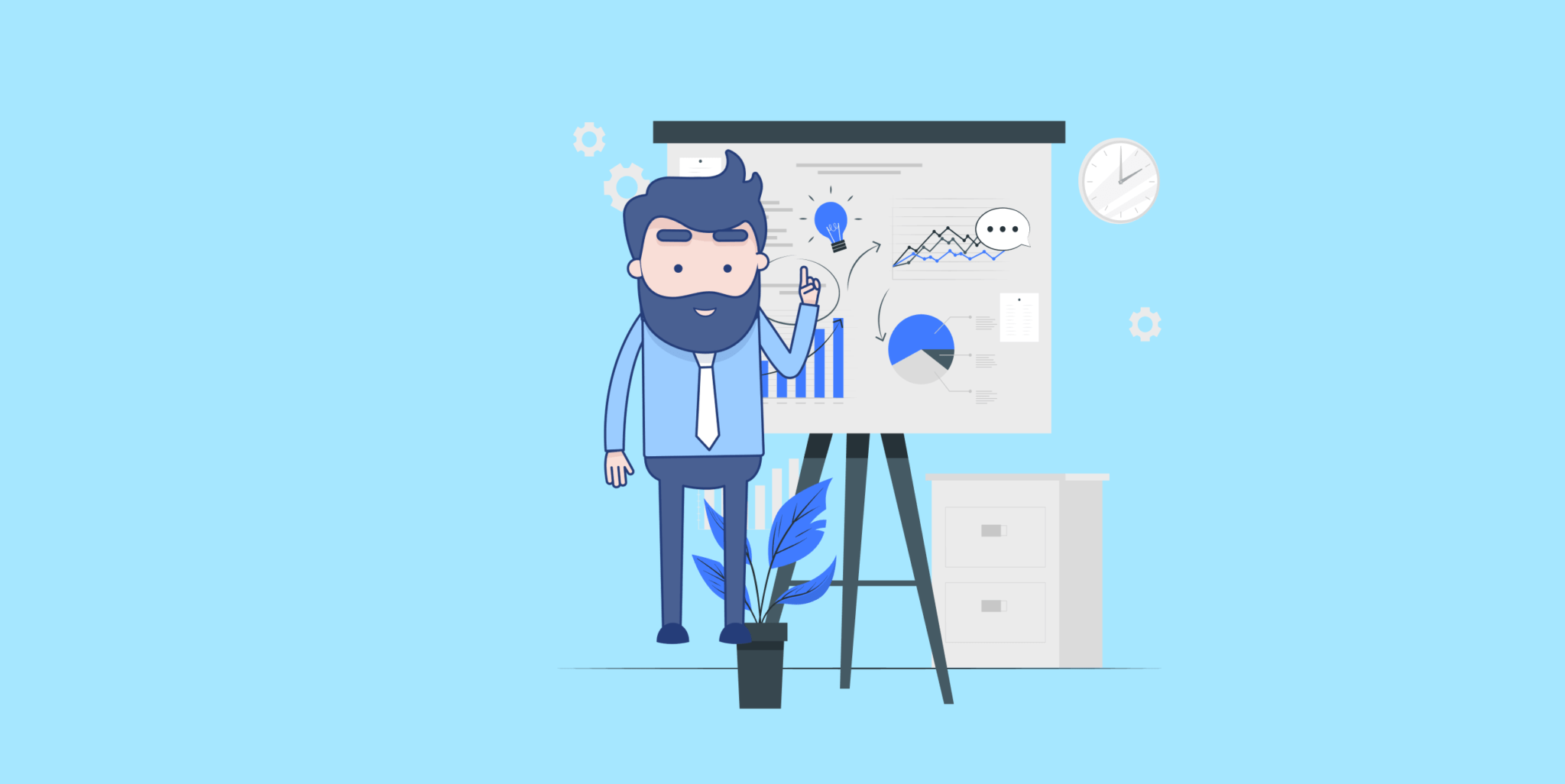 The in-play trading system works by showing live football opportunities for gamblers to bet confidently.
This trading strategy allows punters to stake on live football matches as the events are being played.
It allows traders to take quick speculation on live events before venturing and even make smarter bets.
Betting on sports outcomes is never an easy activity making it very important for traders to do research.
In-play trading helps here by allowing you to check out the match and make necessary judgments before placing any wager. 
In addition, doing research is still very important in making profitable decisions. Betting isn't just a stake-and-win activity.
It is as stereotypical as making valuable research, studying the market, and making the right betting decisions.
In-play Trading is just another system traders can use to gather resourceful information and bet for real money.
The main benefit of the system is the multiple information of live events for potential trades and bets. With good risk management and a profitable strategy, in-play trading has a lot more to offer to any trader.
Since you'll be able to monitor multiple events at the same time, every trader can profit from this form of trading without stress.
Some players find it difficult to track these events as they can be ambiguous sometimes, and that is where many recommend in-play trading scanner.
It does a bit of automatic tracking and monitoring for you.
However, does this scanner really work? Is it really the holy grail that several people proclaim it to be?
Let's find out.
Why do odds move?
Regardless of the sport we choose to trade, the odds constantly react due to the action.
The way they change depends on the magnitude and impact of the event on the probability of the estimated odds occurring.
This may sound a bit complicated, so let's illustrate with the example of a football match and a horse race:
The odds for a 1X2 event will shift more if the away team scores a goal than if the home team receives a red card.
In horse racing, the odds on the selected horse will drop slightly less if it makes a great start than if it leads the race before the finish line.
The size of any odds movement depends on their influence on the outcome.
What else is likely to affect odds movements?
Other factors can affect LIVE odds movements, such as the amount of money wagered on an event, by playing the event under the limit on Asian bookmakers, and people willing to place a given bet at lower odds than it should be.
This is because there is a reluctance to take bets on the opposite bet.
Example: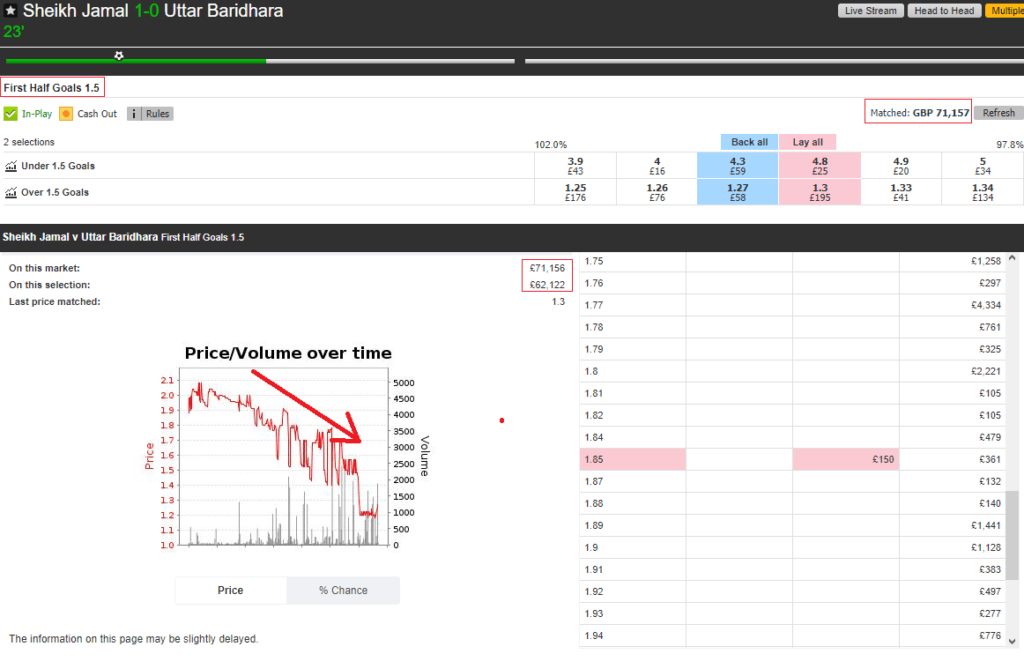 In the example above, some people may say it is a fixed match.
However, in reality, professional traders place bets on the Betfair betting exchange against each other, utilising inplay trading and looking for the best possible odds on a given event instead of betting with traditional bookmakers.
These are so-called surebets – making money with no risk on odds differences.
Are you wondering if a second goal was scored before the halftime break in the above match?
We won't keep you in suspense.

Chapter 2
In Play Trading Scanner: Honest and In-depth Review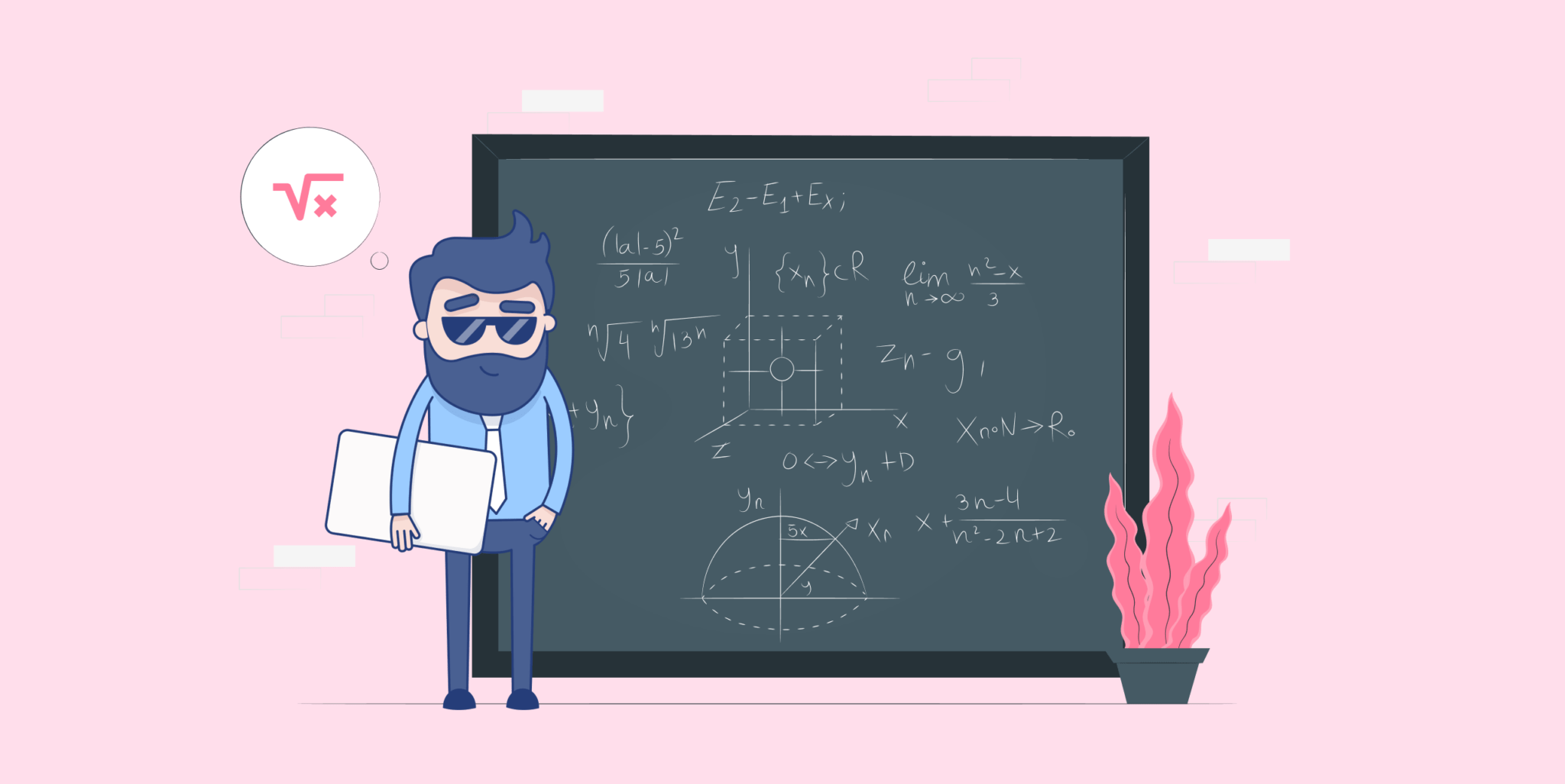 In-Play trading scanner supposedly provides sports insights into real-time football events.
You will find stats and advice of live games in progress on this scanner and they claim that it would help you to make smarter betting decisions.
However, looking at it critically, is this scanner tool the right choice for punters to start making smarter bets?
No!
But, do you know why?
Just keep following.
With the scanner, bettors see information like the possession, red cards, goals scored, shots on target, and many more.
They also see the price movement in alignment with the odds as the match is still in progress.
Also, this scanner works with other important external companies that provide them with supposedly updated stats.
The likes of prominent Betting exchange tools like Bet365 are one of these external bodies.
Although the likes of these external sites are supposed to be quite helpful. But, in reality, its reliance on these tools is unhelpful for punters.
So, why is this scanner the wrong choice? 
As we stated earlier, personal research is still needed for any trader chasing a profitable trading game.
This is where many think in-play trading scanner offers the chance to make money by just clicking some external sports research sites.
However, This is where the problem is; most bookies trick bettors with this tool by falsifying statistics from a live match.
These false updates convince bettors to make bets based on wrong intel. And from wrong stats, a loss is usually the outcome. To tackle this case effectively, it is ideal to depend on reliable exchanges like Betfair for honest information.
Another feature of this scanner is the Pressure Index. This value shows when a team is about to score due to the strong pressure the team might be expressing.
This value comes in two different modifications with different indications; PI1 and PI2. Adding these two values together, once a certain PI point is reached, it alerts the user.
Sounds catch, but is it also reliable? Not so much.
Since dishonest sports bookies are able to manipulate valuable stats like wrong shots on targets, the pressure index can also be a trick.
Moreover, just depending on stats to make bets comes at a risk. Alternatively, punters can conduct research themselves either by checking pre-match views or watching the match live.
This is one way to bet using in-play trading without falling for the traps of "an in-play trading scanner" and even make real earnings.
Chapter 3
Conclusion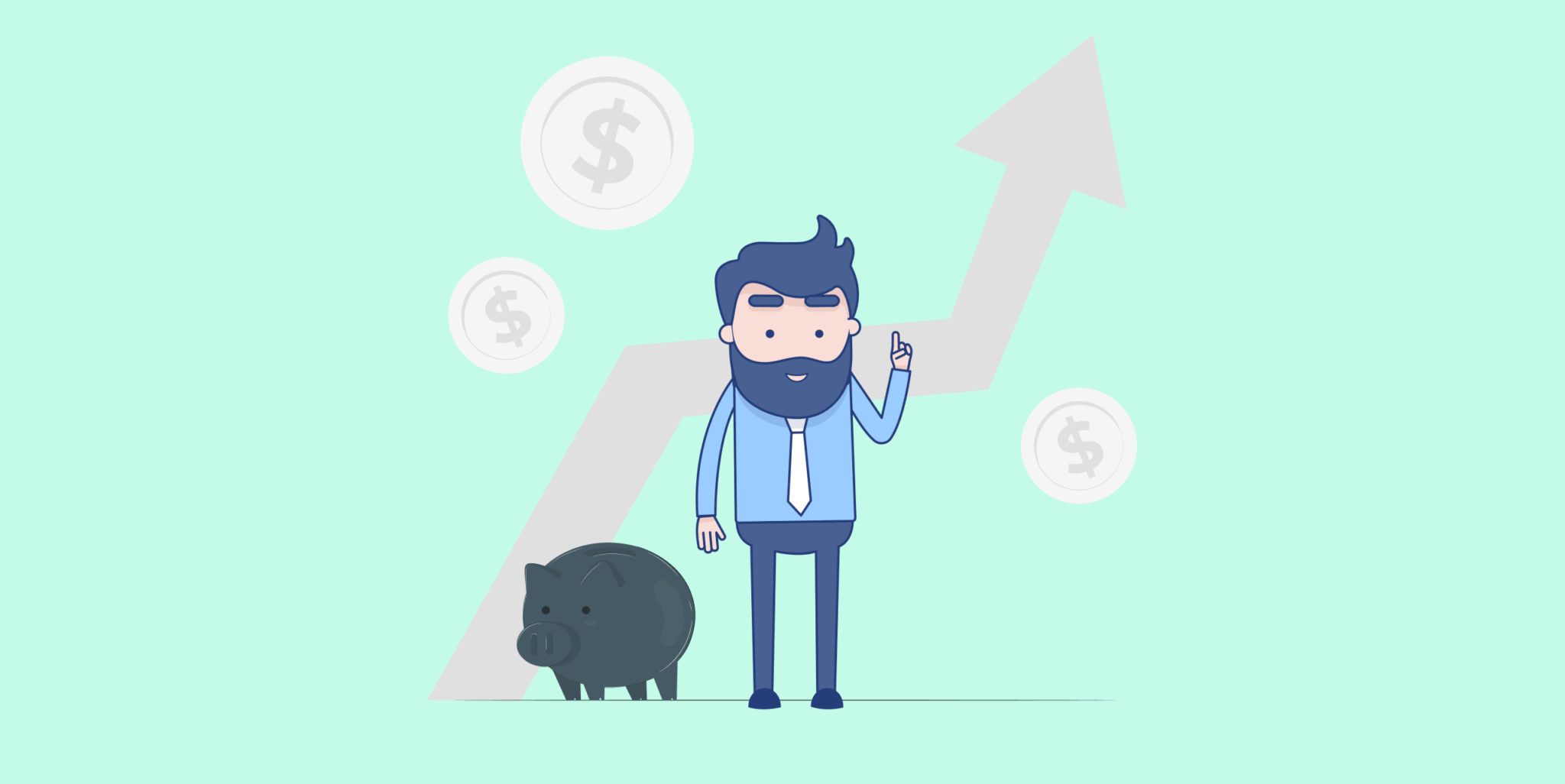 In-play Trading simply implies taking bets and trades on sports events that are still in progress.
The best way to capitalize profitably on this kind of trade is by doing solid research about the event.
Since finding clear live insights and research may be difficult and strategic, the introduction of the in-play trading scanner may be a tricky choice.
There are better strategies and techniques you can employ, but in-play trading scanner may just be another scheme to make you lose more money.