Do you think making multiple selections increases your risk?
Perhaps you think it is an unprofitable strategy? If you think so, then you haven't heard of dutching system.
This strategy shows you how to lower your risk by spreading it across several selections.
This system is very applicable in football, hence the football dutching system.
If you have not heard of such before, today is your day of enlightenment.
We will drill deep into this system and show you how you can make it work for you.
Read and enjoy!
Chapter 1
How Does the Football Dutching System Work?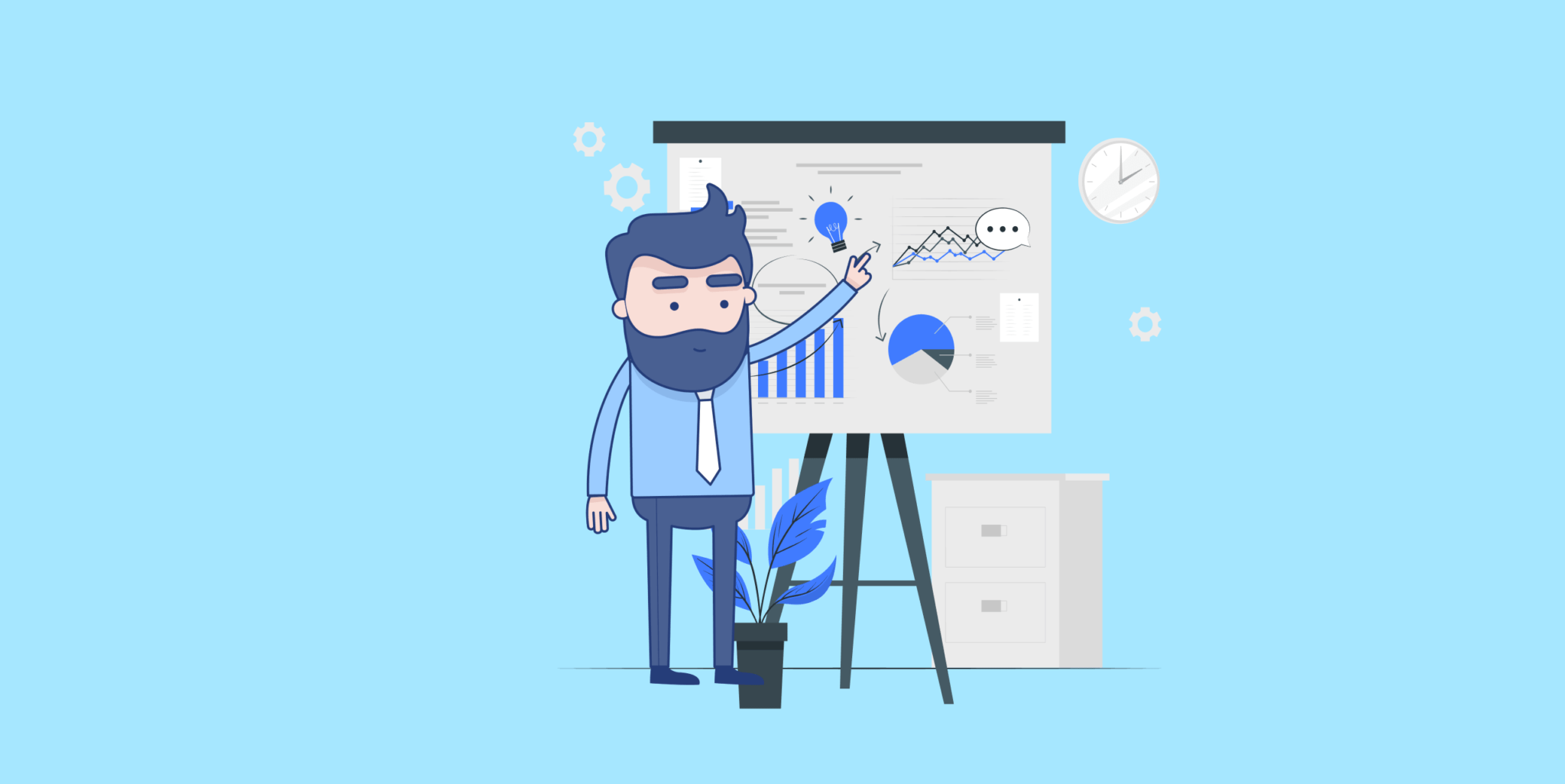 The name may sound technical, but the strategy is not difficult to understand. When you dutch in football, you are backing more than one outcome in the same match.
Ideally, most players use one selection per game, but dutching takes it to a new level.
When you learn the system, it is tempting to want to make multiple picks for several games, but that is not advisable.
There are certain criteria that the games you dutch should meet if you want a high probability stake. We summarised them into four steps; dutching is a high probability if:
There is an obvious favourite in the match
The favourite teams would most likely score
There is a low chance of the favourite scoring more than three goals
If the favourite scores more than three goals, then a clean sheet is very uncertain, so the opposing team may grab a goal of their own
If you want a higher risk to reward stake, you should always consider the steps because they give room for correct score dutching.
So, in this case, you can make up to four selections on the same game. You can stake on:
Favourite to get a 1-0 win
Favourite to get a 2-0 win
Favourite to get a 3-0 win
Both teams score
This simple guide is the secret to high probability correct score dutching.
Let's assume each selection has the same odds, and you stake each with £5 each. For each stake, you stand to win £25. It means you also stake a total of £20.
If the game ends in a 3-0 win for the favourite, your third selection is a win while the others are losses.
On the bright side, your win overshadows your losses, making it a profitable bet.
The gain may be quite small but remember that this is only a rough paper estimation.
In reality, the odds for each selection would be different, and you might stake less on the least probable selections, so you stand to gain more.
Example
Let's evaluate the dutching football strategy in a game between Barcelona and Real Madrid. This example is quite different from that in the explanation.
Why?
Well, let's have a look at the criteria that this clash brings:
The game is between two equally matched teams
Both teams are high goal scorers
You may slightly favour one over the other, in this case, Real Madrid. Well, in this case, you decide to place three selections in the same game: You pick
Your slightly favoured team, Real Madrid, win 1-0
A goalless draw
Goal tally一over 1.5
So you make a stake of £5 on each selection, and assuming the odds are the same, you stand to profit £25 on each.
Irrespective of the results, it is almost always a win for you, except Barcelona wins 1-0, which is a low probability outcome.
You should realise that the system is not difficult if you can follow our blueprints.
All you need to do is break down the match into criteria and match bets that will favour each.
Pros
You have a high win probability with dutching football strategy
The betting odds usually favours big wins
In most cases, you have a high risk to reward ratio
Cons
To make multiple stakes, you need larger amounts
Odds calculations to ascertain profits can be tedious
Chapter 2
Can You Make a Living Dutching Football?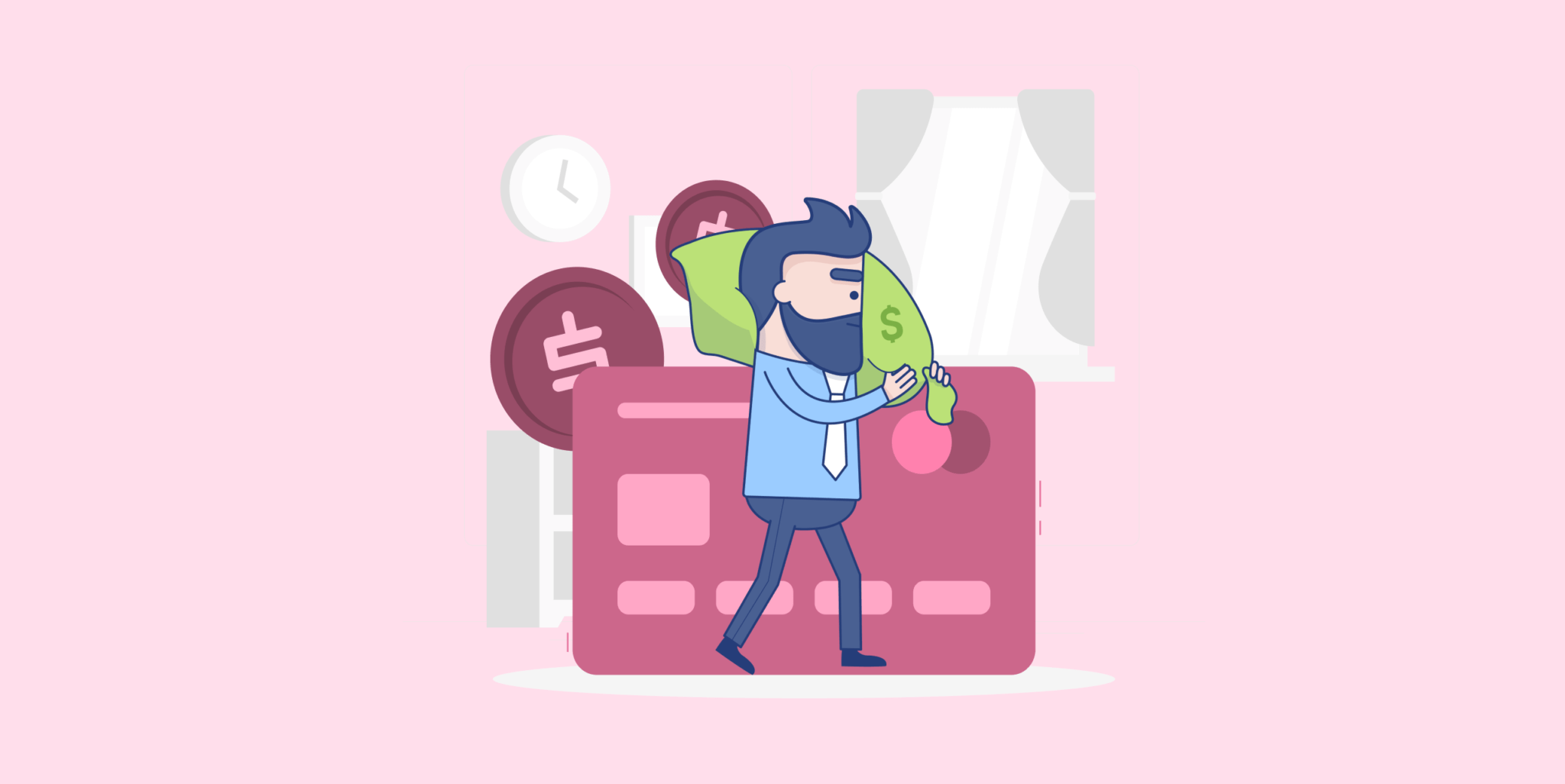 There may be many questions running through your mind now, and everything boils down to whether you can make a living with this system.
The simple answer is yes; you can make a living dutching football. However, you must be careful if you want the system to be profitable for you.
When you list the criteria and selections you want to make, you need to check the odds for each pick.
The selection with the lowest odds has to make enough profit to cover your losses on other picks for the system to be profitable.
Since the odds are in decimal form, it may be quite difficult to evaluate, especially if you are not a huge fan of maths. This is why many avoid this system; they hate the calculations!
However, things are better now and rather than using old school formulas; you could use a Dutching calculator. It is fast and easy to use.
You only need to input the odds and amount you stake on each selection. It will compute your potential profit and commission in no time.
If you are comfortable with it, relative to the amount you stake, go ahead with the wager.
Chapter 3
Tips and Tricks For the Expert
Now that you have enough knowledge to start football dutching, you should hang around a bit.
Have a quick look!
These tips and tricks from the expert would set you apart from the vast multitude of dutchers that already exist.
Always make your calculations carefully: Don't let the excitement of finding a seemingly perfect game make you input the wrong values in the calculator. It could be very costly.
If the risk to reward isn't worth it, let it go: This strategy aims to make significant profits. So if the risk to reward is not worth it, let it slide. There is always a better game around the corner.
Don't stake the same amount on each selection: Not all selections are the same; stake lower on the lower probability ones and vice versa.
Chapter 4
Bottom Line: Should I Use Football Dutching Strategy?
After all the explanations, it boils down to that final question.
The answer is yes; you should use the strategy if you like it and it works for you.
Football Dutching Strategy is not new; it is tested and trusted, so if you find it appealing, give it a shot.
However, remember that this strategy is not 100% certain.
Although it significantly slims your chances of losing, it is not the holy grail.
The most important thing is that it is profitable over a random distribution of trades.