Sports trading has been a profitable means of winning real money amongst football traders.
However, many still complain about their experience with too many losses from trading on football assets.
From our successful experience in betting on sports, we can confidently say these sets of losing traders lack a profitable strategy.
The correct score trading is one amongst many strategies with high lucrativeness and also complexity.
Honestly, the exact score trading system requires skill and expertise to make profits.
Especially for newbies, this system will be somewhat complex.
This review will do the honors of simplifying this strategy to any trader ready to make figures with the strategy.
Are you ready to learn from this profitable trading strategy?
Note that this review will only cover ways to profit from correct score trades through any popular exchange like Betfair.
In that case, we'll also be sharing with you expert tips to maximize returns using this strategy. Let's go!
Chapter 1
What is Correct Score Trading?
The correct score involves staking on the final score of a football match for real money.
And following the basic rules of this strategy, doesn't extend to the extra time and penalty outcome.
This market is settled immediately when the ninety minutes of the event is up.
This system is about making a back bet on a scoreline you feel the football match would end up with.
For example, trading a 1-1 correct score simply means you're gambling on the final ninety minutes score to finish as a 1-1 draw.
In this example, immediately a team equalizes with a goal, the bet is won.
Also, if you decide to place a lay bet on a scoreline like 0-0, once a goal is scored, your bet is a winner.
However, your winnings are only guaranteed after the market finishes at the end of the match at ninety minutes.
Here is you can find in-depth guide to football dutching system
Betfair Correct Score Market 1 and 2
Betfair correct score trading is a top-class exchange trade type having two market systems; market 1 and market 2.
Let us take a summary of these two market systems. Firstly, the correct score of market 2 is given to top-level matches with very poor liquidity. It was first introduced to the market around 2010.
Then, it followed a gradual upgrade to the home and away correct score market 2 systems.
In this market type, most times, odds matched are always limited. Until during the in-play, where the liquidity spikes raising the number of odds matched.
This is why the correct score market 2 allows score lines of up to 7-2 victory on either the home or away team.
For Market 1, the market only follows a basic home or away win under 3 goals for each team.
Beneficially, you can make profits from either of these markets by targeting big team wins for market 2.
Since the market follows a high scoreline, only target big teams like Barcelona to win with more than 5 goals in total.
How To Predict The Score?
It is very difficult to predict the final correct score of a match. But, there are other ways to increase your chances of getting a successful correct score bet.
Do thorough research and focus on league competitions with the likelihood of scoring more goals.
Doing this should make it easier for you to predict successfully.
In addition, you can also capitalize on low-scoring matches by backing either 1-1 or laying a 0-0 bet.
Since the predictability of popular football leagues is another level, we'll advise you to check out regimented leagues like the German Bundesliga.
This league is known for their low-scoring football outcome with very often 1-1, 0-1, or 1-0 goals.
Remember there are still teams like the notorious Bayern Munich.
Chapter 2
How To Use Correct Score Trading?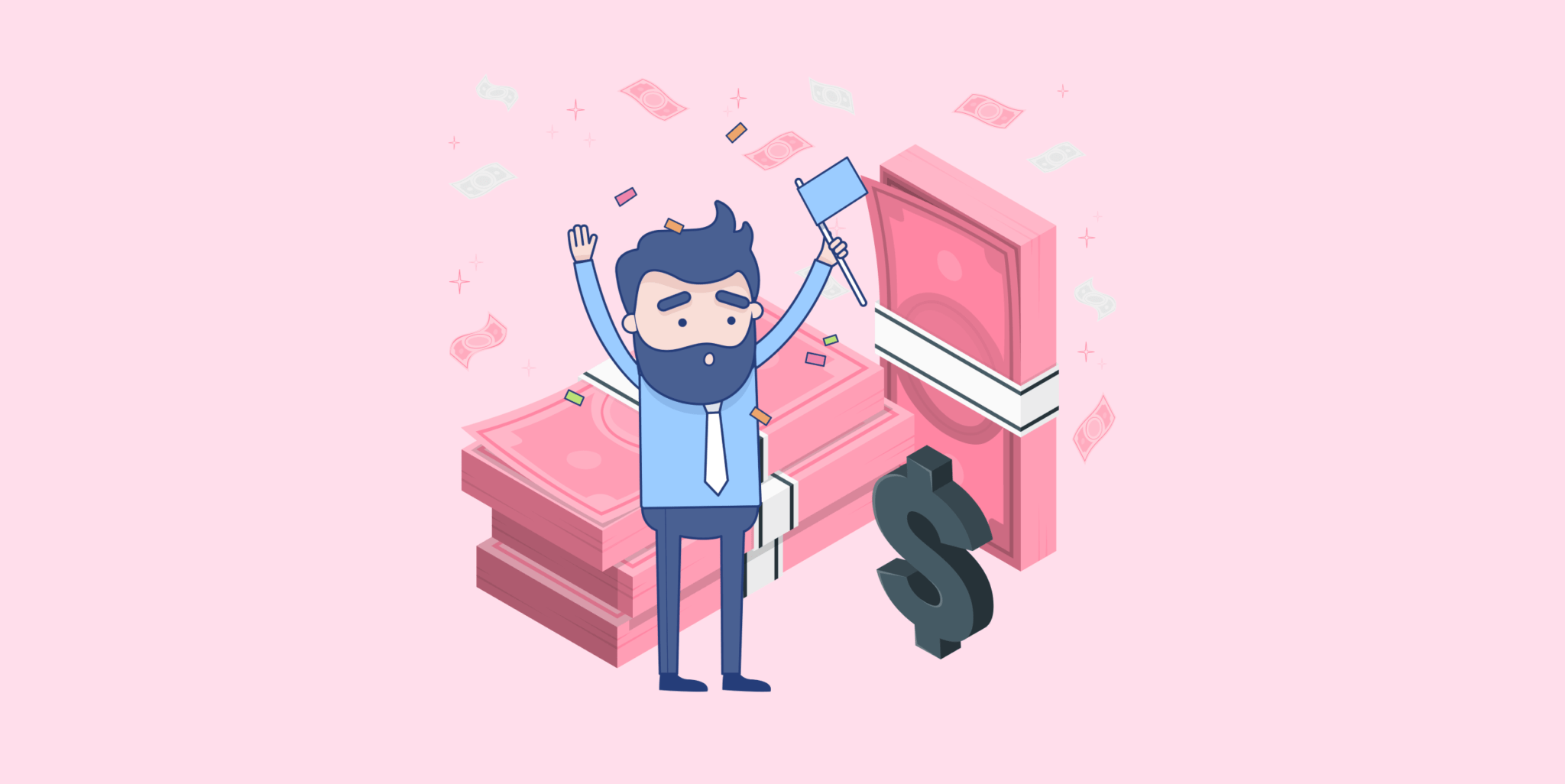 Many punters complain of the complexity of correct scores without actually paying attention to the details.
Whether as a newbie or an experienced football trader, using this trading system is very comprehensive if you pay close attention.
Here is our guide to lead you to a profitable correct score trading;
How to Lay Bet Correct Score Markets
Lay betting on Correct Score markets requires some research, an excellent knowledge of the teams, or a proper analysis of the behaviour of the odds. This trading technique is especially suitable for matches in which we expect goals.

Therefore, the best teams will be those that tend to score goals. In addition, you can apply this strategy with any league if you have noticed suspicious market movements. For our example, we considered one of our favourite Malaysian teams, namely Johor Darul Takzim. We detected no strange market movements on either the Betfair Exchange or the Asian markets, both pre-match and in-play. Therefore, we waited for the match to begin to start trading in this match.
step 1
Placing a Lay bet on the Correct Score Market
Market selection is a crucial point. Naturally, it is possible to use the strategy oppositely, i.e. placing lay bets at high odds on many goals such as 1-3, 3-3. Still, the odds for such events are usually very high, so our bet will require a significant liability, and the possible loss will be sizeable.
Returning to our example, Johor are a team that likes to score goals in the first half. As we mentioned, we did not notice any unusual odds movement in the markets, and the match started in a very open fashion – by the 10th minute, there were already four shots, two of which were on target.
Considering these factors, we placed a Lay Bet at odds of 2.8 for £20 on a 0-0 score at halftime.
Do you want to see
step 2?
Click on the button and get the full example for free!
step 2
Bets Matched and Further Market Monitoring
This is how the market and bets looked a few seconds after our bets were matched.

As the match continues, neither team score a goal. We can hedge slightly by playing an under 0.5 goal bet if we don't want to risk the whole amount. However, we do not recommend doing this if you have previously done the necessary research to find a good match.
step 3
Result of Bets Placed
The match was not going our way. We were expecting a goal by the 35th minute, especially as there were already seven shots on target by then, and the pre-match goals line was over/under 3.0.
Thankfully – after many attempts – the away team scored a goal in the 40th minute of the match. Since the market we are betting on does not cover just one event, we will have to wait until the end of the first half before the bets are fully settled. The same applies to the full-time markets.
Conclusion
Although it is easy to see that this type of strategy is more profitable than LTD with insurance, you should remember that it is also riskier. If there had been no goal by half-time, we would have lost £36. For this reason, we have essential lay betting tips for you on the correct score markets:
Do some research before the match
Check h2h, odds behaviour, and money flow on the market
Choose teams that tend to score goals
Hedge your bets if necessary to prevent a large overall loss
Lay to lose
Betfair is a very generous betting exchange considering the advantage they give to bettors to lay bets.
So, laying correct score trades shouldn't be difficult. For example, you can lay a 2-2 exact score on a premier league event involving Man United and Arsenal.
Seeing how tough this match will be, the 2-2 score seems like an impossible outcome.
The bet is a sure winner.
Direct Bet to win
Another way to use the correct score is by placing direct bets on a very determinable final score of an event.
Correct score trading is a very profitable system considering the number of potential winnings, taking a direct bet isn't bad either.
For more illustration, let's take a look at two examples.
Example 1
Assuming there is an important La Liga match between Real Madrid and Sevilla, and we lay a correct score bet at 1-1.
This means the match won't end in a draw score of 0-0. Let's also assume the scoreline 1-1 was given odds at 5/2 and you staked £50.
Once a goal is scored, the bet is a winner and will generate a return of £175.
Otherwise, if the game finished at that 1-1 draw, the bet will be lost.
Example 2
Let's assume there is a final cup competition match against two competitive teams who qualified to the finals.
Normally, most finals are very competitive to the extent that many of them end in 1-0.
Taking a direct trade to stake like £100 at 3/1 for a correct score of 1-0.
If the game becomes successful, you win £400 for staking £100 on a direct bet of the correct score.
Chapter 3
Best Correct Score Trading Strategies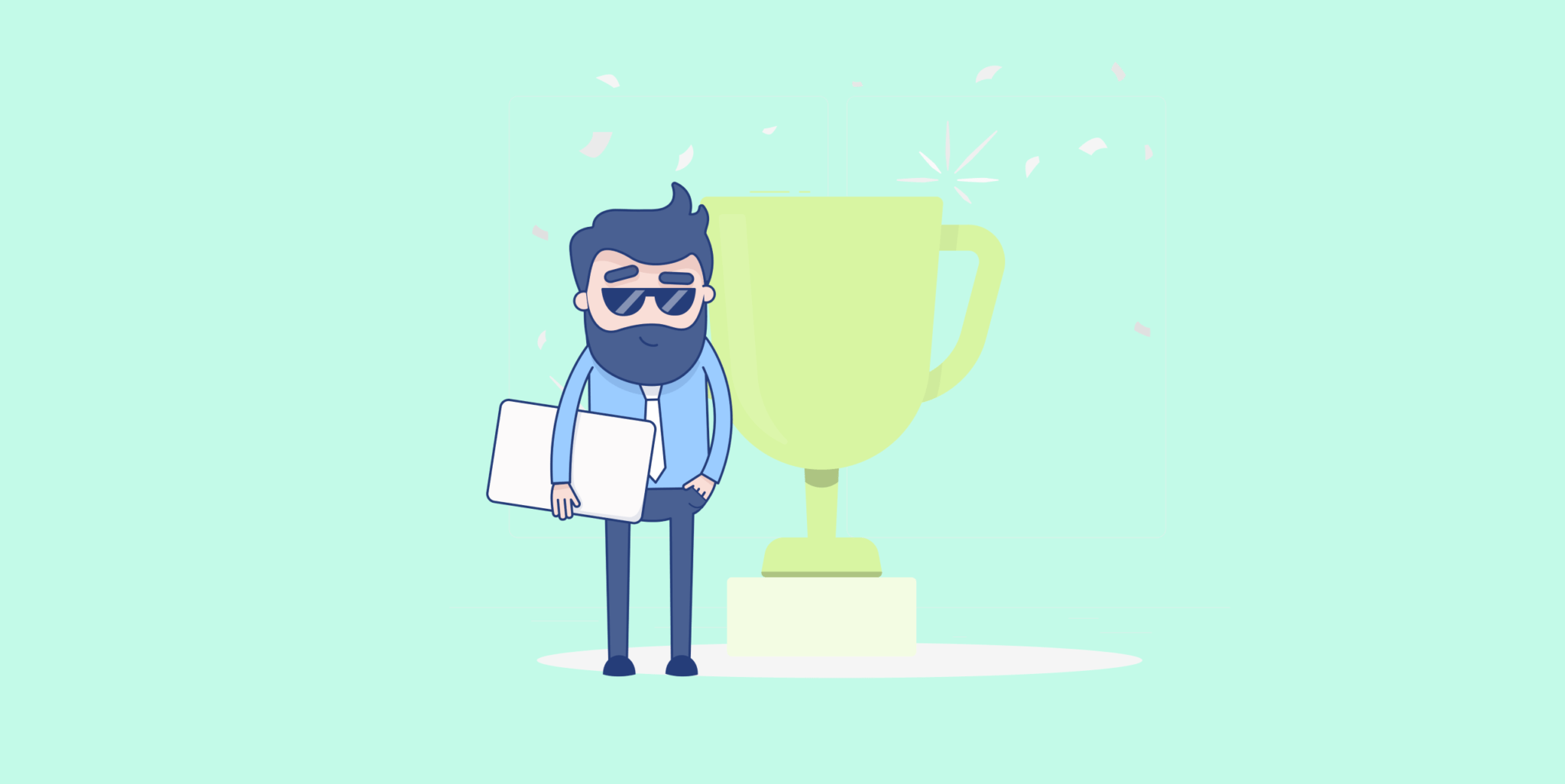 Now that you know how to use this system, which strategy do you think will favor you?
There are many strategies out there showing you how to place bets profitably.
However, very few are profitable. Especially for newbies, practice these few best correct score trading strategies to generate huge profits;
Back to Lay
Sports trading allows different trading approaches, especially for traders ready to stake huge amounts.
A common approach is by backing an event to lay it in an in-play mode at lower odds and take out profits.
This approach has long been known in horse racing trading, however, the approach also applies to correct score markets.
First, place a back trade at the kick-off of any potential selection that involves both teams to like 2-2.
While expecting a lower price movement for the scoreline to trade lower, the profits are ticking.
This correct score system needs good discipline and expertise to sustain more profits in the run.
Another approach for this strategy can be as simple as backing to lay in-play events during the second half.
Let's say these two teams are at a 2-2 draw in the second half. Placing a bet here will be for anticipating another goal to generate more money.
Pros
More profitable since the odds will be increased too.
A high percentage of winning
Needs discipline and expert profiling.
Dutching
Dutching is another amazing approach to trading correct scores. Top traders are known for this type of market strategy.
By dutching, they share the risk of losing across numbers of events by backing more than one selection in the totality of an event.
Relating this approach to the correct score means covering a particular scoreline to gather the same amount of profits.
Regardless of the outcome of these selections, dutching makes sure there is a return.
For this approach, there is no limit to the number of score lines you can cover.
Just remember that the more the selections, the lower the overall profits.
Even more beneficial, this strategy gives an edge with in-play mode.
There are many more opportunities the ideality of this approach can cover as far as you're able to predict a correct score.
Pros
It gives you a chance to select multiple events.
Cons
The higher number of selections, the lower the potential profits.
Needs expertise and profound research.
Scalping
Scalping is another lucrative approach to correct score trading. This works by picking or scrapping little profits from a potential trade.
Scalping has the potential to gather more profits since it solely depends on the price movement.
And even a newbie can predict how prices move concerning how odds move to generate profits.
To utilize scalping to its maximum, a bettor or trader needs patience, discipline, and a good understanding of the market.
Moreover, knowing every detail of the price movements is very crucial at this point. And using good software is also a nice approach to this strategy.
Don't worry about getting the right software, we've also included useful software to embark on a successful correct score trading.
Pros
Easy to capitalize on.
Huge winnings from small trades.
Cons
Takes discipline, calmness, and a good understanding of the market.
Chapter 4
Useful Software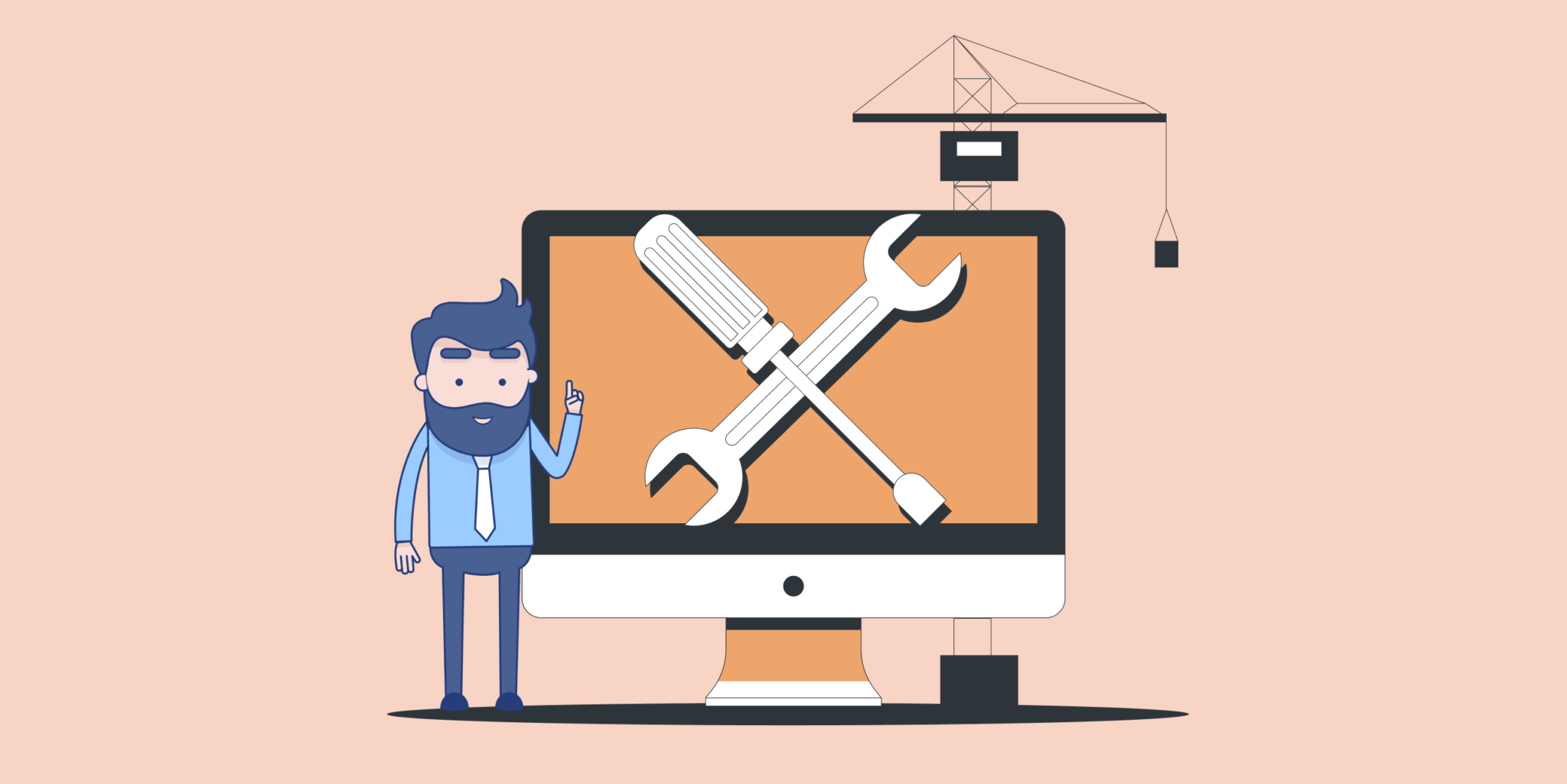 Betfair exchange is one of the best and most popular sports trading exchanges available online today.
It is a well-known platform for big traders and small-scale bettors to bet and make real money from gambling sports.
Gambling is a game of probability and chances. However, winning is not always guaranteed, but minimal losses are crucial.
With the right software, you should set a profitable portfolio with Betfair's correct score trading.
Here are five useful software/apps any trader should use with Betfair to ensure a lucrative betting career;
Gruss Betting Assistant: provides direct access into Betfair exchange without actually entering Betfair itself. It provides a one-click betting approach to any form of trading strategy, especially correct score trading. Their services offer 30 days free with a $6 monthly plan and $60 annually.
Bettrader: Although, Bettrader is a browser-based service that works perfectly and seamlessly well with Betfair. They charge $9.9 monthly and an annual price of $99. You can also use their services free with their 7 days free trial.
Cymatic Trader: Unlike other software, Cymatic is a bot that automates sports trading with fast networking. This bot offers traders the chance to place and set trades to meet their requirements with ease. Their services range at $35.99 monthly, $59.99 annually, and 14 days free trial to test their services.
The Trader Line: The trader line is a complete trading tool that communicates seamlessly with Betfair. With 11 customizable charts, detailed live scores, a sleek interface, and a one-click betting engine, this service remains a top-notch trading software. They offer lifelong pricing at $139.99, annually at $69.99, monthly at $9.99, and 30 days free trial.
Chapter 5
Tips From The Experts
This trading system may seem very difficult at first, but as you advance, it becomes easier.
However, you still need to imitate top traders' methods to benefit as they benefit from the market.
This is why we're introducing you to 6 correct score trading tips from experts you too can use to start making more money. Let's go!
Find low-scoring matches and capitalize on them.
Pick a score and stick with it.
Do thorough research to gather information on teams' current form, which players are in the squad, previous results between two clubs, club politics, and league stats.
Avoid competitive leagues with unpredictable outcomes.
Place lay bets more often, especially at the 0-0 scoreline.
Be patient and consistent in making good correct score bets.
Chapter 6
Conclusion
Sports trading is a very profitable means of generating huge amounts of return by predicting the outcome of events.
It offers a variety of strategies to traders to make more money while gambling.
The correct score trading strategy is one of the best approaches to trading in football.
Are you ready to maximize your profits with these strategies?
Take another quick view, implement our guides, and start making big profits with ease.