Regular players already have an idea of what the dutching system means. For starters, it implies staking on more than one outcome. The regular system is usually one pick or one outcome.
Dutching system expands the horizons a bit further and allows you to make more than one selection.
Sounds great, doesn't it?
For great results, experts always advise to back up at least three greyhounds when using the dutching strategy.
However, you shouldn't go about every greyhound race backing three random greyhounds; that is not how the strategy works.
You may get lucky a few times and win but it won't play out well in the long run.
A simple way you can implement the greyhound dutching system is to look at the prices of each greyhound. In a race of six runners, you can consider dividing them into two groups.
The best three with the most attractive prices and lower ones.
How do you do this?
With their odds!
So the three with the best odds and most attractive prices have a higher probability of yielding good results.
Makes sense doesn't it? Well you stand to know more about this in this article. Read on and enjoy!
Chapter 1
How Does Greyhound Dutching Work?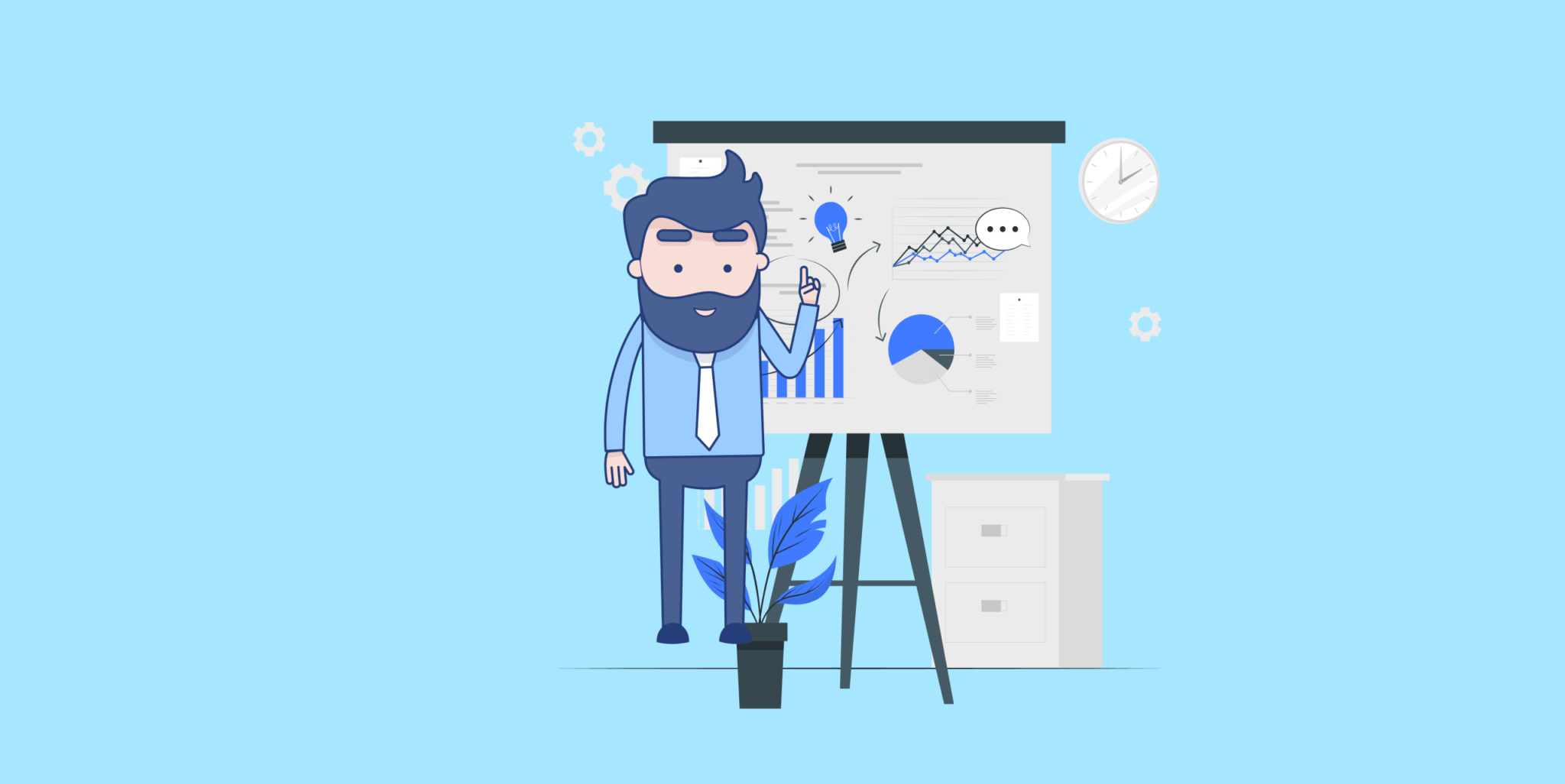 The greyhound dutching system works by backing multiple event outcomes in a way that more than one outcome is selected.
This implies that instead of backing just one outcome, the technique allows you to select more possible outcomes.
With dutching, your bets are less risky in a way that you are able to profit from one of your chosen outcomes.
To cover the numbers of outcome selections, your stakes will be splitted and placed to cover all the bets. This strategy is one of the best forms of bet since your chances of losing are very low.
However, it is very important to consider the amount of stake you'll be working on. This should guarantee equal profit on each of the outcomes regardless of the selection.
Also remember that if both or all outcomes are lost, the whole bet is lost.
For our readers: In-depth guide to greyhounds trading in 2022
Example
Depending on the odds, dutching system on greyhound racings can be very lucrative.
The stakes on each selection are combined with alike value or lower to create a potential return for you.
The simple dutching strategy can be in the form of equal stake or reduced stake betting.
Let's assume in a six-runner greyhound racing competition, you placed £30 on three of your desired dogs.
Let's also assume Betfair exchange made these selections at 3/1 odds, the stake is split into £10 each to cover the three selections.
Now, If either of the three dogs should win, you get a £60 return. This example is an equal stake greyhound dutching technique.
For the reduced stake technique, your stakes will not be split equally. But, your potential profits are larger than the equal stake strategy.
Look what we've got for you! It's a £50 Betfair Free Bet for new customers!
Pros
Opportunities to make more money from betting.
A less risky way to gamble on greyhounds.
Higher chances of winning.
Cons
If only one selection wins, your returns are lower than the normal bet.
Backing multiple selections may not actually guarantee larger returns.
Chapter 2
Tips and Tricks from Experts
Honestly, gambling can be risky. But with the right information, a punter can rise above the house and start winning real money on a basis.
Reading our review today will expose you to many ways you can benefit from the dutching system in greyhound racing.
If you're interested in making more profits from greyhound dutch betting, here are some informative tips and tricks from betting experts;
Use A Complete Dutch Calculator
To avoid the unnecessary math involved in the greyhound dutching system, use a complete dutching calculator.
There are many free online calculators you can try. The process even becomes easier and less stressful using a calculator.
Don't Over Do the Number of Outcomes
The well-paying gameplay of the dutching technique may be very tempting to pick more outcomes.
However the higher the number of selections, the more complex the calculations, and even higher losing chances.
Try to keep your selections to the minimum and build your accounts gradually.
Don't Bet Blindly
If you want to win using the dutching strategy in greyhound racing, make sure you don't bet blindly.
Do your research on the greyhounds you want to vouch for. Staking your hard-earned money on just your favorites may be very risky, especially if they don't have the records of winning.
So, make sure to thoroughly research the health status, background record, and availability of your preferred greyhound.
Chapter 3
Bottom line: Should I Use Greyhound Dutching System?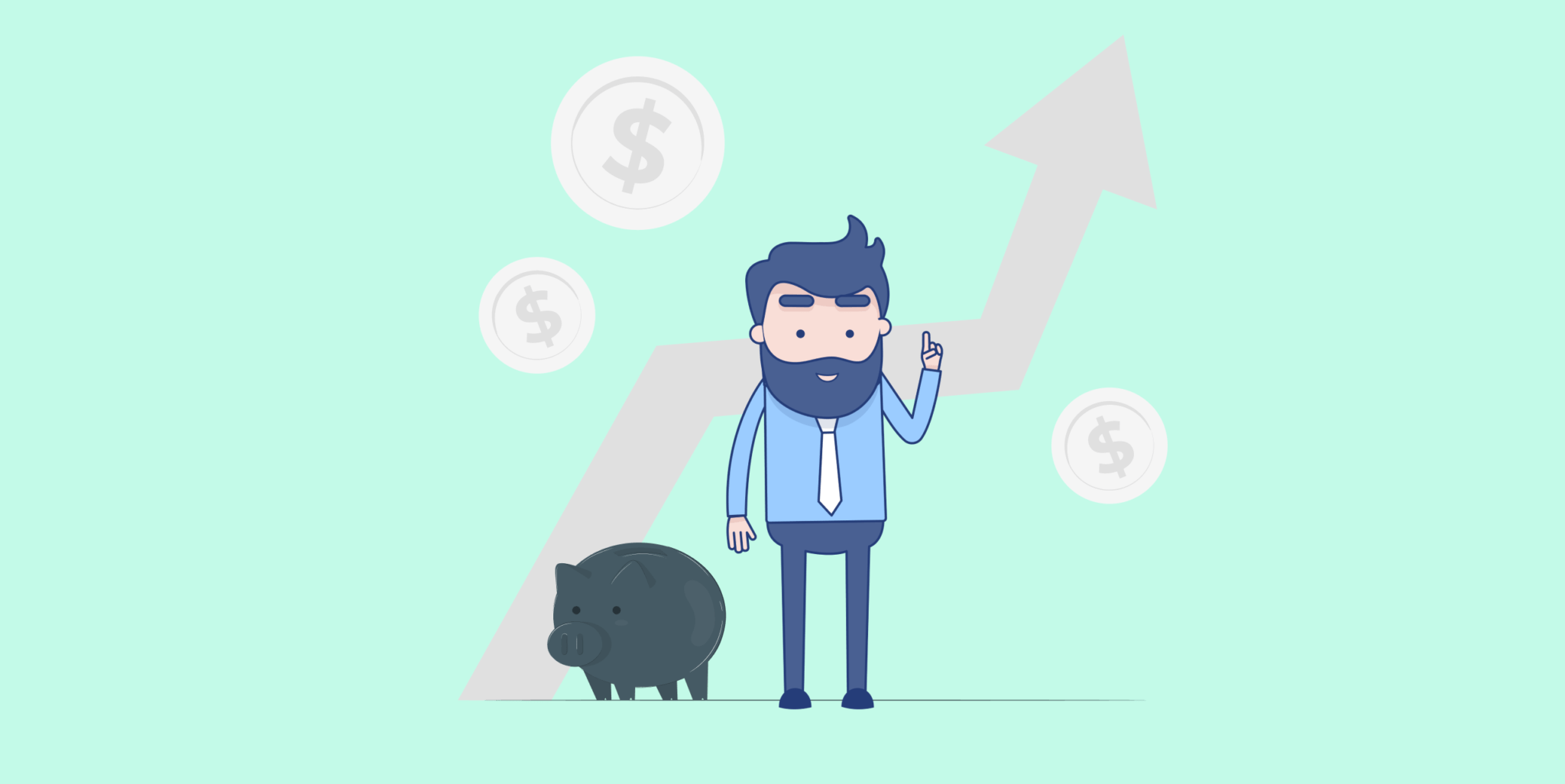 Greyhound dutching system stands as one of the most profitable strategies any bettor can start using. Though losing it may seem very impossible.
The higher profitable end of this strategy also comes with great risk. However, with basic knowledge in its calculations such as balancing the stakes and return, the product is highly favorable.
Also, remember that good bankroll management is very essential to the greyhound dutch betting system.
And waiting for the right time can raise your chances of winning very high. Most times, luck is a more assuring factor to this bet system than the skills.
Patience is an interesting card to bag a lot of profits in this system. Though, the profits are lower compared to the normal multiple bet.
The main aim of this strategy is to reduce the risk of losing your bet.
With a calm mind, patience, and basic understanding, the greyhound dutching system can earn you more money than you expect.