Tennis is among the most popular sports globally, including huge events like the Australian Open, French Open, US Open and Wimbledon.
During these tournaments, vast amounts of money, up to millions of pounds, are transferred through the betting exchanges – this is why tennis is an excellent choice of sports for trading.
Get Bonus:

£50

Place a qualifying bet of maximum £20. If your bet loses, Betfair will refund your stake in cash, up to a maximum of £20.

Pros and cons

The Best Liquidity
Huge Amount of Markets
Great Prices
High Limits

Bonus program could be better
Lack of license in many countries

Get Bonus:

£10

Make a deposit of at least £10. Place a bet with minimum odds of 2.0 and receive a £10 free bet once your initial bet is settled.

Pros and cons

Reliable platform
Low 2% commission rate
Offers competitive odds
Nice welcome bonus

Low amount of markets
Available in 4 countries only
Lack of livestreaming

Get Bonus:

£30

Place your first bet at odds of 1.8 or more. If it loses, Matchbook will refund your stake as a single free bet.

Pros and cons

Attractive welcome offer
2% commission on net profits
Fully licensed to operate in the UK
Easy to use site

Inferior offer compared with other exchanges
Low liquidity in the markets
Only welcome promotions
In this article, we will look at the tennis betting exchange sites that perform best in terms of the number of markets on offer and liquidity plus bonuses that will allow us to improve our initial budget.
The ranking of the best tennis sports exchanges is based on the experience gathered by our experts who regularly trade on the platforms.
Chapter 1
How to trade tennis?
Choose a market you know
If you want to start trading immediately, we warn you that this will not lead to a positive outcome. To succeed, we need to know what we are dealing with, so choosing the right market to trade in is crucial.
Tennis is played on various court types, and the type of surface makes a huge difference.
After all, you can't be a champion at everything, can you?
This is why some players do better on a hard court, and others prefer to play on clay courts.
| | | |
| --- | --- | --- |
| Surface | Details | What stands out |
| Clay | SlowHigh bounce | Baseline playersdrop shots |
| Grass | FastLow bounce | Serve and volleyBig servers |
| Hard | Medium speedHighest bounce | Baseline playersLonger rallies |
Take notes on how individual players perform on particular surfaces. You can easily find the statistics of a given tennis player on the internet.
This will provide you with better knowledge and improve the quality of your predictions.
Check liquidity
But what if you know everything about your chosen event and player, but you can't place bets because they will be unmatched?
All the effort and analysis will have been done for nothing.
Liquidity mainly depends on the event the tennis players are participating in and the players themselves.
The more famous they are, or the more prominent the event, the higher the liquidity will be.
Chapter 2
How to choose an exchange for tennis trading?
Reliability
Reliability is the first issue we consider right from the start. In advance, we reject sports exchanges we have never heard of before.
After all, we don't want our funds or personal data to fall into the wrong hands, do we?
That's why you should choose an online exchange reviewed on our website.
This way, you can be assured that they are fully licensed and regulated, and you'll be able to trade the tennis markets without any worries.
Liquidity
Liquidity is equally important when choosing the best exchange for trading tennis. The right amount will allow us to place bets with other traders in the blink of an eye.
Plus, it will broaden our possibilities, as we will not be limited to just one popular market but also be able to trade in other markets.
Range of Markets
The scope of the markets is not limited to markets for a player's victory. It is also the number of other markets in which we can exploit our advantage – the more of these there are, the better.
Provided, of course, that there is sufficient liquidity on them because dead markets are of no use to us, and we will be waiting a long time for our bets to be matched.
Moreover, the range of markets also relates to the number of matches the exchange makes available to us. In this case, it is the number of matches that matters.
Commission
In ranking the best sports exchanges for tennis trading, we cannot ignore the commission rates that they charge on winning bets.
It varies between 2 and 5%, which can add up in the long term after successful trading on several hundred markets.
For example, if you win £10,000 and a 2% commission, you will be giving back £200 to the exchange, whereas a 5% commission will be £500, which is a significant amount.
Welcome Bonuses
Contrary to appearances, welcome bonuses are not just an incentive by the exchanges for you to open an account with them.
If we use them well, we can reduce the above loss in exchange for a commission from £500 to £400 thanks to the welcome bonus.
That's why welcome bonuses should also be included in the ranking because they can significantly improve our budget.
Chapter 3
Best Betting Exchanges for Tennis Trading: Our TOP-3 to Work With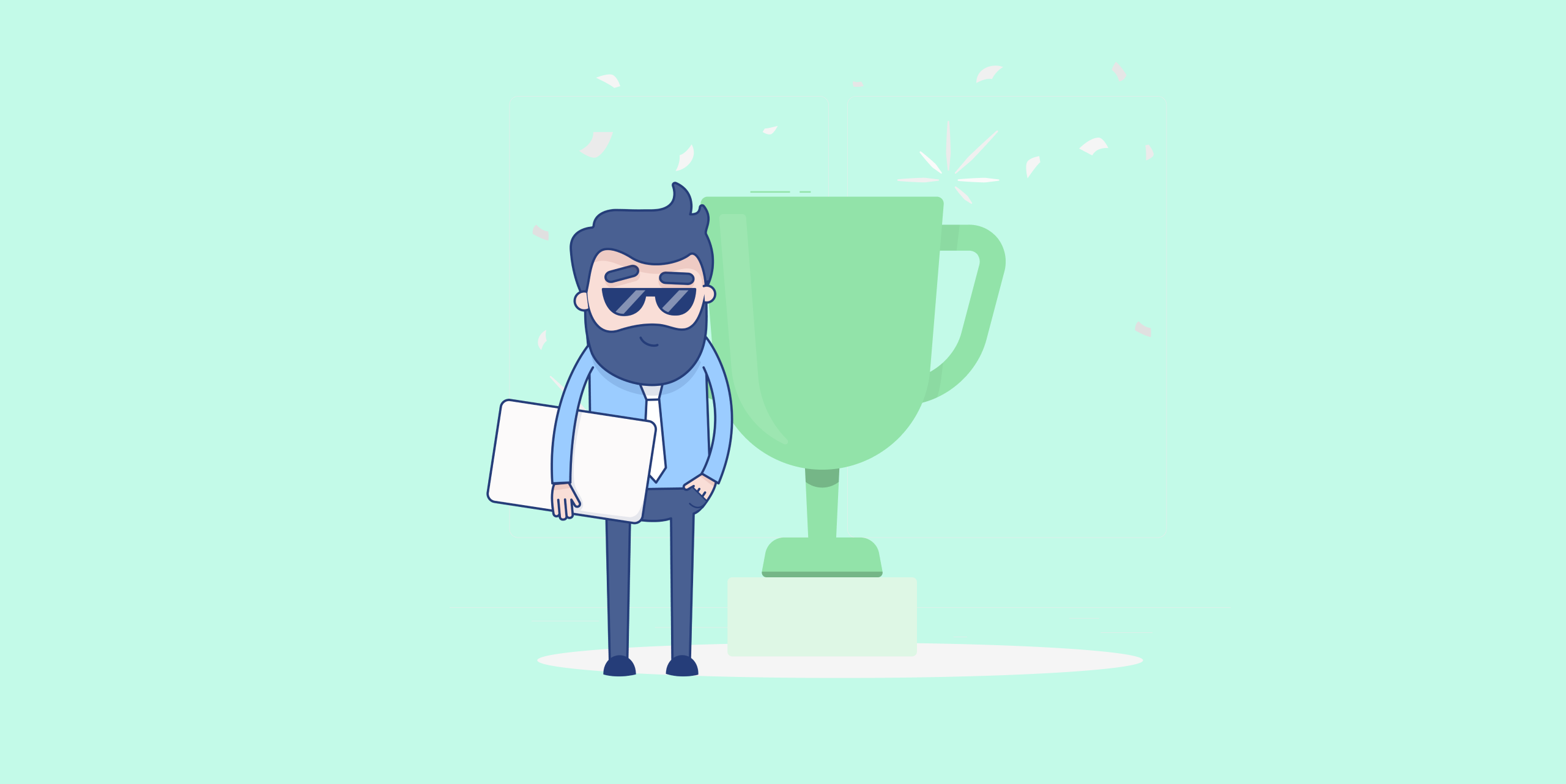 Betfair Exchange
Betfair exchange is a giant and consistently ranks first as the best exchange for trading, including in tennis.
This is because of the exceptional range of markets and the excellent liquidity. Moreover, this exchange is well known by every person who has ever been involved in trading, as it is where most of us took our first steps.
So what is it famous for, what features does it have, and what about its drawbacks?
Let's find out.
Features
Exchange, Sportsbook, Casino, Slots, Live Casino, Poker, Bingo, Virtuals in one place!
Many payment methods: MuchBetter, PaddyPower, Neteller, Skrill, PaySafeCard, Rapid Transfer, Bank Transfer, Credit Card, Paypal.
Daily odds boost on horses
Price Rush & Cash-out features
Available in nine languages
Welcome Bonus
While Betfair pampers new customers and updates its promotional offers frequently, one of them has been with us for a long time. It involves depositing money using your debit card and betting £10 on the sportsbook.
As soon as the bets are settled, we get £30 in free bets.
Don't forget to check the main page before creating an account, as you may come across another attractive welcome offer like the ones pictured below.
Advantages and disadvantages of Betfair Exchange
| | |
| --- | --- |
| Pros | Cons |
| The best number of markets | Bank card withdrawal fees |
| Huge liquidity | Premium Charges |
| Excellent exchange odds | |
| Choice of commission level | |
| Live streaming & no cash-out suspensions | |
Just take a look at this screenshot below. The massive number of matches is an undeniable advantage at Betfair.
And the more markets, the more opportunities – Betfair is an excellent choice for any trader regardless of experience.
We hope we have convinced you to choose it, and as long as you haven't reached the Premium Charges, you needn't worry about anything and can trade the markets with confidence.
Betdaq Exchange

This may come as a surprise to many people, but yes, Betdaq is deservedly ranked as the second-best tennis betting exchange.
It may not have a sizable offering compared with Betfair, but it has good liquidity in many markets and performs better in this aspect than Matchbook or Smarkets, which is why it is in second place.
So let's take a peek at what we will be dealing with when playing on Betdaq and their advantages and disadvantages.
Features
Seven payment methods and three supported currencies (EUR, USD, GBP)
Exchange, Sportsbook, and Casino in one place.
Live-streaming
Cashout feature
Football statistics section
Betdaq Tips Blog
Welcome Bonus

The great advantage of the Betdaq exchange is their welcome bonuses – in this aspect, they probably come out best of the rest. So let's take a peek at what the offer consists of:
Bet £10 Get £10 – Promo Code: BDQ10 – This promotion allows us to claim £10 if we place our first bet for a minimum of £10 at odds of 2.0 or more.
Bet £10 Get £10 on Virtuals – Promo Code: V1010 – You will receive a £10 free bet if you place your first bet on virtuals and lose.
Get Up To £1,000 Cashback – Promo Code: DAQBACK – You will receive the first month's commission back as cash up to £1,000.
Advantages and disadvantages of Betdaq Exchange
| | |
| --- | --- |
| Pros | Cons |
| Great welcome offers | Live streaming limited to horse racing and greyhounds |
| iOS & Android App | Available in four countries only |
| Plenty of ways to contact support | |
| Fixed 2% commission | |
The main disadvantage of the Betdaq is its accessibility, as this exchange allows residents of four countries to bet – the UK, Ireland, Gibraltar, and Jersey.
However, if you belong to one of these four countries, you should open an account on Betdaq if you plan to trade on the tennis markets.
Matchbook

Matchbook was ranked third in our list mainly due to the better availability of markets than the other exchanges not included in this rating.
While liquidity leaves a lot to be desired, a slightly more important aspect is the markets, as we can always place a given bet and wait until it is matched – without enough markets, we won't even be able to place a bet.
So what other positives does Matchbook have, and what kind of welcome bonus does it offer?
Let's find out.
Features
Cash Out Feature
Live Stream
Live Calendar & Results
E-wallets available
Dedicated Blog (Insights)
Welcome Bonus
The welcome offer on the Matchbook exchange looks very encouraging, as there is a choice of one of two bonuses:
Cashback up to £30 – Promo Code: MATCHBOOK30 – Grab a free bet of up to £30 for your first losing bet! To qualify for the promotion, you need to make a deposit using a credit or debit card and place a bet with a minimum odds of 1.80.
0% Commission For 90 Days – Promo Code: COMMFREE90 – The most crucial point here is that a deposit must be made using a credit or debit card to qualify for the promotion. The 90 days is valid from the date of account opening.
Advantages and disadvantages of Matchbook Exchange
| | |
| --- | --- |
| Pros | Cons |
| Attractive welcome offer | No additional promotions |
| iOS & Android App | Poor liquidity |
| Easy navigation | |
| Fully licensed to operate in the UK | |
In our opinion, Matchbook should be our fallback solution if, for some reason, we cannot use Betfair or Betdaq.
While the number of markets is not that bad, we will struggle to get our bet fully matched in quite a few cases.
Nevertheless, the attractive welcome offer tips the balance in favour of Matchbook.
Chapter 4
Expert tips to tennis trading from TheTrader
Choose several players and events
Don't trade anywhere. Focus on just two or three tennis events. Then consider a few players and, for a start, check their performance in previous tournaments on the same courts.
Finally, check other experts' predictions and the players' expectations.
This will give you an estimate of how appropriate the odds are and an edge over beginners who don't understand the markets.
Do not overtrade
Remember, quality over quantity.
Set yourself the goals you would like to achieve and stick to them. The same applies to the strategies you choose.
If you have already determined a plan, you must have had a reason for it – don't give it up just because the first trade turned out to be a loser.
Self-control and learning lessons after a losing trade are the key to success.
Trade with money you can afford to lose
Never exceed 5% of your budget for any trade, no matter how confident you are that the trade will turn out right. Tennis has seen it all and will surprise you more than once.
Also, if you're already having a bad day, don't forcefully look for trades to rebuild your budget. This will lead to even more problems and failures.
Instead, calm down, analyse your mistakes and come back to the game as you understand where and why you made them.