The US is seeing an increase in prospective betting exchanges every year. And while it may seem like a good thing, there is also a downside to it.
It also contributes to the increase of inferior services in the exchange industry today. This guide will direct you to the best sports betting exchanges in the US today.
Best Betting Exchanges in USA
Get Bonus:

£50

Place 5 x £10 single bets on the Sportsbook. After your 5 qualifying bets have been settled, you will receive a £20 free bet.

Pros and cons

The Best Liquidity
Huge Amount of Markets
Great Prices
High Limits

Bonus program could be better
Lack of license in many countries

Pros and cons

Ability to offer your personal odds
Unlimited number of players
Over 100 odds on totals and margins

Unavailability of parlays or props
Website design needs more work

Get Bonus:

Sporttrade exchange currently doesn't have a welcome bonus

Pros and cons

Ability to lock profits
User-friendly platform
Top-notch customer service
Reduced margins

Might include a learning process
Little information on deposit options
You can trust us because our ratings are not based on the popularity of the brands. We did in-depth research and analysis to ascertain that our picks truly offer the best services.
Let's get into it right away.
Chapter 1
What is a Betting Exchange?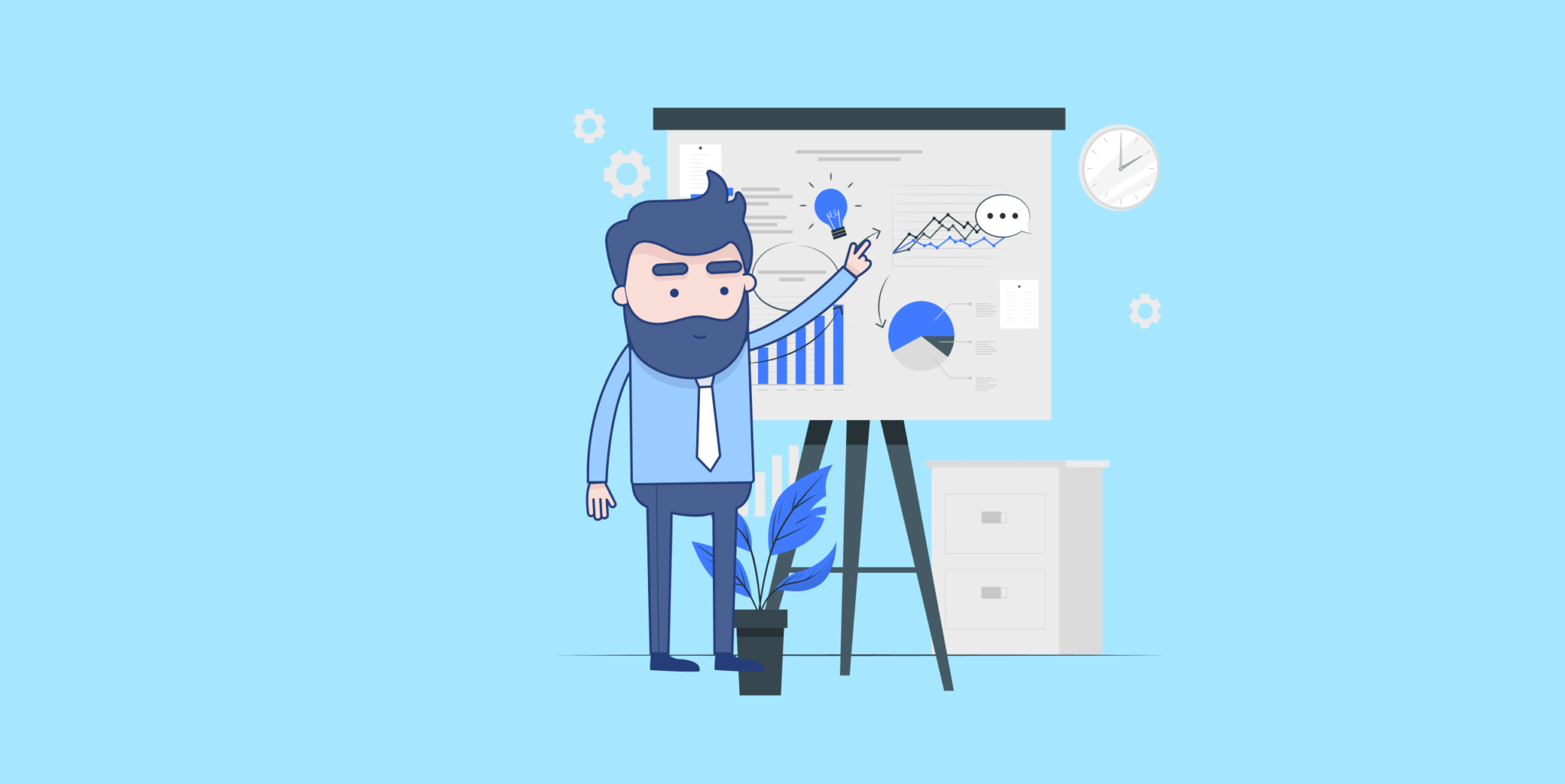 Betting exchanges go beyond placing bets, as many people think it is the same as traditional bookies.
Read on to find out what a betting exchange is and how it truly works.
A betting exchange allows you to bet against other players rather than a bookie. What most individuals know is a traditional bookmaker.
Bookies offer you odds, and you place a bet against them. However, in an exchange, there are no fixed odds. They simply match you with another player interested in playing against you at the same odds.
Chapter 2
Differences Between a Betting Exchange and a Sportsbook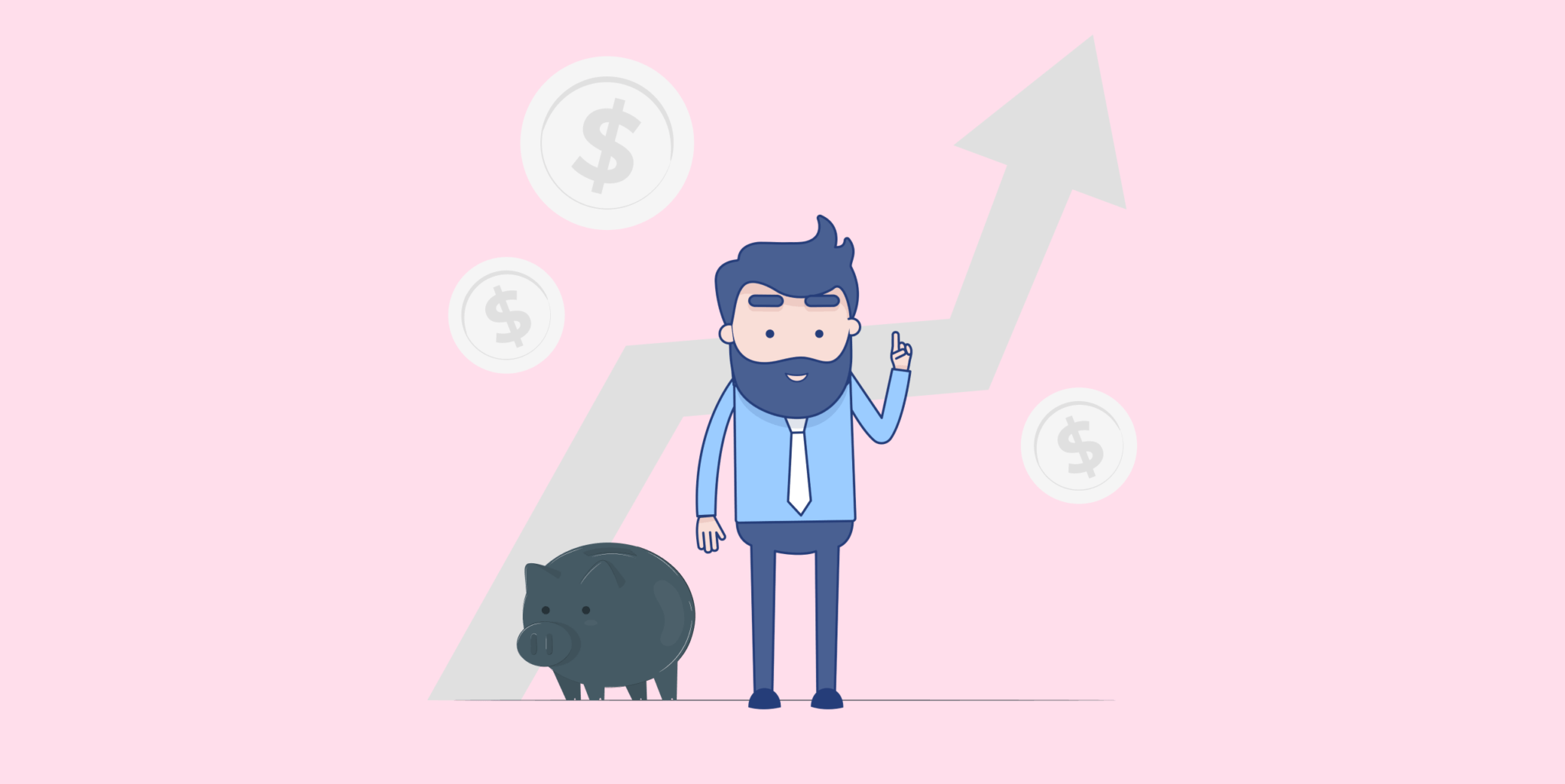 By now, it is quite evident that a betting exchange and a sportsbook are not the same.
So what makes them different? And which one is seemingly better?
Read on and find out.
An obvious difference we pointed out earlier is that exchanges support both back and lay bets, while bookies only allow back bets.
Let's consider some more solid differences:
Fees: Both exchanges and bookmakers charge fees; however, they do it differently. Sportsbooks charge their fees through odds. The odds you see in your bookie are not the raw market odds. Instead, your bookie has factored in some evaluations to add their gains. It is the reason why odds always vary between bookies.
However, exchanges can't use odds because they provide raw market odds that you choose by yourself. What they use is commissions, which come in percentages. So each exchange has a fixed commission on your winning trades.
The thing about good exchanges is that they don't take commission rates on your losing trades. However, bookies will always make their profit through the odds.
Price Charts: The sportsbook system is somewhat rigid. It only involves them offering you odds, demanding you to place your bets. You never know how it truly works— the odds fluctuations and reason for profit. However, with an exchange, you can witness how betting works. Since you have price charts, you can see real price movements and understand the true reason for fluctuations.
Check out for the more differences in this article.
Why Should I Use a Betting Exchange?
A sports betting exchange presents many great advantages to you as a bettor. Have a look at the pros:
Exchanges allow you not only to bet for but also against outcomes or events.
You have the liberty of betting at your desired odds on a betting exchange for US players
Exchanges only charge commissions on your winning trades
Betting in an exchange exposes you to raw price movements
Chapter 3
8 Points to Pay Attention to When Choosing a Betting Exchange
Before we get to our recommendations, we would like to show you the most important requirements a betting exchange must meet.
These are the factors we used to rate our exchanges.
We intend to back up our words and show you why you should trust our recommendations. Here are the points we pay attention to before considering an exchange as one of the best.
Reliability
Reliability is a very big deal when considering an exchange. If a brand cannot pass the reliability test, you should not give it a second thought.
How do you know if a brand is reliable?
The first and most important is to check for any licenses or regulations from a legit gambling body.
Technically, a brand without a valid license is operating illegally. And those who use their services are doing so at their own risk. If an unlicensed brand were to scam you, there is almost nothing you can do about it.
It is equally important to ensure the license is from a well-known body. The UK Gambling Commission and the Malta Gaming Authority are some of the most reputable ones.
Another thing that dictates reliability is the customer base. Brands that have longer periods in the business tend to have more customers, which shows a form of accountability.
So, you should also consider how long they've been in business to ascertain their loyalty to customers.
Liquidity
Liquidity refers to the circulation of money within an exchange. If an exchange does not have enough money flow, you may not be able to place your bet.
When bettors are not active on an exchange, there would be no one to take the opposite end of your stake, leading to an unmatched bet.
Or, if you are lucky, you may get it partially matched to a trader whose odds are close to yours.
Logically, the liquidity of the exchange is directly proportional to the number of traders registered on the platform.
So it is important to always check for the customer base of an exchange.
Range of Markets
We would never recommend anyone to settle for a monotonic exchange. Even if you mainly bet on one sport, it is still important to look for brands with a bit of variety.
You can explore and try out your skills in different markets. Besides, more markets mean more players would be on the platform, which improves liquidity.
Most players tend to focus on sports like horse racing and soccer in an exchange.
However, little do you know that some of the strategies are applicable in other sports like tennis, which is equally volatile. An exchange with a good market range would help you discover such interesting options.
Commission
As much as you may not like commissions, you need to understand that exchanges too should make profits.
The ideal rate of commissions is about 3% to 5%, and on special occasions, you may enjoy 0% to 2% commissions. However, some brands tend to take it to the extreme.
Top exchanges charge commissions only on winning trades. But, some brands will still charge you enormous commissions, even on losing trades.
It may seem like small percentages, but you will understand it better when you start placing bets.
Welcome Bonuses
The stereotype most bettors have is that only traditional bookies offer welcome bonuses.
While that was true in the past, things are changing, and exchanges are evolving.
Welcome bonuses are great ways to thank new sign-ups for registering on their platform. And online betting exchanges are gradually catching up with the trend as they offer great bonuses, just like bookmakers.
Some exchanges take it to the next level to include loyalty programs and rewards for existing players.
We consider these little gestures very important as they speak a lot about how much a brand cherishes its customers. You should also consider it because bonuses allow you to win with minimal risks.
Payment Methods
Your money doesn't automatically appear in a betting exchange USA. And the only way you can complete the transaction is through the payment methods they offer.
If you can't find the options you like or are familiar with, you will have a hard time getting your money into the exchange.
The same goes for withdrawals, as players are always seeking safe options that will get their money to them fast.
The best and most common options are e-wallets, credit/debit cards, and bank transfers for large transactions.
You may be familiar with some other methods, but it is best to stick with the trusted ones.
Not being able to withdraw your hard-earned money is not an experience any trader should face.
Usability
The usability of exchange doesn't mean being able to place trades alone. Most exchanges now have mobile applications which make things easier for traders.
What does their website look like? Are the buttons large and visible? Is it responsive to clicking?
These are a few of many questions you should ask yourself about how usable the betting platform is.
You should also factor in the mobile view. If a platform fails the usability test, you will lose it in the long run.
Support
Sometimes you will run into issues on your exchange, and we agree that it happens once in a while. However, there should be customer support readily available to help.
Several brands have very non-existent support that only responds to emails once in 24 hours.
We prioritize brands with highly responsive support systems like live chat and great availability.
Chapter 4
Best Betting Exchanges in USA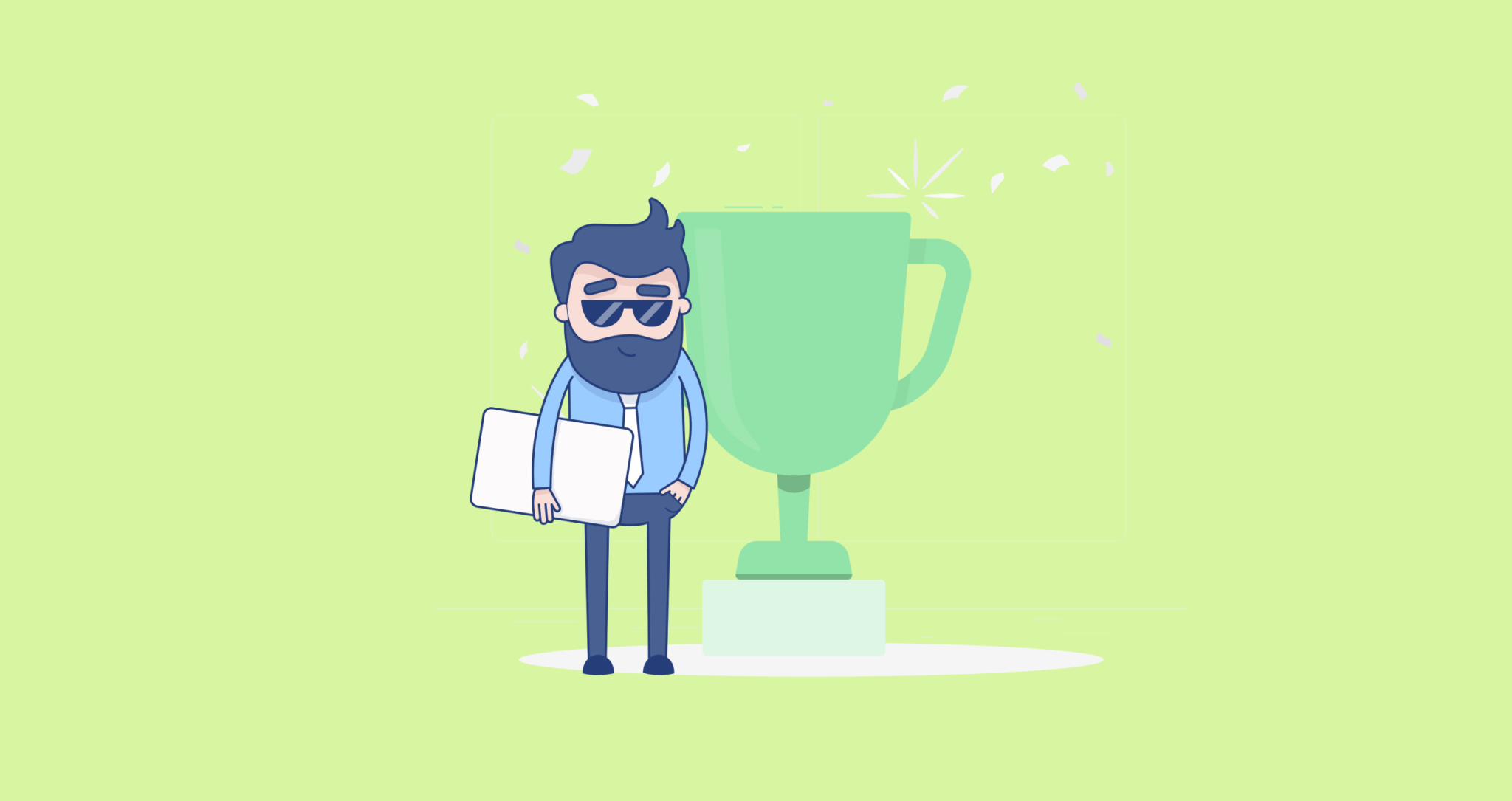 We showed you what an exchange is, and points to consider when rating them.
In this section, you will find the best exchanges in the USA alongside details about their services.
Read on and find out which ones we rate best in different areas.
Let's take some moment to consider some of the best brands alongside what makes them special.
Are you not from USA? Here are our picks for other countries
Chapter 5
Final Words
This is a wrap; we explained what sports trading entails and what you need to find in an ideal exchange.
Asides from that we also recommended some promising American bookies.
Read on and see out parting words.
American-based sports betting exchange platforms are still on the rise. These respective brands are pushing hard to break into the market and start up in 2022.
We hand-picked the most promising projects based on what we noticed about them.
We see this as a good innovation as Americans no longer have to trade on foreign exchanges. These brands see the USA as their primary target, so their services would favor Americans more than anyone else.
And if you are especially new to trading, we provided the perfect blueprint to equip you with the right knowledge of what it entails.
Chapter 6
FAQs
Here you will find the most asked questions about betting exchanges in the US.
Read on and see our precise answers.
Is there a Betting Exchange in the USA?
There are no active exchanges in the USA; however, several brands are promising a launch later in 2022.
How to Choose the Best Betting Exchange?
Although your choice is your personal decision, we provided you with things to pay attention to when scouting for an exchange. Follow those eight requirements, and you will find yourself the best.
What is the Best Exchange in the US?
It is almost impossible to point fingers; however, we provided the most promising exchanges in this review. Be sure to check it out.
What are the main betting exchanges?
Although there is no active exchange in the US, a few have promised to launch in 2022. They are Prophet, Sporttrade, and Betdex.
Are Betting Exchanges Legal in the US?
Yes, they are legal. However, the law only allows you to get matched with players within your state.