Chapter 1
Introduction
2up is a lucrative matched betting offer available for matched bettors at the best bookmakers.
If you have an interest in learning and using this betting technique, you are reading the right review.
Matched betting is a simple technique that gives players the opportunity to make reasonable profits from free bet promos.
Here is you may find our matched betting tutorial which is extremely helpful for the newbies.
In contrast, to your usual betting risk, this technique gives you the chance to explore a minimal-risk method to make profits.
2up is just another fascinating matched betting technique that brings more fun and money to your bankroll.
However, to use 2up, you need to find a reliable bookmaker offering the option. Finding bookies with the offer isn't that difficult.
But with our detailed review, you will get better recommendations, examples, tips, and ways you can profit from 2up.
And for many asking about how to do 2up matched betting, this review can be your teacher.
Chapter 2
What Is a 2up Offer and How Does It Work?
To give you a straightforward explanation of 2up matched betting, here is a description of the technique and how it works at Bet365 and Paddy Power.
A 2up offer is a direct form of matched betting that allows you to capitalize on a prediction of more than 2 goals on your wagered team.
Simply put, if the team you placed a stake on scores at least 2 goals, you get paid.
The team losing, winning, or drawing the match doesn't concern you; once they score more than a goal at any point in the game, you win.
For example, let's assume there is a competitive premier league match between Chelsea and Manchester United at Old Trafford. As the game nears kick-off, we decide to place a back bet on Man United to win.
Upon kickoff, the game started with a fantastic battle where the home team won 2-0 at halftime, but ended up losing 2-5 at full time.
A 2up wager on Man United will pay your wager as a winner since your staked team scored a minimum of two goals in the match. Regardless of Chelsea later beating the home team, your wager is a winner.
Paddy Power
Paddy Power is another respected bookmaker that offers 2up. In fact, Paddy Power is known as the pioneer of gambling promotion.
It is detailed as the "2up You Win" promotion on the platform. But unlike Bet365, the promo is available on a few football competitions, including;
Spanish La Liga
Champions League matches
English Premier League
However, it is important that you pay attention to the strict gubbing services at Paddy Power. The bookie might suspend all kinds of promotions for your account if you are suspected of gubbing. One way to avoid this is by avoiding laying your Paddy Power 2up bets in exchanges like Betfair.
Bet365 2up Offer
Bet365 is one of the reliable sets of sportsbooks that offer the 2up matched betting option as a "2 Goal Ahead Early Payout Offer". In the Bet365 platform, you will be able to use this offer only as an invite. Once you register and sign in to the platform, click on the offers/promotion section to access the offer.
Thankfully, the 2up matched betting offer is eligible for a good number of famous football leagues/competitions. That means more options and football matches to make profits off. It is also important that we highlight that Bet365 does not offer this promo to players who cash out their bets at the bookie.
For sports enthusiasts, here is the list of Bet365 eligible competitions you can use matched betting 2up strategy for:
English Premier League
FA Cup
EFL Cup
German Bundesliga
Spanish La Liga
Italian Serie A
Championship
UEFA Champions League
Europa League.
Chapter 3
How To Do 2up Matched Betting?
Making profits from 2up matched betting can be worthwhile if you follow the right pattern.
Focus on this section as we teach you how to profit through 2up offers with a short real-time example.
To do 2up matched wagers, you need to spot close odds competitions between the sports exchange and the bookmaker. Once you find the best close odds match, you can then place a back bet at your registered bookmaker and place a corresponding lay bet at the exchange. Make sure you make these wagers before kickoff.
Upon kickoff, we expect our selected team to score 2 goals ahead at any point in the match. If the team eventually scores 2 or more than 2, we await the back bet from the bookie to pay out the winnings. On the other hand, you enter your exchange to lock profit by exiting the lay bet.
For instance, if the bookmaker's odds is 2.25 and the exchange's lay bet odd is 2.34. And we made a £100 stake in the bookie and £95 on the exchange, if our selected team does not meet 2 goals, we will only lose £5.
On the contrary, if our team scores at least 2 goals, we win and wait for our payout. If at the exchange, the back odds moved to 1.5, we can lock in a profit of more than £40 regardless of the match's outcome.
Chapter 3
2up Matched Betting Step-by-step Guide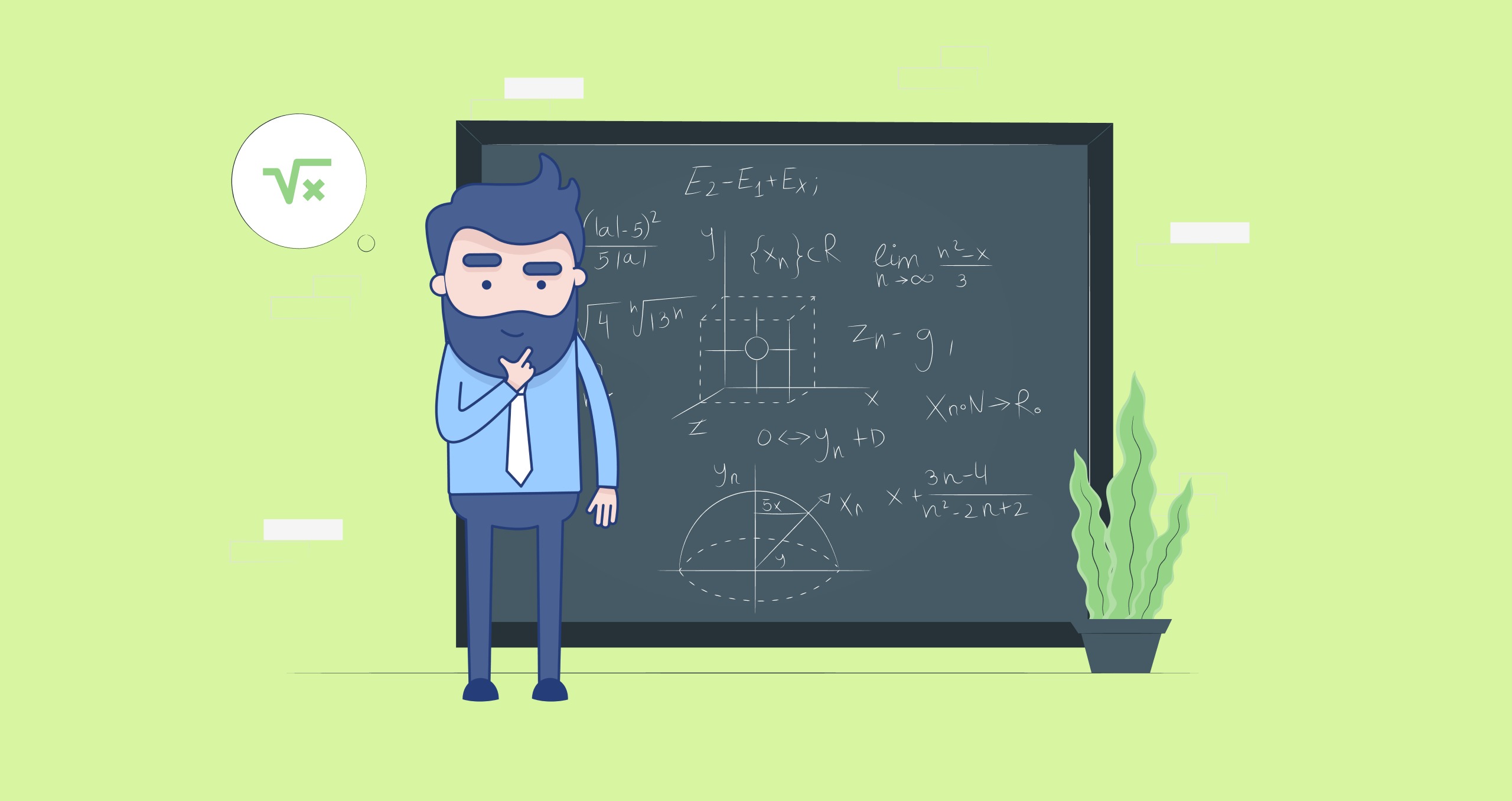 We have made many rough explanations of the profitable 2up matched betting technique.
How about a step-by-step guide you should follow to make these bets?
Knowing how difficult it can be for internet noobs to get their way around 2up gambling technique, we devised a guide section. If you don't still understand 2up gambling technique, follow this step-by-step 2up matched betting guide;
Find close match odds between the sports exchange lay market and the bookmakers' back wager odds.
Place the back bet at your registered bookmaker.
Place a corresponding lay bet at the exchange to counter qualifying losses.
If the 2up wager is a winner, you can claim your profits on your bookmaker and lock profits at your exchange.
Chapter 5
2up Matched Betting Tips
If you want to join the winning sets of matched bettors, you have to follow the strategies and tricks they use to get ahead.
Follow our expert 2up matched betting tips and claim a seat among the best 2up bettors.
To rise among the losing sets of bettors, you must be ready to follow expert advice and tips. 2up is a lucrative and easy betting strategy only a winning mentality can use to make a profit.
Follow our expert 2up matched betting tips to develop the right mentality and use expert tips to make profits off the betting markets.
Always Find Close Odds
It is important that you always find close-odds events. The odds on the exchange and bookmaker should be as close as possible to reduce the amount of qualifying loss and eventually boost your winnings. If it isn't close enough, it is best to forfeit it.
Target High Scoring Matches
It is best to target only high-scoring matches to get the most from 2up matched betting offers. Avoid the low-scoring competitions and go for events where you expect more goals to be scored, irrespective of the team playing.
One way to be sure a match will be a high score is by checking the quality of the odds. The higher the odds, the lower the probability of high scores. And the lower the odds, the greater the probability.
Be Patient
Patience is key to 2up betting technique. We know how tough it can get to maintain patience when gambling, especially with matched betting.
Try to always wait for your bookmaker to pay out before locking profits on your exchange.
A lack of patience can really cost you a lot with this technique.
Join a 2up Matched Betting Community
Joining a 2up matched betting community is another important thing to do if you want to make the most from the technique.
Find a reliable community and listen to good advice and techniques from experienced matched punters in the market.
Use Matched Betting Calculator
To further assist you in calculating and finding the best close odds market, employ the help of a matched betting calculator from TheTrader.
These calculators will provide extra information on your wagers with detailed odds info, expected stake value, and expected returns.
Some of these calculators give additional tips to wager well with 2up.
Chapter 6
Conclusion
2up matched betting strategy is a lucrative method to make winnings without risking extra.
In a risk-prone world of gambling, this strategy finds its way to minimize the risk and still pay out bettors.
As you have seen in our detailed review, 2up is a minimal-risk method of gambling that focuses on a number of goals.
Once your selected team scores more than a goal in any period during the match, you get paid.
The 2up betting method is a good gambling strategy only if you know how to use it.