Mug betting is gambling terminology for most of the ordinary bets placed. The typical punter, or mug punter as he/she is often known, places mug bets.
These are bets that are placed at random, with little or no thought having gone into them.
Mug bets are placed regardless of the odds, and regardless of whether a bet represents value or not. Mug bettors don't rely on a system, they're not thinking about profiting long term.
Most mug punters bet for fun, excitement and are hoping to strike it lucky in the short term. As we all know, most punters aren't lucky in the short term, which is why, somewhat unsurprisingly, bookmakers love a mug punter.
It's probably fair to say that for both traditional bookies and online betting operators, mug punters make the world go round.
A typical example of a mug bet would be a player who visits an online betting site to bet on virtual sports. This typifies mug betting.
There is zero chance of winning long-term if you're betting on any type of virtual sports offered by a bookmaker, whether it be virtual football, virtual horse racing or virtual motor racing.
It is impossible to win long-term betting this way, and you're likely to lose very quickly.
Here's a sports example. Let's say that in a football (soccer) match, the home team is odds-on to win at 8/11 (1.72).
The value bettor will ask why the team is that price?
They understand that betting odds are simply an expression of a percentage chance, and therefore, will ask the question as to whether the home team has as good a chance of winning as the bookmaker's odds suggest.
He will consider different factors and form his own odds for the game, to decide whether the odds represent value or not.
If they don't, he will not bet.
Conversely, the mug punter doesn't care about any of this, he isn't interested in whether there is a greater or lesser chance of the home team winning than the odds suggest, he simply bets on the team because he thinks they will win, often simply because they are the favourites.
This is a prime example of mug betting.
Do this regularly and the only result will be money down the drain.
Chapter 1
Who typically places mug bets?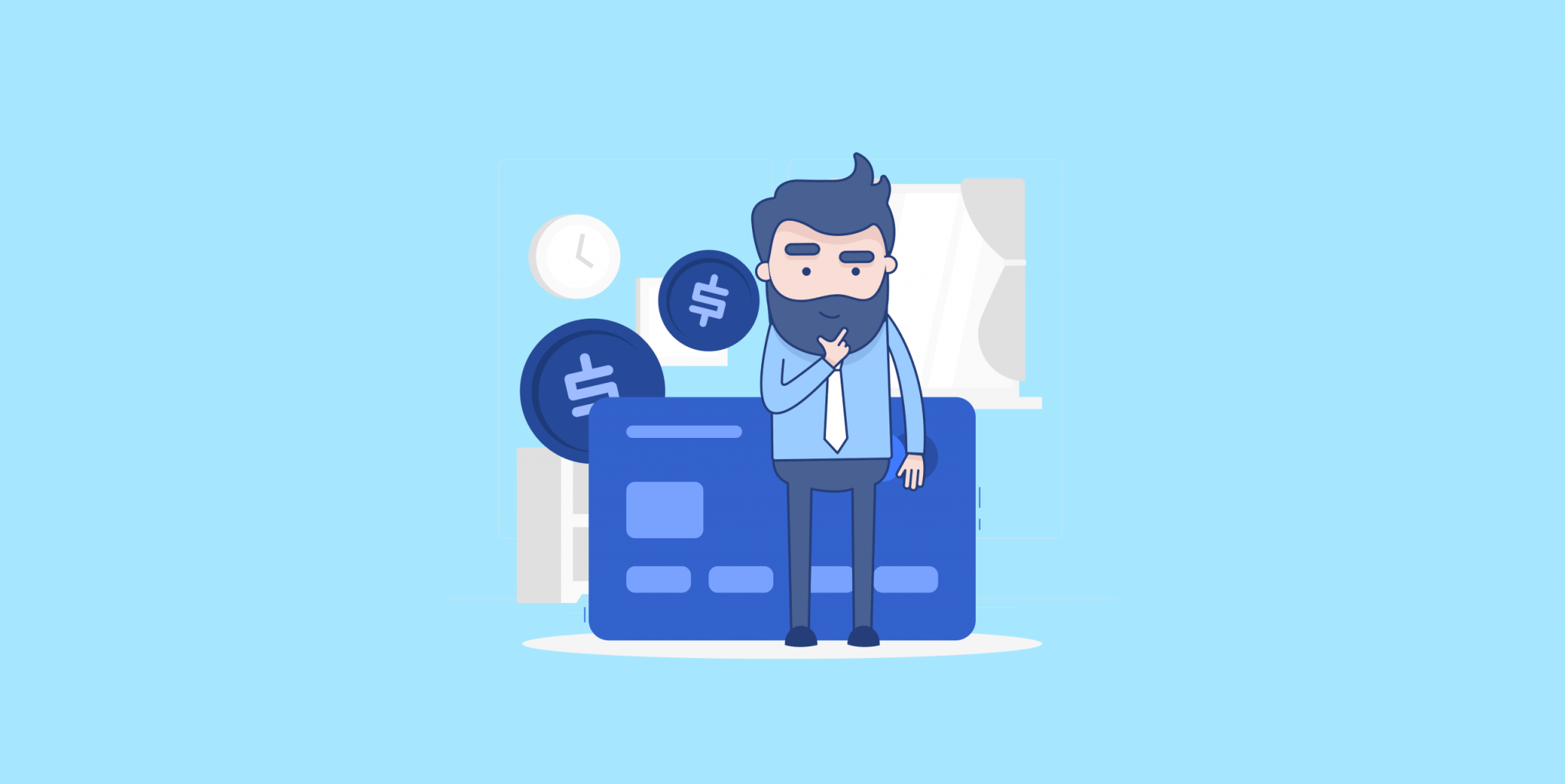 Who places the mug bet?
Do professionals also use them?
Let's find out!
Realistically, most of the betting public place mug bets every day. Most punters will either walk into a betting shop or visit an online bookmaker and place a bet without any real thought.
Essentially, they are betting at random and hoping to get lucky.
This is what mug betting is.
It is the lifeblood of the betting industry. While sharp players and value bettors are hated and cast out, mug punters are welcomed with open arms.
One would assume that mug betting is exclusively the preserve of the uneducated gambler, the bettor who relies on luck and bets randomly.
However, mugs bets are not only placed by the ordinary punter, looking for a quick buck by having his handful of cash on the next virtual horse race available, no.
Mug bets are also placed by serious bettors too, those who are looking to work hard for a profit over time.
I know, crazy, right?
Surely that is counterproductive?
Well, no, it isn't.
There are clear reasons why serious players sometimes turn to mug bets, and those reasons are discussed below.
Chapter 2
Can mug bets be useful?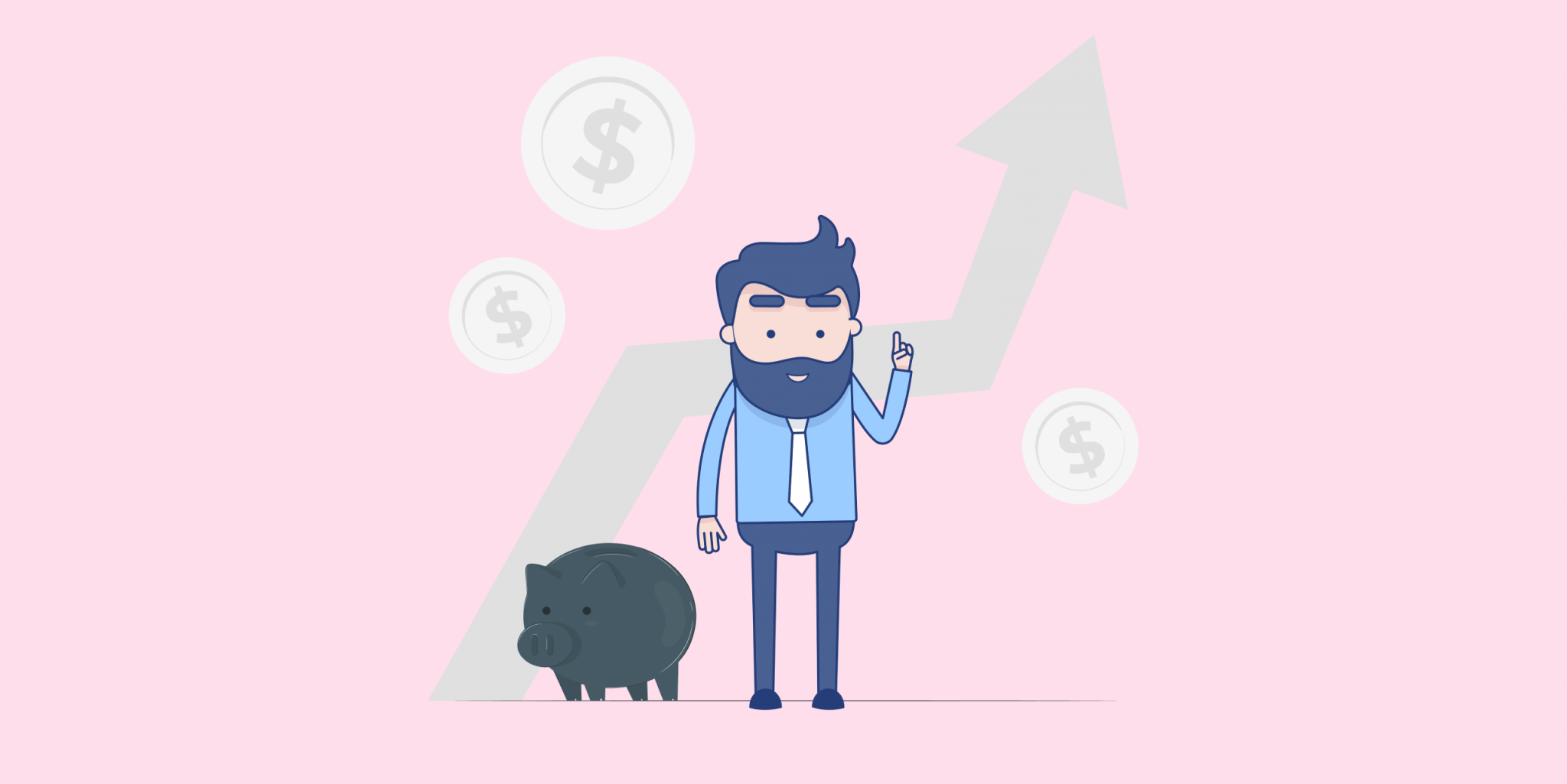 If they can be useful, in which way?
How do mug bets extend the life of your account?
Can mug bets be useful?
Quite simply, yes. They can.
While mug bets are generally a bad idea unless you're a responsible gambler who is betting for fun and is happy to lose a small amount of money, they can act as a way for shrewd punters to stay in the game longer.
It's common knowledge that sharp players, players seeking value, players who are clearly betting strategically, and who turn a profit over time, get their accounts shut down before long.
Throwing mug bets into the mix can be a good way to prolong the time your account has before it is restricted.
The idea is that bookmakers, who are constantly on the lookout for clever players, are thrown off the sent by the placing of what we'd call traditional mug bets.
Not only are value bettors best at trying to employ mug betting techniques to stay in the game, but mug betting is an important part of gambling for matched bettors too.
Matched bettors, like value players, are hunted and weeded out by bookmakers, so spicing up your online betting activities by throwing in a series of mug bets can be beneficial and allow you to make the most of matched betting opportunities for longer periods.
Mug bets can also help those punters who may not be extremely serious bettors but still want to obtain the best price always.
Betting sites generally know when they're offering a good price, they will be aware of what others in the industry are offering, and if they can see that you're only betting with them when their odds are the best on offer, then they're likely to hit you with restrictions.
Chapter 3
New to mug betting?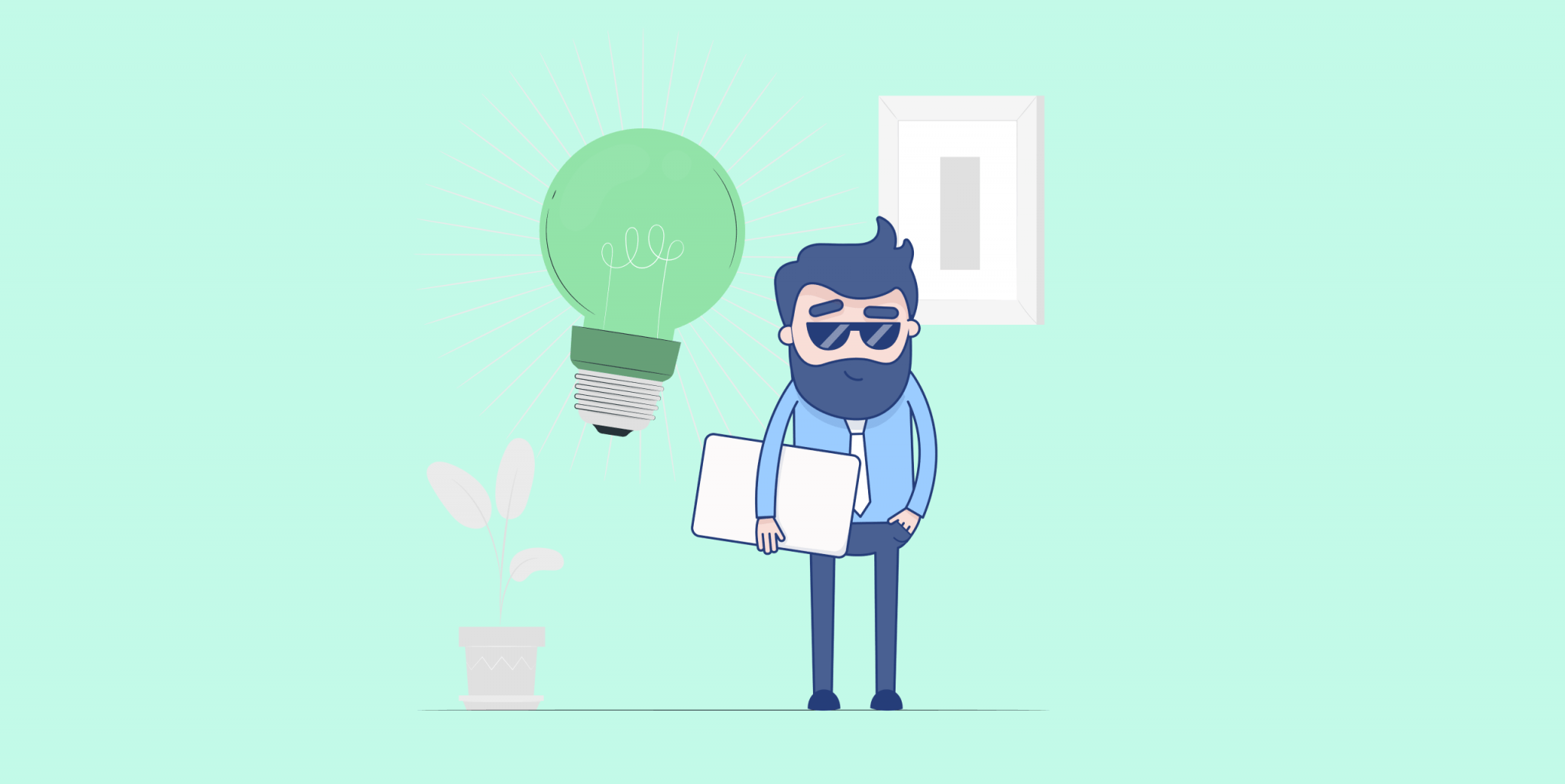 Are you considering the option of using Mug Betting?
Check out in what situations you should use it,
and whether mug betting is definitely for you!
If you're someone who is looking to grind out some profit over time by value betting, then learning how to mug bet might seem strange, but unfortunately, in today's online gambling world, where anyone other than a losing punter is hounded out of the community like Frankenstein's monster, it is a necessity if you're to keep valuable betting options open.
At this point, the obvious question is does mug betting work?
The answer to this is two-fold.
Using mug betting as a cloak, a way to disguise your true betting intentions and activities can work in the short term, in as much as it can delay bookmaker's from catching onto the fact that you're a sharp bettor, but if you're in profit, even the slightest amount over a matter of months, or even if you're flirting with breaking even but are generally betting in a way that may suggest you're likely to grind out a profit over time, you're likely to be shut down eventually.
Chapter 4
Tips for mug betting
Start using mug betting in a proven way.
Learn important tips.
There you go!
If you're going to give mug betting a go to try and avoid having your accounts limited, then here are a few tips.
First and foremost, learn what a mug bettor does.
Understand the difference between mug bettors and serious, value-seeking punters.
If you're thinking about using mug betting as a smokescreen, then it's likely that you're the latter of the two, so you'll know all about avoiding the pitfalls of the average bettor, but you'll want to understand how they operate.
Here are some things you can do.
Place regular football accumulators
Every week, be sure to place a few accumulator bets, pick all the favourites, and bet with small(ish), random amounts. This is typical mug betting.
Do it at the right time
It's no good placing lots of sharp bets, being clever, and making some nice profit over a three-month period before you start placing mug bets.
If you do that, then you'll probably be restricted before you're able to start mug betting.
Place mug bets as soon as you open a new account, don't wait until after you've acted like a shrewd punter for a lengthy period.
Follow a team as if you support them
Another specific way of mug betting is to come across like you're betting on the team that you're a fan of.
Have small bets on them to win every game, regardless of the odds, opposition, etc, etc, and mix up the stakes slightly. This is typical mug punter behaviour.
Bet on the most popular events
The biggest events draw the biggest casual betting crowds. If you want to blend in with the mug betting crowd, then sprinkle some bets around on the big events.
Play the biggest markets, bet on favourites.
Mix the stake up
You don't want to waste lots of your bankroll, but it is important to dedicate some cash to mug betting, and it's important to vary the stakes.
Bet £5 on one event, then £20 on the next, then £10, then £5 and so on. Creating the illusion that you're simply betting at random, without following a particular approach is the goal.
Lay off using the exchange
If you want to use mug bets to try and stay in the game, then use betting exchanges, such as Betfair, to then lay the bet off and avoid any losses.
Essentially, this means to be against the mug bet that you've had with the bookmaker.
Chapter 5
Does mug betting work?
Find out:
• Does mug betting really work?
• How do bookmakers react to this type of betting?
• What impact does it have?
Here we go!
Unless you're betting with tiny stakes, for pure fun not expecting to make any money other than the occasional fortunate win, the general practice of mug betting all the time is something to stay away from, unless of course, you're somebody who wants to lose money fast.
However, some matched bettors, value seekers and price hunters, smart punters if you will use mug betting to protect their ability to bet in a smart way.
Is this something that all smart punters do?
Absolutely not.
There is something of a difference of opinion, depending on who you ask.
Some see it as an opportunity to fool sportsbooks and keep their accounts open or unrestricted for longer, while others see it as both a waste of time and valuable cash.
The latter type of smart punter will simply rely on betting exchanges and betting operators outside of the mainstream that do not restrict winning players.
So, does mug betting work?
The answer isn't straightforward. Essentially, no, it doesn't.
You won't ever make money betting this way, but it can allow you to keep doing what may make you money.
Unfortunately, though, bookmakers don't cut corners when it comes to weeding out punters that they don't want to accommodate, so the best mug betting can do for those looking to use it as a smokescreen is to delay matters.
As touched on earlier in this article, nowadays, betting operators are pretty set on restricting, limiting, and shutting down those who win long term, as well as those who bet in a way that suggests they may do well long term.
Even those who use mug bets to disguise their true activities will be gubbed eventually.